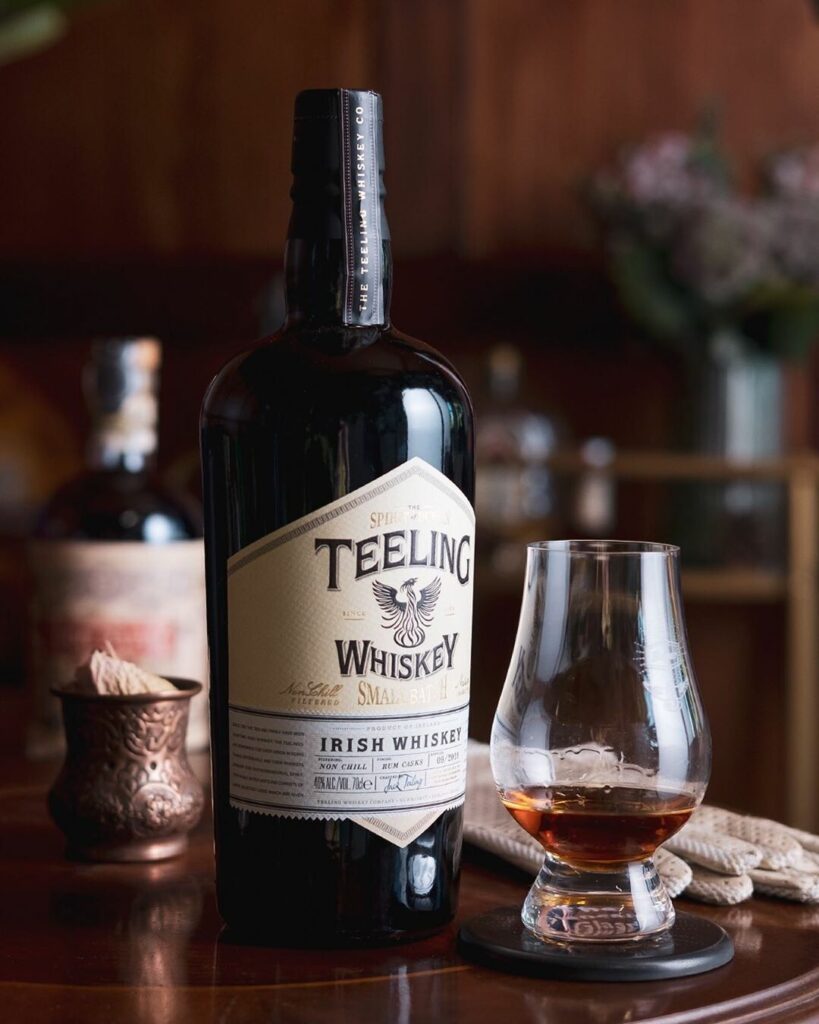 This year for my boyfriend's birthday, I knew I wanted to get him something unique and totally different compared to the typical tie or watch. The question was, what exactly would that be?
My friend loves Mezcal and she told me about the Flaviar subscription she got for her birthday this year. She described it as 'the perfect gift she never knew she needed.'
Flaviar is sort of like Birchbox for spirits. It's a monthly subscription and every month subscribers get premium samples, personalized bottles and access to rare and hard to find spirits.
There was my answer! My boyfriend loves Irish Whiskey so this gift seemed perfect.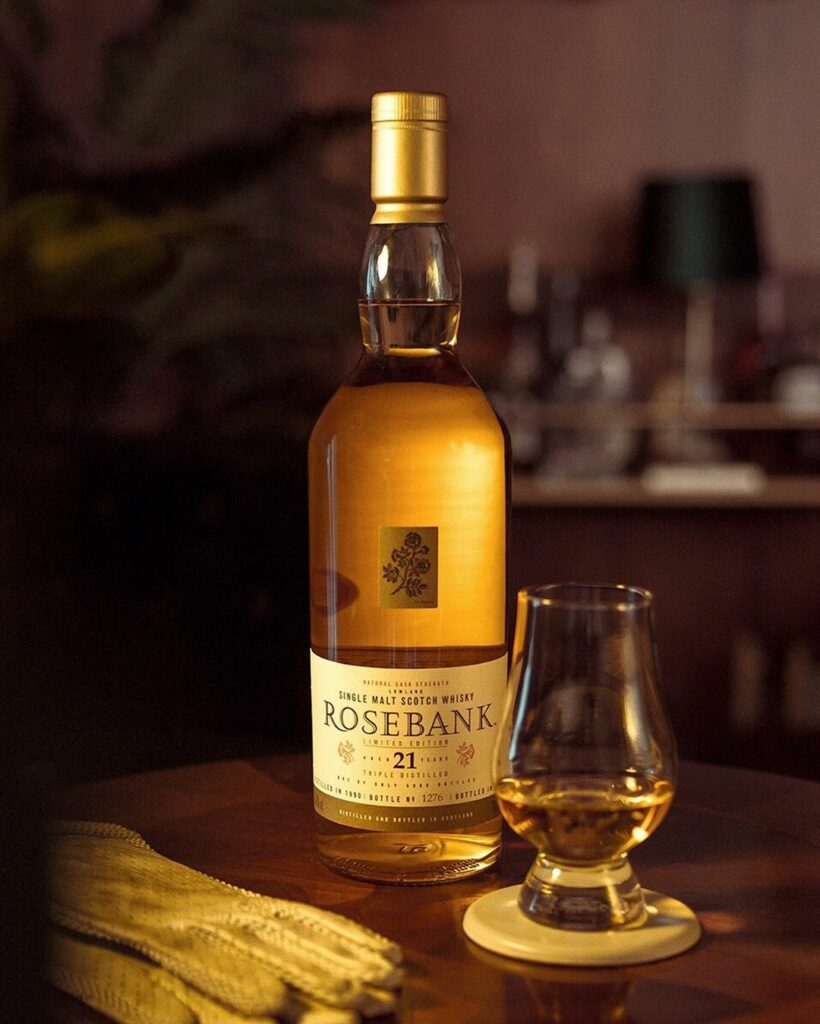 I decided on the year long Flaviar subscription and my boyfriend loves it! He gets samples of new whiskeys to try each month and it's grown into something we enjoy doing together.
Flaviar allows us to try new whiskeys without committing to an entire bottle before actually trying it. We've discovered tons of new whiskeys in the process and this month our new favorite is a Japanese Whiskey.
Flaviar gives subscribers access to all sorts of rare spirits so while getting new samples to try each month, we've amassed quite the selection of spirits for our at home bar. We're both self-proclaimed whiskey snobs at this point!
The gift of Flaviar is the gift that keeps on giving. It's thoughtful and personal but provides an experience for the receiver. It's truly one of the most special gifts I have ever given!
Through the entire process Flaviar has created a new bond that my boyfriend and I share together. My boyfriend has asked for this subscription for his birthday every year so I think we've started a new tradition.
I always say a good gift is something you love and use but never knew you needed. Flaviar is that gift and I recommend it to everyone looking for a great gift to give someone they love!
Flaviar is offering our readers access to their rare collection of spirits, here!