Anyone who knows me knows that my favorite purchases for my home to date have been my Ruggable products. For those who are unfamiliar, Ruggable has the cutest, most versatile, and get this, MACHINE WASHABLE rugs on the market! I got one for my kitchen and have been obsessed ever since because they make decorating my home easy and keeping my home clean even easier.
You can ready my first ever review of Ruggable here. The TL;DR: Ruggable sends all their products straight to your door, each with a removable, lightweight rug cover and durable nonslip base.
Here are the top 3 Ruggable products that you NEED in your home: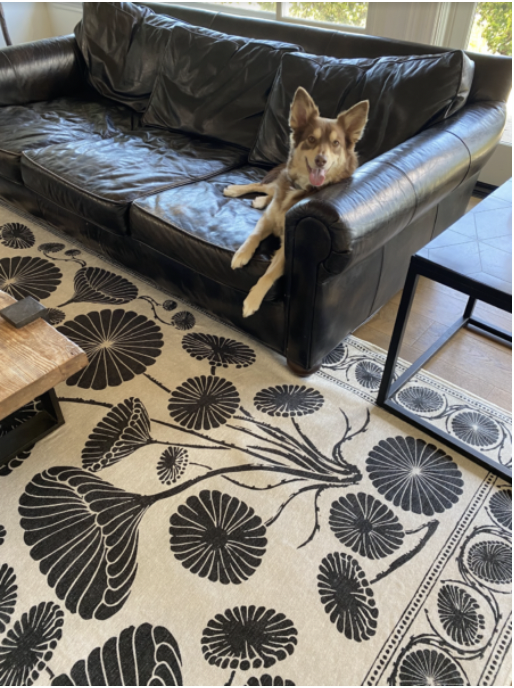 So the first Ruggable I ever bought was for my living room because I desperately needed some new decor. It's also the room where my kids and pets play, so it's always covered in fur and mud and who knows what else! Luckily, none of those are any match for my Ruggable rug. Normally, cleaning a rug this size would feel impossible and be so expensive. But with my Ruggable I'm able to fully clean it whenever it gets dirty! And at no extra cost?! It's really too good to be true.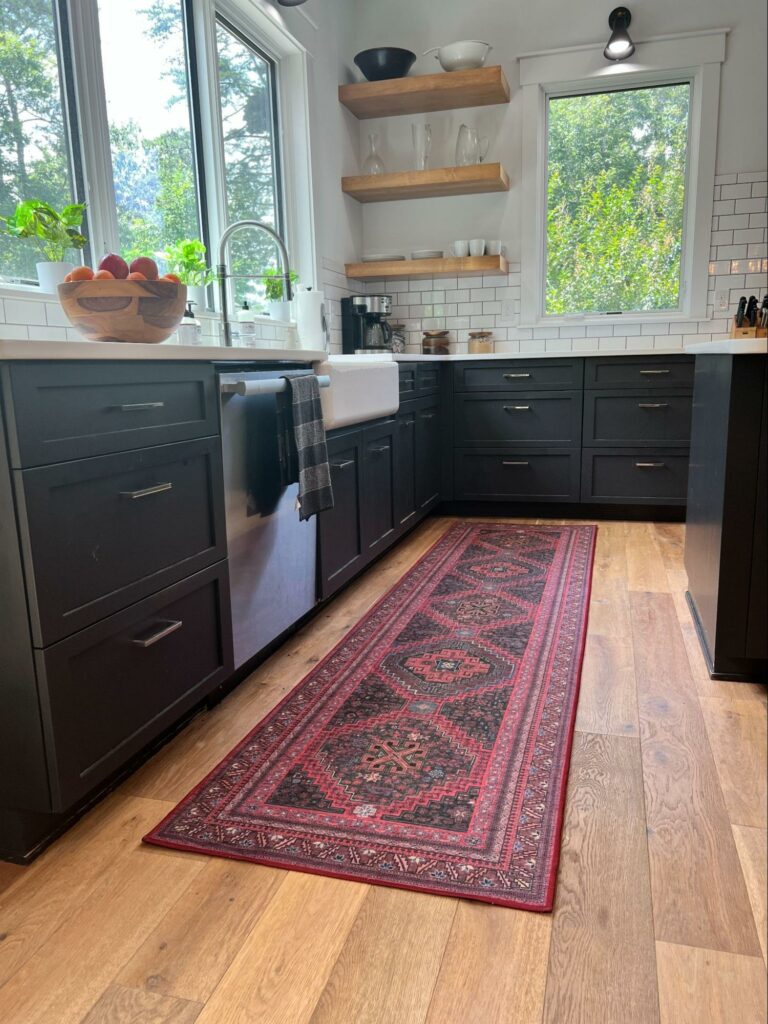 This is definitely the one that gets all the compliments and the majority of the messes. It has seriously been a lifesaver. No matter what I drop on it – milk, coffee, wine – all I have to do is remove the cover from the nonslip base and throw it in the washing machine. It comes out looking brand new. I think I was most surprised to see that the color doesn't fade between washes. It literally looks just as vibrant as the day I bought it.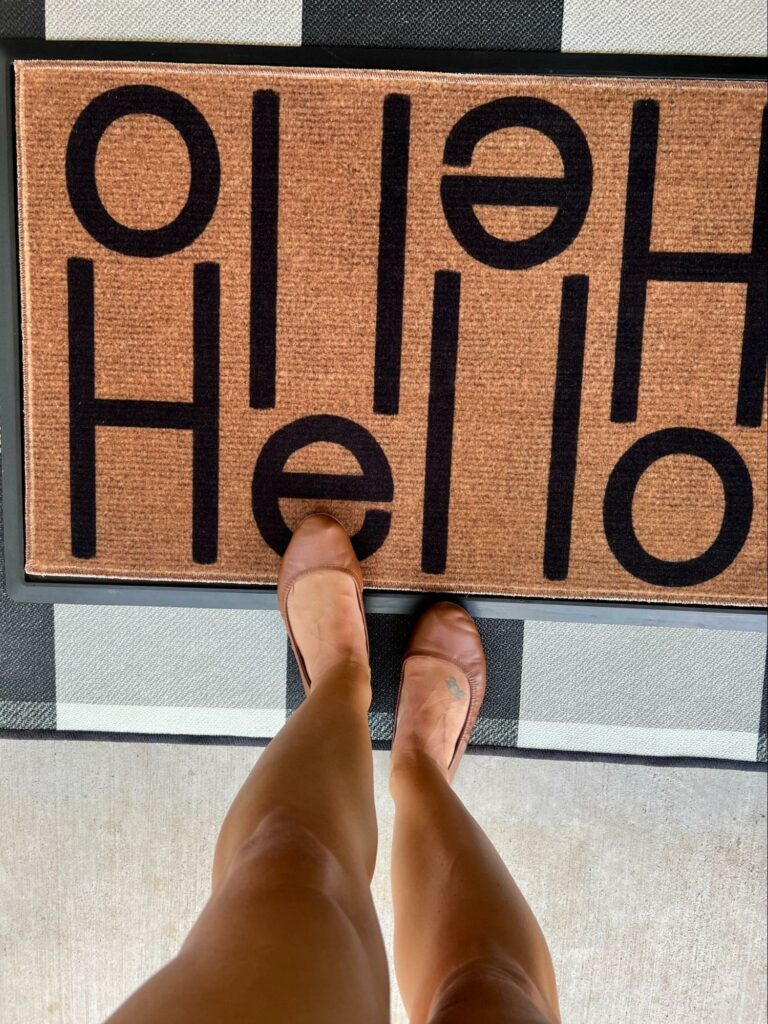 This was one I didn't even know I needed! Let me tell you this is the most durable doormat you will ever find! They're designed to resist mildew and color fading from sun exposure, and they come with a perforated nonslip base that allows water to drain out of them, so they don't get stinky and mucky. Ruggable has seriously thought of everything.
These are just a few of my favorite Ruggable rugs, but there are TONS of other colors, designs and sizes, on their website. Check them out and start your collection right now.