I am on the go a lot these days. As life has picked up post-lockdown, I feel like I spend my entire day walking in and out of my house, and it's only getting busier. Whether I'm bringing my four kids to their next event or taking the dogs for a walk, our doorway sees a lot of action. My entryway has started to show signs of my frequent departures. I've been through three doormats in the past year. That's right: three! They've been ripped apart by my soccer cleats and dirty pets' paws. Once I was done mourning those doormats (and the money I spent on them), I started looking for a more durable outdoor doormat to start the new year.
That's when I started to notice all the Ruggable ads on my Instagram and Facebook. Ruggable is the Original Washable Rug®, but I didn't even know they had doormats! They have a reputation for being super stylish and functional. But, how good are they really? How cute can a doormat really be? My expectations were very high…and let me tell you, my Ruggable Doormat did not disappoint! And luckily for you, I tried it out so you don't have to!
Here are my top three reasons why you need a Ruggable Doormat:
Design Choices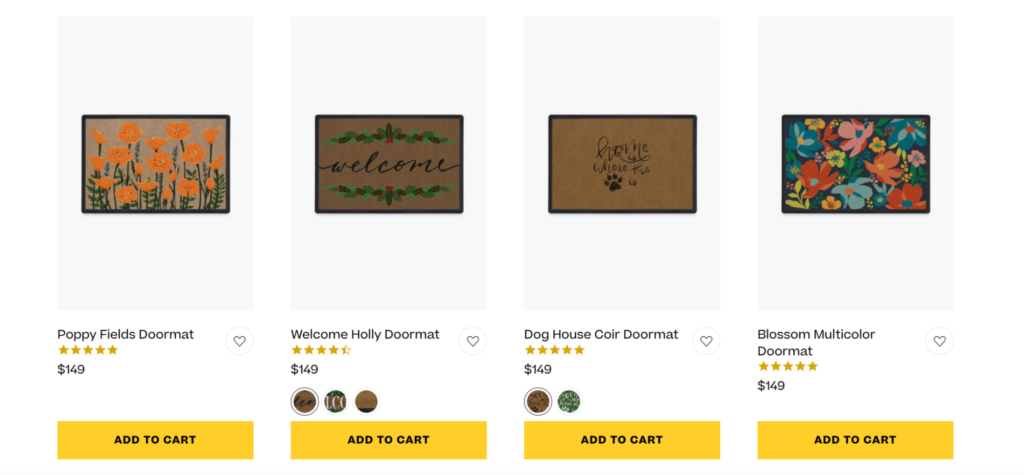 Ruggable literally has cutest doormats I have ever seen! Everything from intricate designs to adorable one-liners that welcome people to your home. It makes it so easy to find something that matches your home, no matter your aesthetic. I have a very classic looking home, so I went with the Hello Doormat, because it's traditionally charming with a modern twist.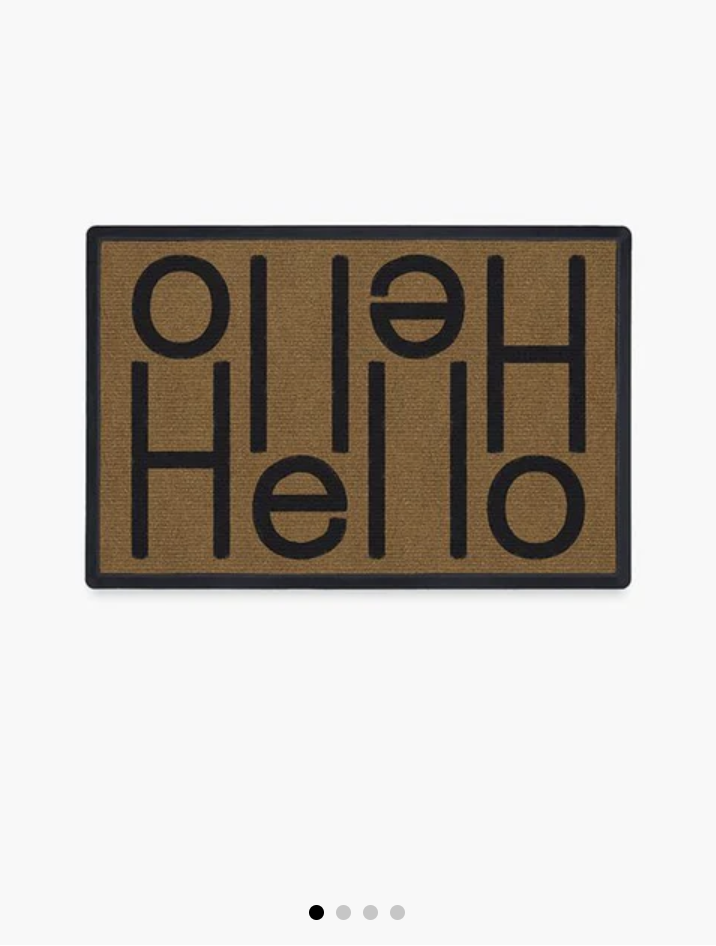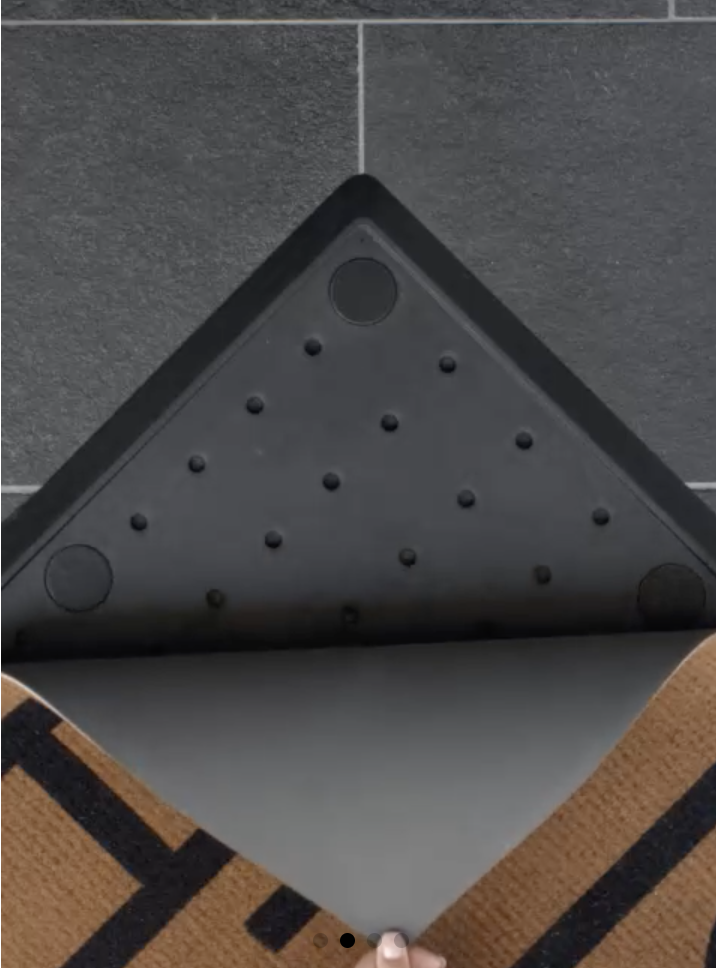 But Ruggable Doormats aren't the only way to spruce up your doorway. They have other accessories, like this 13'x5' Outdoor Gingham Rug. I got it to go underneath my doormat, for an extra layer of dirt protection and a little bit more of an elevated style. Keep scrolling to see the final pics!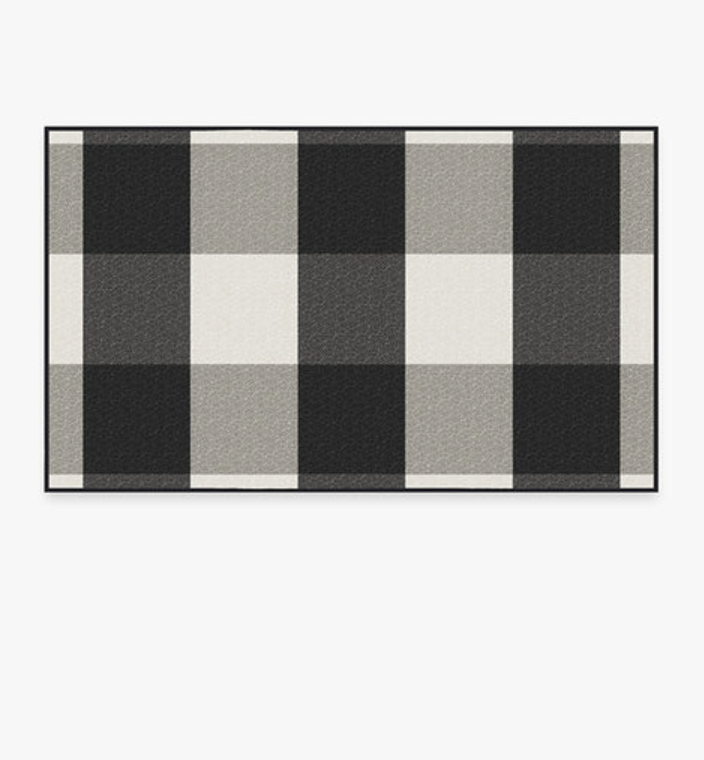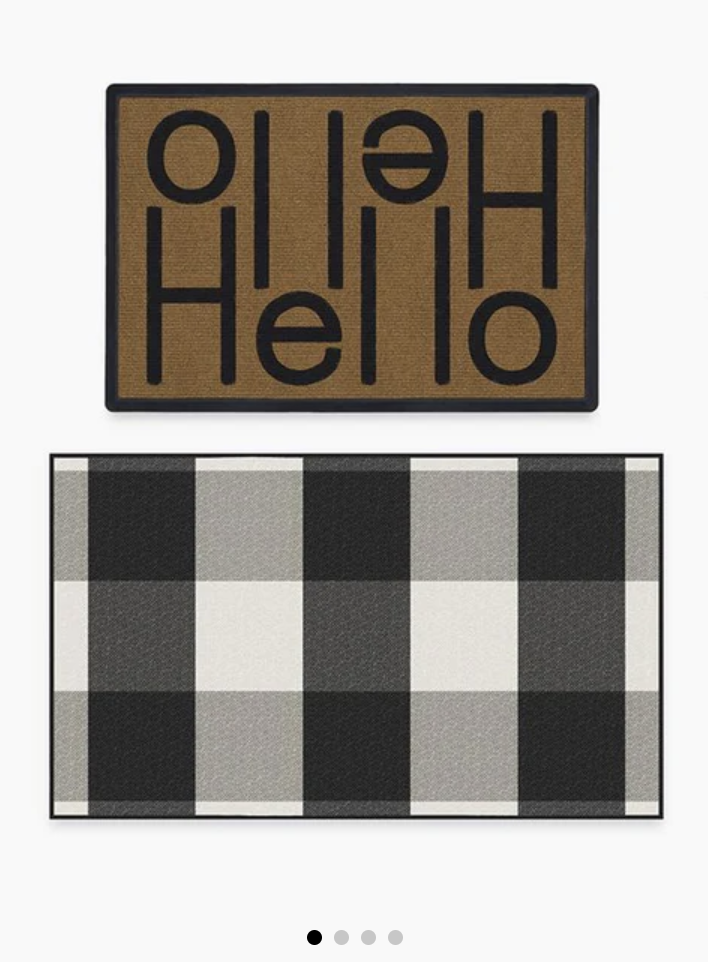 Shipping & Delivery
Not a whole lot to say here, which I think is always worth mentioning! The shipping process was super smooth and uncomplicated. My doormats arrived looking beautiful and clean, and the Ruggable team was super communicative throughout the process. 10/10 for shipping and handling.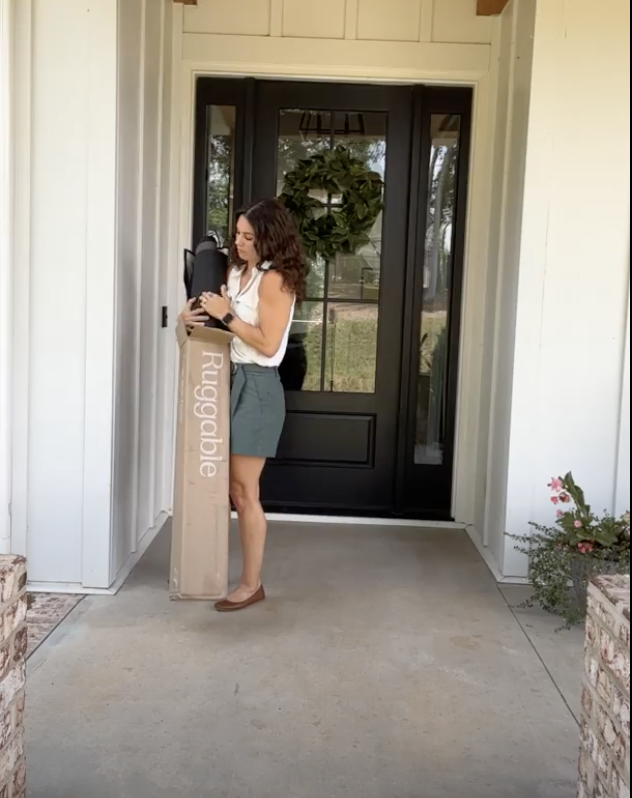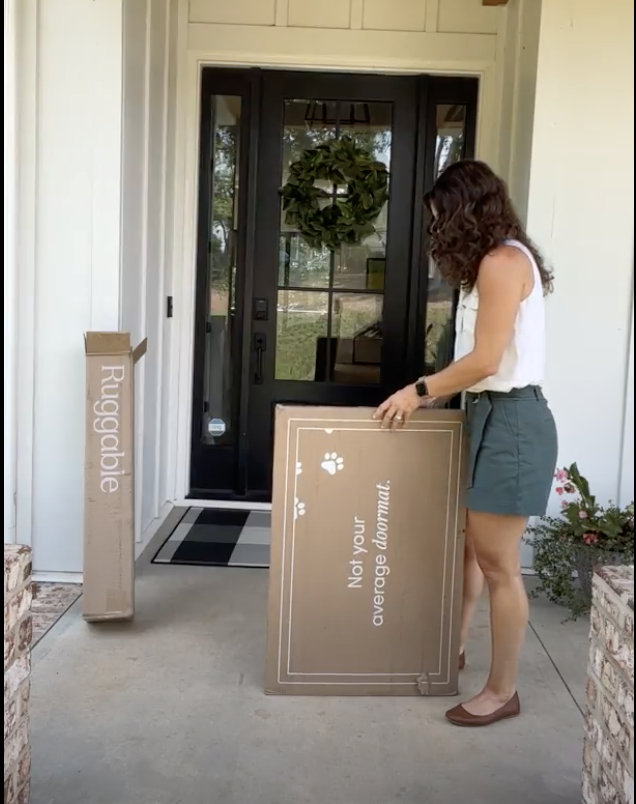 Assembly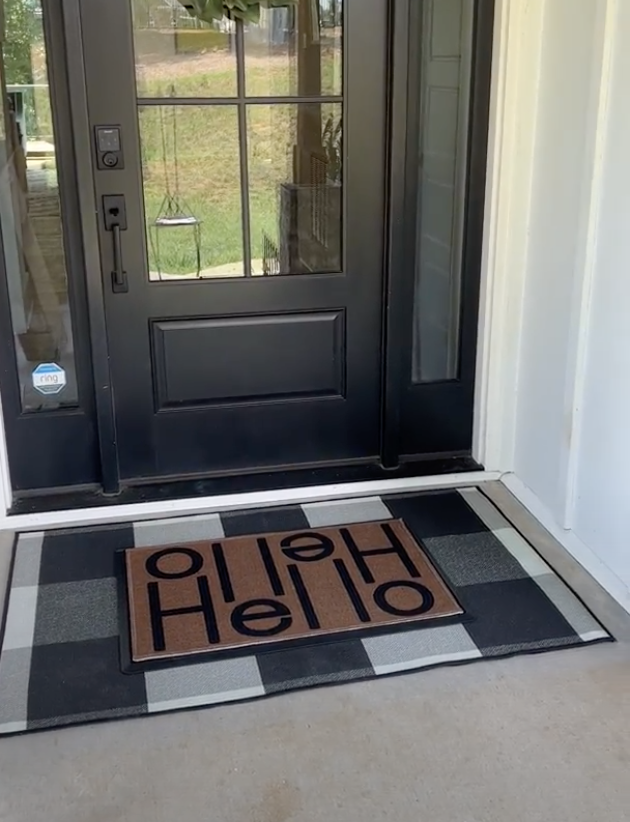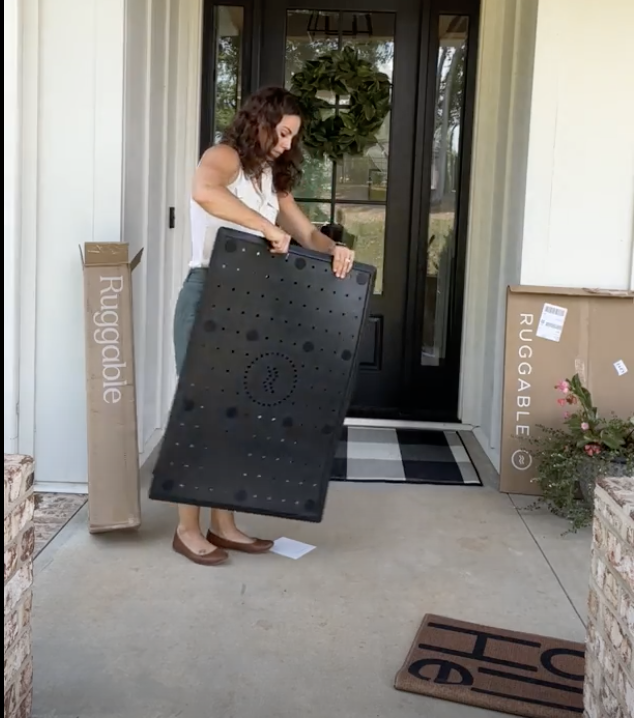 Okay, so assembling my Ruggable Doormat was definitely my favorite part of the process, because it's just so satisfying. Ruggable's proprietary two-piece system was a breeze to set up. The Doormat comes with the adorable and durable Doormat cover, as well as a perforated rubber mat, which drains water so you never have to worry about mold or mildew building up.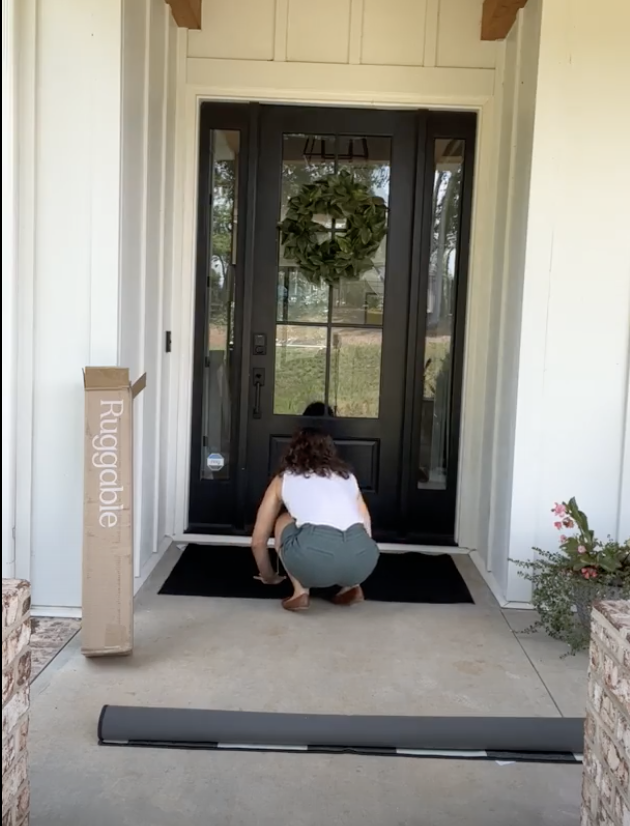 And the Ruggable outdoor rug comes with a nonslip rug pad, which holds the lightweight rug cover in place. It almost feels like standing on a high quality yoga mat. When the rug cover or the doormat cover gets dirty, you can just pull it off the base and throw it into the washing machine. I was able to fit both the rug cover and doormat cover in the washing machine at the same time, which makes cleaning up my doorway as easy as pushing a few buttons.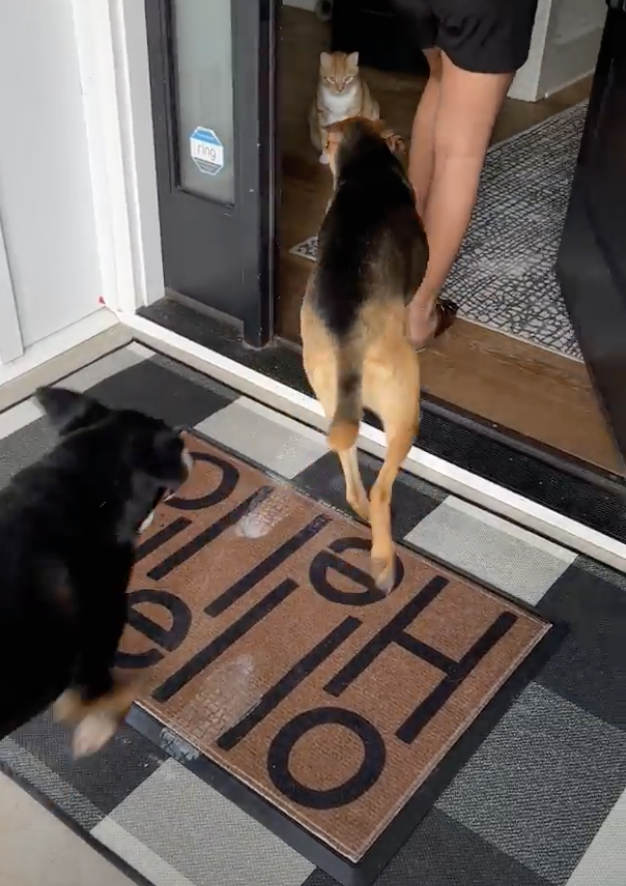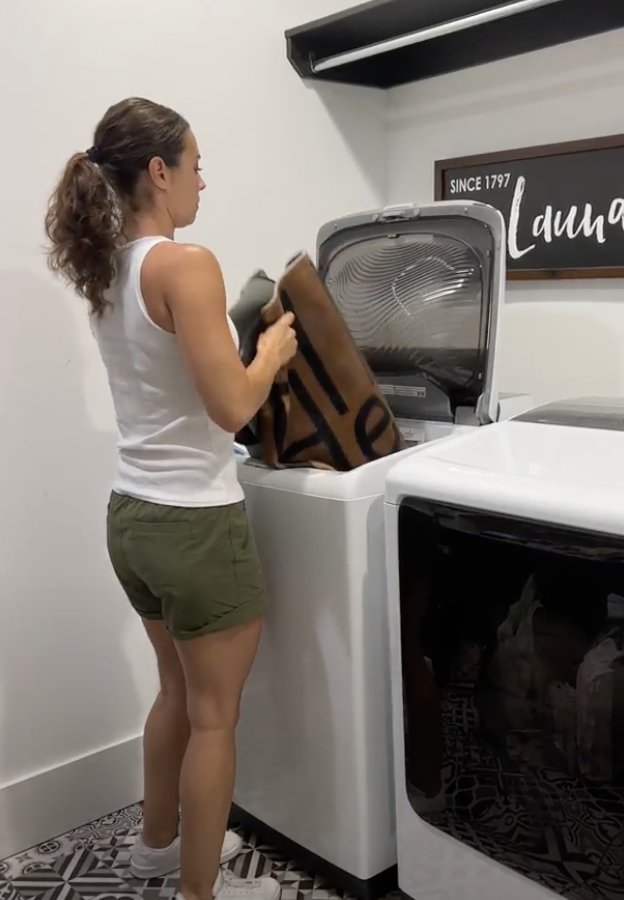 And when I first pulled the covers out of the wash, they looked BRAND NEW. At first I was like, "Where did all the dirt go?" "Is this the same rug?" "Did I just get punk'd?" I know it seems too good to be true, but I am here as proof that even after many washes, my Ruggable Doormats are still incredibly durable and look freshly cleaned! It has been hands-down the best purchase I've made for my home, and I think it's the perfect home decor to usher in what is shaping up to be an exciting new year!