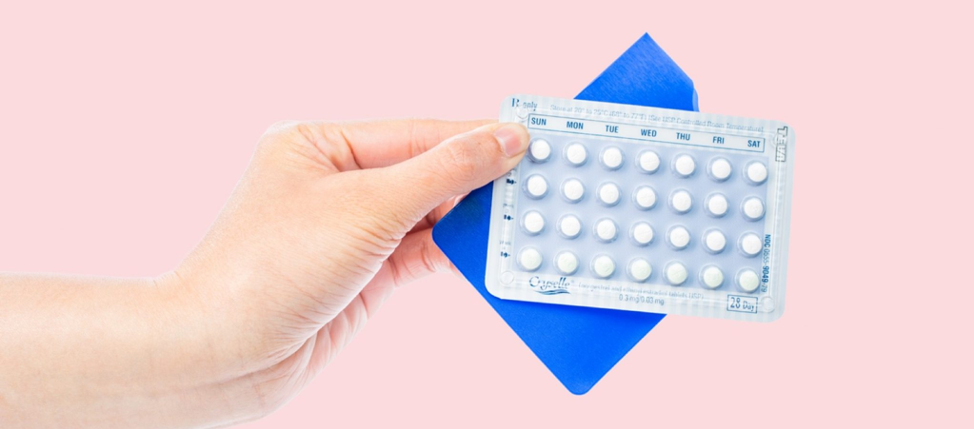 Ladies, let's be real. Getting birth control is a STRUGGLE.
When I first began the process of trying to get birth control, I had the hardest time even just finding a doctor who was available, scheduling an appointment, waiting for weeks before even seeing them – that's just the beginning.
That's why when I heard about Nurx, a sexual healthcare company that delivers birth control to women – I jumped on it right away. All you have to do is download the Nurx app on your phone. You fill out a short questionnaire about what you need and they'll assign you a licensed medical provider, who then evaluates the best option for you (you can also just ask for what brand you'd like if you know already) and send you birth control directly to your door in about a week.
First Impressions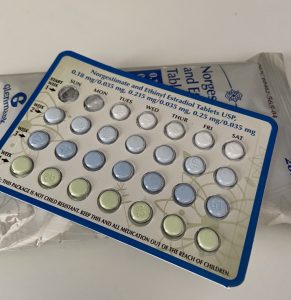 Nurx changed my life – it's easy, convenient and a total gamechanger. Whenever I had questions, I could message my doctor straight from the app.
With my insurance, I'm able to get my birth control for FREE! Even without insurance, most plans only cost $15 a month, so you know you're paying an arm and a leg for something essential.
Convenience
Having birth control delivered to me means no more waiting in line at the pharmacy. Plus, I never have to remember to call in for a refill. Nurx ships my refills to me automatically, which means one less thing for me to worry about.
Privacy
Birth control and sexual health are extremely private for me. With Nurx, I can comfortably talk to my provider through their secure system, so it's someone I trust. Also, not having to go to pick up my prescription in public puts my mind at ease.
My Take
If you've been struggling to find an easy way to get birth control, I suggest you try Nurx. I don't think I'll ever switch from this birth control delivery. It's fast, affordable, convenient, private, and just the best solution to at-home sexual health.
SIGN UP TODAY