I'm absolutely in love with the CleanKey! With the Covid-19 spreading like wildfire, avoiding germs is a must. Constantly buying disposable gloves gets expensive and many stores are out. I am an assistant so I am consistently going to public places running errands. I was at the store the other day and had to use the touchscreen pen for my transaction and couldn't help but think of all the other people who also touched that same pen. This CleanKey is absolutely perfect for avoiding germs. I use it to avoid coming into contact with:
1. Touch screens– it has a long, rounded end so I can use it as a pen,
2. Doors– the hook on it makes it easy to grasp door handles,
3. Light switches– it has a straight edge so I can flip the switch up and down,
4. Buttons– I no longer have to touch the button on the elevator to get to my floor, etc.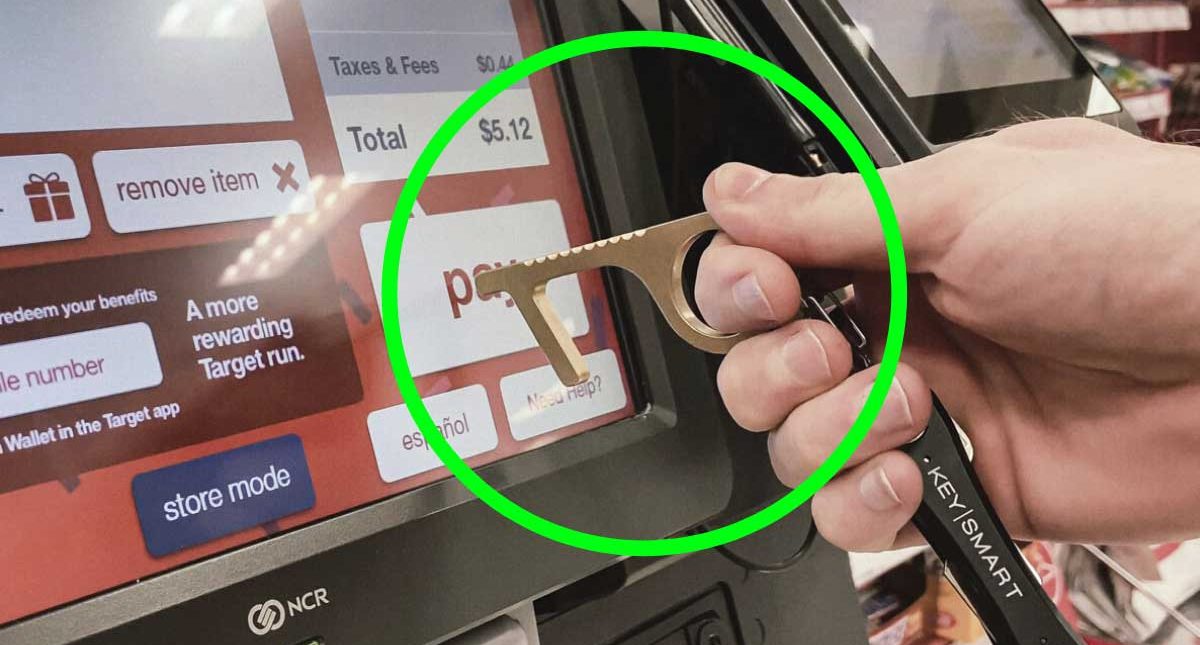 I love how it's small so it fits perfectly in my purse and it has a retractable carabiner included so it's easy to attach it to the keyring inside my purse and pull it out when necessary and it goes back to the same spot.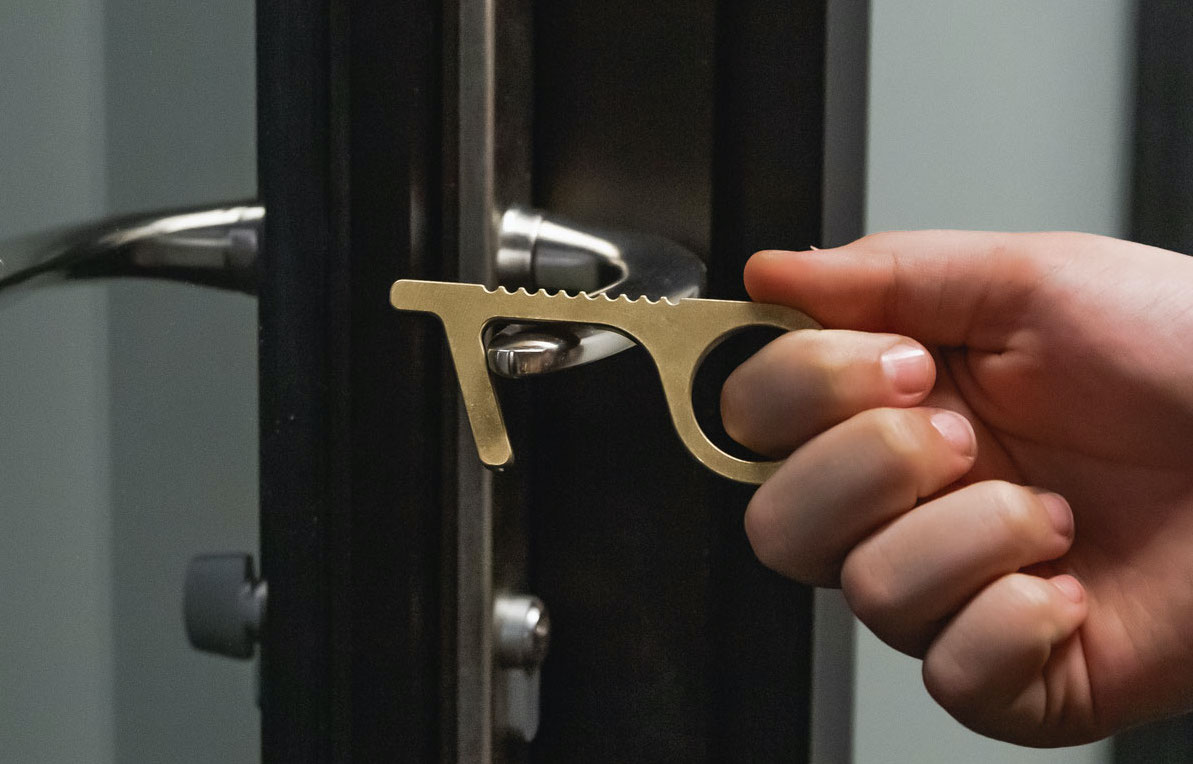 I also like that it is made with an antimicrobial copper alloy, which helps kill bacteria. I am doing whatever I can do protect myself from having to touch things in public places and CleanKey does exactly that. I ended up getting one for everyone in my family and they all thought it was a great idea to keep on their keys!
Get It Now!