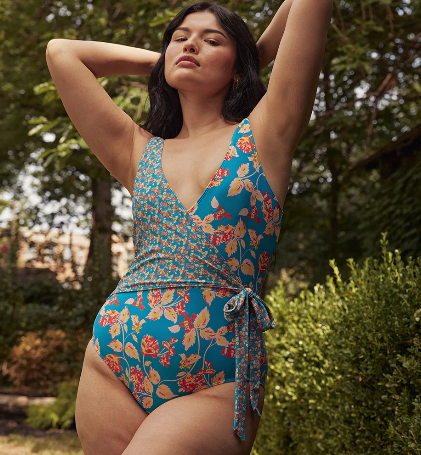 Hey, beach babes! Today, I'm diving into the world of swimsuits to share my experience with a true game-changer: Summersalt's Perfect Wrap One-Piece. Get ready for some sandy insights that will have you embracing your beach body with confidence.
Design and Fit
Summersalt Perfect Wrap One-Piece is a beachwear marvel. Designed with a flattering wrap silhouette, this swimsuit accentuates your curves in all the right places, creating a sleek and stylish look. The fabric's compression technology provides a comfortable, supportive fit that keeps everything in place, giving you the freedom to enjoy your time in the sun without any worries.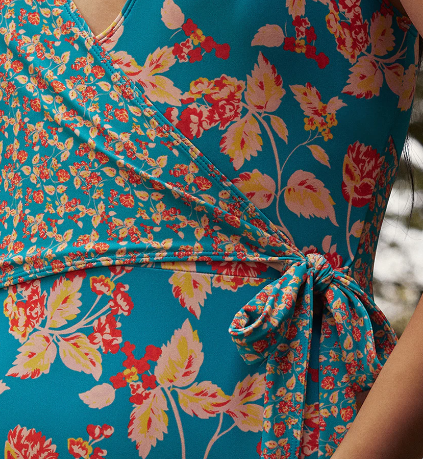 Offers UPF 50+?!
One of the standout features of the Summersalt Perfect Wrap One-Piece is its innovative fabric. The swimsuit is made with a durable blend that not only offers UPF 50+ sun protection but also resists fading and peeling. So, you can dive into countless adventures, knowing that your swimsuit will withstand the elements and maintain its vibrant color and shape.
A Little Consideration to its Sizing
While Summersalt provides a handy size chart, some users have found that it's best to size up for a more comfortable fit. However, this small adjustment ensures that you get the perfect balance between support and ease of movement, enhancing your beach experience.
Another aspect worth mentioning is the price point. The Summersalt Perfect Wrap One-Piece falls into the higher end of the swimsuit price range. However, when you consider the quality, durability, and flattering design, it's clear that you're investing in a swimsuit that will last for multiple summers. Plus, Summersalt's commitment to sustainable materials and ethical manufacturing practices adds a positive ethical dimension to your purchase.
Lastly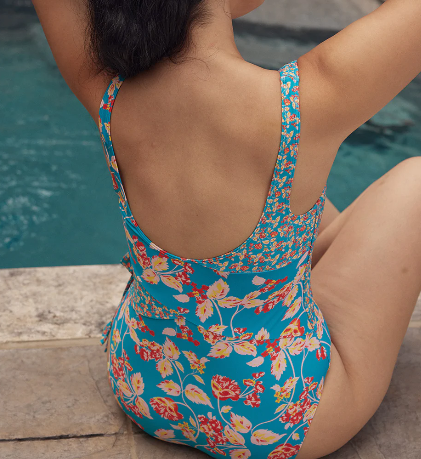 Summersalt's Perfect Wrap One-Piece is a beachwear must-have that exudes confidence and style. With its flattering wrap silhouette, innovative fabric, and durable construction, this swimsuit is a true standout. While there might be minor considerations in terms of sizing and price, the overall experience and quality make it a worthwhile investment. So, if you're ready to rock the shoreline in style, the Summersalt Perfect Wrap One-Piece is your passport to beach-ready confidence.