Hey there, fellow music enthusiasts and fitness fanatics! Today, I'm here to dish out my thoughts on the Wyze Buds – those nifty little earbuds that promise to be your ultimate audio companions from the living room to the gym. I've been putting these babies to the test, and I've got some exciting insights to share. So, let's dive in!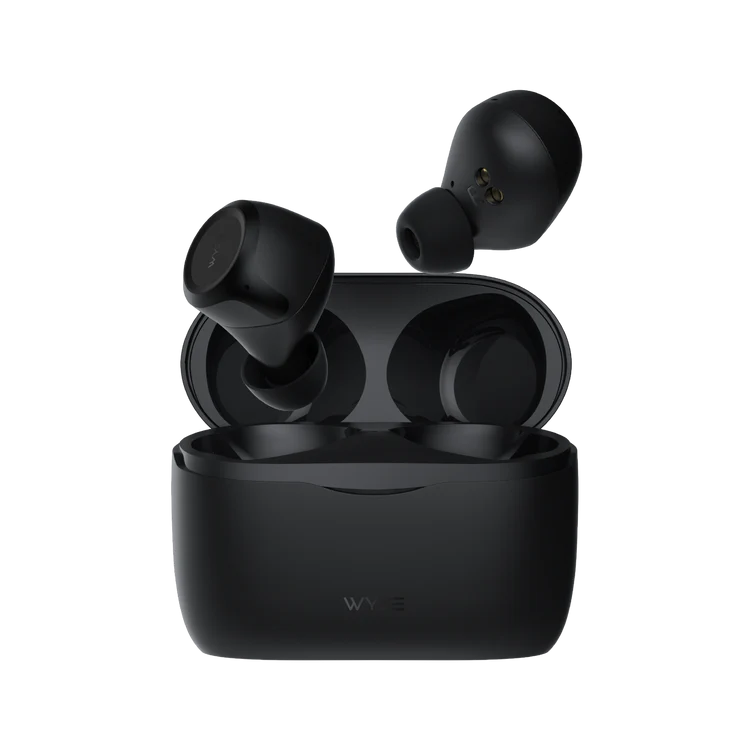 Sound That Gets Me Moving:
I've got to say, the 10.5mm audio driver in these buds is no joke. The bass is strong enough to put a little extra oomph in my workout playlist. Whether I'm breaking a sweat in the gym or doing chores at home, the sound quality has genuinely surprised me – it's like having a concert in my ears.
All-Day Vibes with No Interruptions:
I'm constantly on the move, and Wyze Buds have got my back. With up to 7 hours of music on a single charge and an extra 20 hours in the case, I hardly ever need to worry about running out of juice. It's a game-changer when you're in the zone, and your tunes are your motivation.
Comfortable and Low-Key:
These buds have a knack for disappearing in my ears – in a good way. They're super lightweight and fit snugly, making them perfect for my longer runs. No need to constantly readjust, which is a big plus. It's almost like they were made just for me.
Tapping My Way to Convenience:
Smart touch controls? Yes, please! Tapping twice to pause, thrice to call up my voice assistant – it's a small thing, but it sure makes life easier. No more fishing my phone out of my pocket during a workout, and that's a win in my book.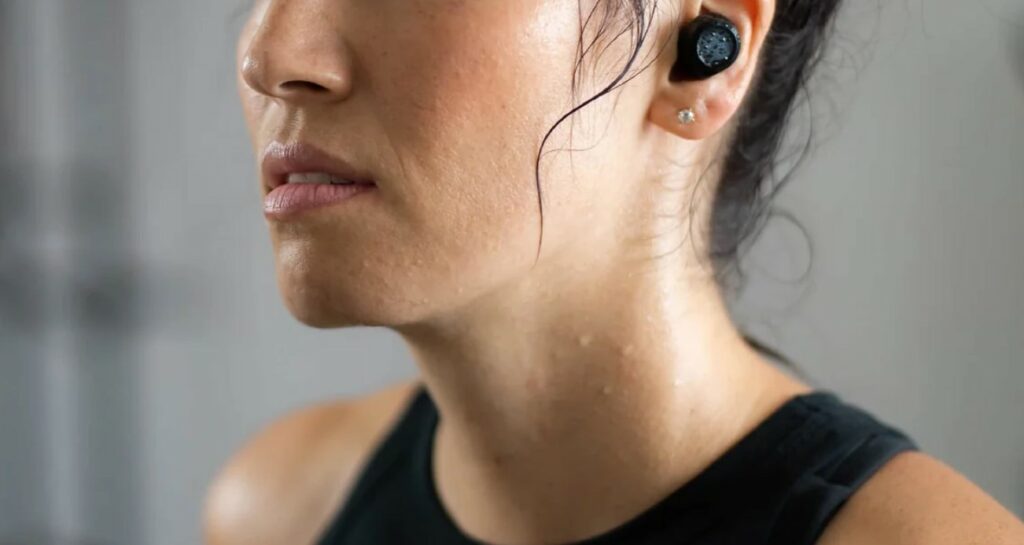 Sweat-Proof Survivors:
As someone who sweats buckets during a tough workout, the IPX5-rated moisture resistance is a blessing. These buds have held up through everything from intense CrossFit sessions to long-distance runs. No need to worry about them getting waterlogged.
Just One Tiny Catch:
Alright, let's get real here. Ensuring a snug fit in your ears is crucial, especially during intense activities. If they're not positioned correctly, there's a chance they might slip out. But honestly, it's a minor inconvenience when you weigh it against all the other fantastic features. So, remember to adjust them properly before your workout, and you'll be good to go!
Conclusion:
So, there you have it – my take on Wyze Buds. They've genuinely made my daily life better. From boosting my workouts to keeping me entertained on long commutes, these buds have earned their spot in my routine. And the best part? They won't break the bank at just $49.98.