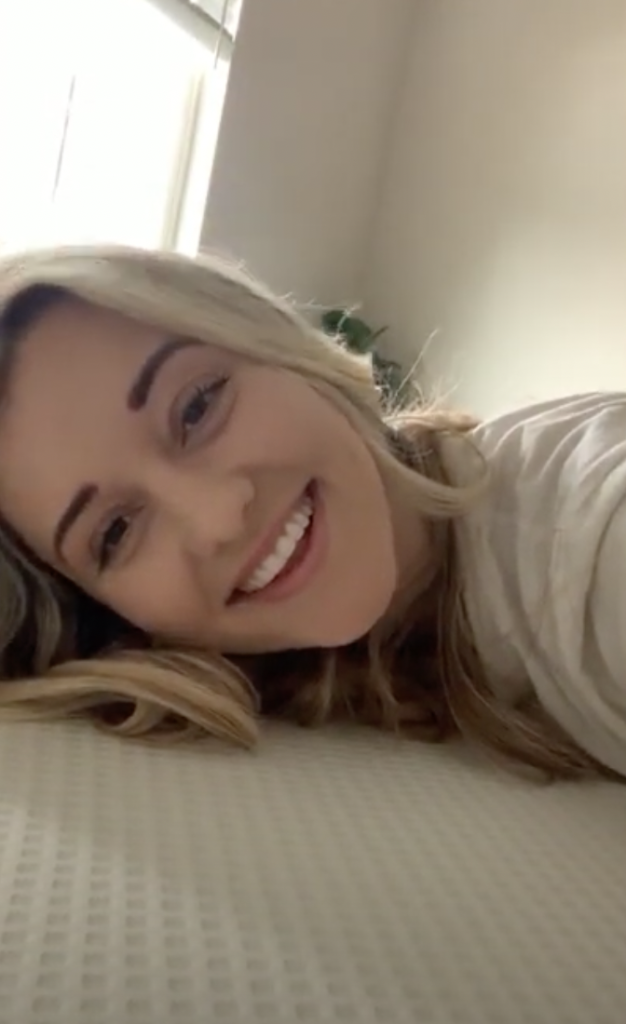 So my boyfriend and I have been sleeping on the same traditional spring mattress ever since we moved in together three years ago. I have to say, our sleep hasn't been great for awhile now. We both tend to get hot at night and we wake up feeling unrested all the time. The problem is, we've also been way too busy to look into getting a new mattress to replace the one we've been using. But then a friend of ours, was recently raving about her Nectar mattress and we decided to see what all the hype was about.
I started doing some research on this Nectar mattress, and it became clear to me that people have totally stopped getting traditional mattresses and Nectar is the hottest brand right now. I went online and really liked what I saw– an advanced technology, layered mattress made up of a quilted cooling cover, a memory foam layer, an adjusting support foam layer, and a stabilizing base layer to give you the perfect sleep. What really sold this for me was the fact that it gets delivered in a box straight to your door, all for free! No more struggling to lug a heavy mattress around the house into our room. There's also a 365 day warranty, so I figured I may as well order it since it's totally risk-free.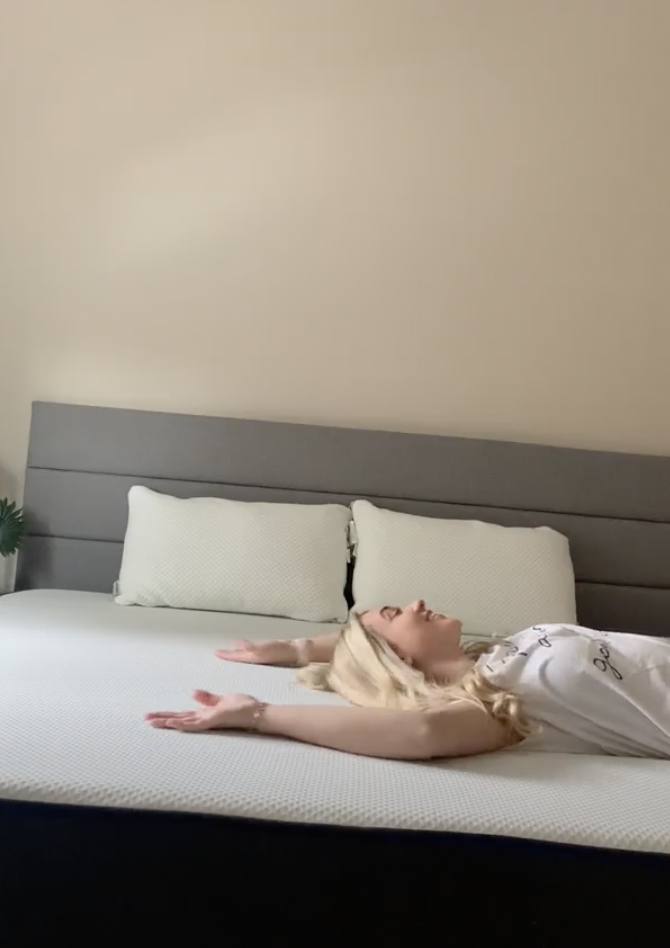 As soon as we laid down on our new Nectar mattress, it was completely clear why people are ditching traditional mattresses. I've never slept on a mattress that is so comfortable, supportive, and cooling. The fact that it was hassle and risk free is just the cherry on top. My boyfriend and I have been sleeping on it for about 6 months now and our sleep has been completely transformed. I don't feel it all all or wake up when he rolls around at night! Nectar has made such a difference in my and my partner's life, and I could not recommend it more.