Hey there, skincare enthusiasts! Today, I'm diving deep into the world of hydration with my personal and opinionated review of Vichy's Minéral 89 Hyaluronic Acid Serum. As a skincare connoisseur, I've seen my fair share of skincare products, and let me tell you, this lightweight booster has truly caught my attention.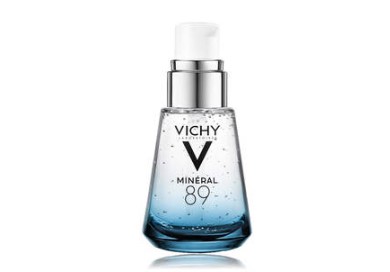 The Power of Hyaluronic Acid and Vichy Volcanic Water
Minéral 89 is not my ordinary serum—it's a hydration powerhouse for me. Formulated with Pure Hyaluronic Acid and 15 Mineral-Rich Vichy Volcanic Water, this serum takes my skin's hydration to a whole new level. It doesn't just hydrate and plump my skin; it goes a step further by strengthening and repairing my skin barrier, making it more resilient against the damaging effects of UV rays, pollution, and stress.
Defying the Exposome Factors
I have tried a lot of skincare products with the hopes to revive my lackluster skin. From my not so healthy lifestyle, hectic schedules and daily stress, I almost gave up on skin care until I discovered Vichy's Minéral 89. I am very satisfied with its silky texture and how my skin feels and looks every day. And it gets better the longer I religiously use it.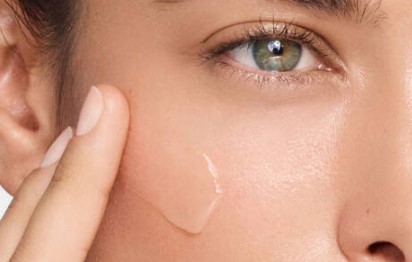 A Word on Packaging
Now, let's address a minor hiccup I've encountered: the packaging issue. The package arrived in a hastily constructed box without any bubble wrap. Can't blame a girl for being cautious, right? After all, this is my holy grail! But you know what? Considering all the benefits this product offers, this isn't a dealbreaker at all. Plus, it still arrived perfectly intact.
Hydration Hero
I have used A LOT of  expensive serums that didn't deliver the result I wanted…not even close. I am so glad to find this product – hydration and protection in one bottle. My skin deserves the best, and this serum is my ticket to a resilient, plump, and radiant complexion. Go ahead and treat yourself to the ultimate skin protector starting at $19.99.