In my never-ending quest for fabulous hair days without the fuss, I stumbled upon Vegamour GRO Dry Shampoo. As someone with a busy lifestyle, I often find myself in need of a quick hair refresh, and this product promised to be the answer. Here's my take on this little hair miracle in a bottle!
Effortless Freshness
Let's face it, we've all had those mornings when the thought of washing and styling our hair seems about as appealing as a dentist appointment. Enter Vegamour GRO Dry Shampoo, the ultimate time-saver. A few spritzes, a little tousling, and voilà, your hair looks and feels freshly washed.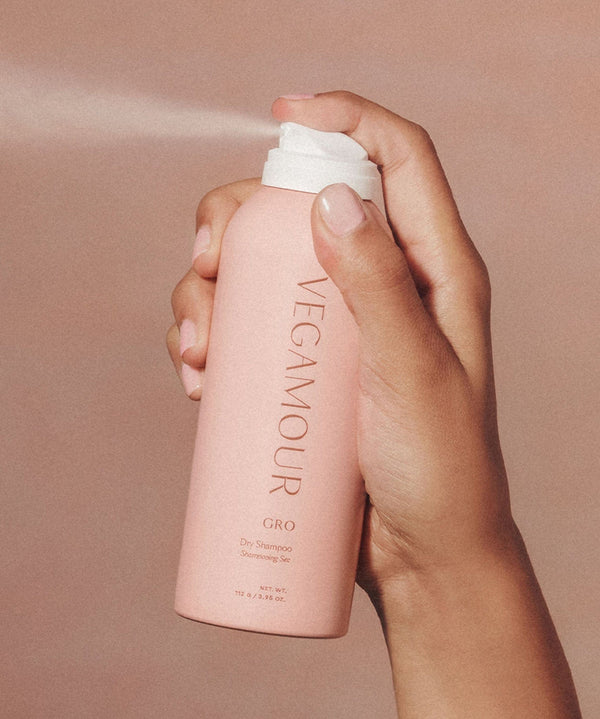 Beyond banishing oily roots, this dry shampoo also delivers in the volume and texture department. If you're looking to add some oomph to your hair, especially if it's fallen a little flat, a quick application of Vegamour GRO Dry Shampoo will have your locks looking fuller and more textured in seconds. It's become my secret weapon for those impromptu evening plans.
Clean Beauty Credentials
One of the standout features of this dry shampoo is its clean beauty credentials. It's vegan, cruelty-free, and free from harmful chemicals like parabens and sulfates. For someone who's increasingly conscious of what I put on my body, knowing that Vegamour cares about the quality of their ingredients gives me peace of mind.
Scent-Sational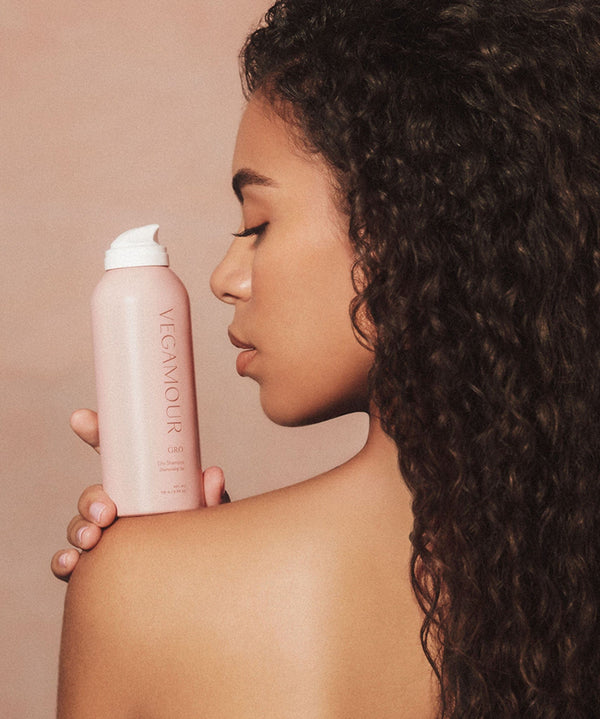 Let's talk about the scent, because it's positively swoon-worthy. Instead of the overpowering, artificial fragrances you often find in hair products, Vegamour GRO Dry Shampoo boasts a delicate, botanical scent. It's a breath of fresh air for your hair, quite literally. The fragrance lingers subtly throughout the day, adding to that feeling of hair that's been freshly washed and styled
Negative Points (If I Must)
Okay, if I absolutely must mention a downside, it's the price point. Vegamour GRO Dry Shampoo is not the cheapest option on the market. However, considering the clean ingredients, performance, and the fact that a little goes a long way, I find it to be a worthwhile investment in my hair care routine.
My Final Thoughts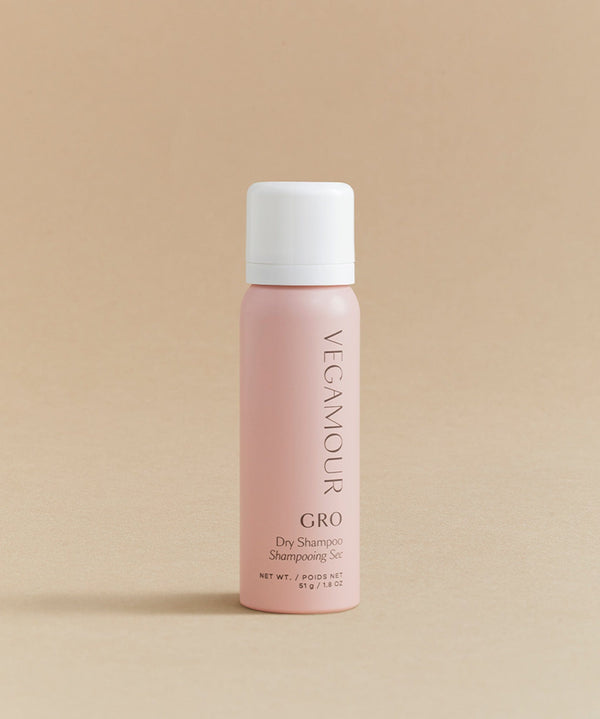 Vegamour GRO Dry Shampoo is a true game-changer for anyone seeking hair that looks and feels refreshed in minutes. Its clean beauty credentials, delightful scent, and ability to deliver volume and texture make it a must-have in my beauty arsenal. While it might be a tad pricier than some alternatives, the results speak for themselves. If you're looking for a dry shampoo that elevates your hair game while keeping things clean and cruelty-free, for as low as $18, this one's a winner. Say hello to your new go-to for those "I woke up like this" moments!