Hey, beauty aficionados! Today, I'm diving into the realm of skincare luxury and sharing my personal experience with La Mer's Crème de la Mer. This iconic moisturizer goes beyond hydration, promising a world of rejuvenation. If you're ready to unlock the secrets of firmer, smoother, and more radiant skin, keep reading!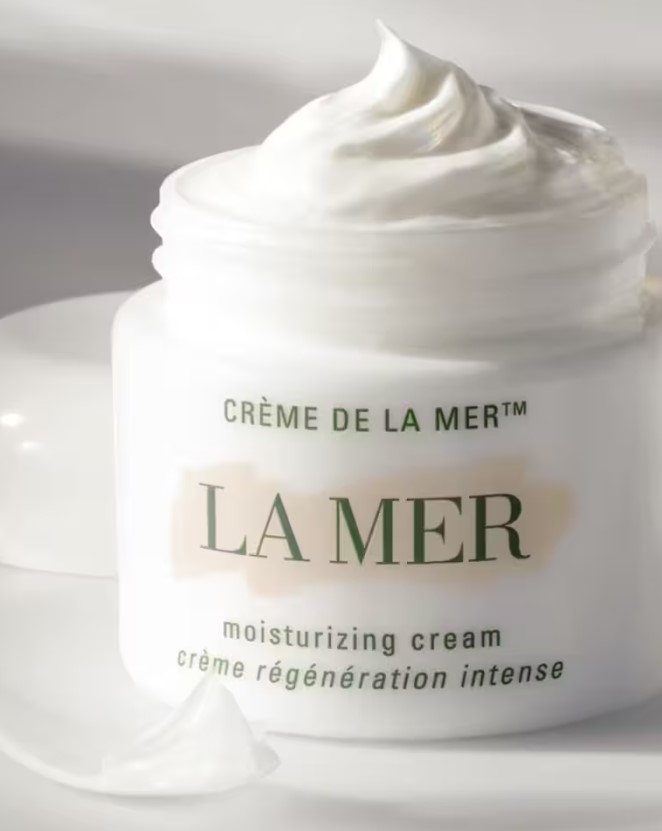 A Miracle in a Jar
The Crème de la Mer is infused with all the good stuff. I love how rich and soft the formulation is – it glides on my skin as I apply it. From my dull and damaged skin to a hydrated and visibly bright and renewed complexion! It's like a comforting oasis for my skin.
Transformative Benefits
Now, let's get to the real deal—the transformative benefits. La Mer's Crème de la Mer doesn't just moisturize. For me, it is a powerhouse of anti-aging goodness. The lifted look, firmer feel, and enhanced elasticity I feel are like a fountain of youth in a jar. My global lines and wrinkles? Visibly diminished! And if you're battling redness and irritation like me, this cream soothes like a dream.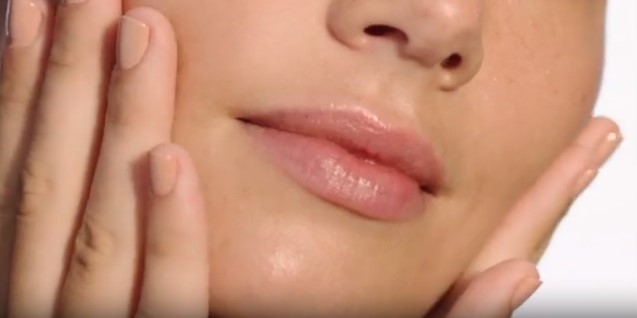 The Love Affair with Results
I fell head over heels for this cream. Every morning when I wake up, my face feels like it's been on a rejuvenating vacation. The results are immediate and impressive—my complexion glows, and I can't help but admire the transformation. It's no wonder I've formed an inseparable bond with Crème de la Mer.
The Price of Luxury
Now, for the tiny hiccup—the price. Yes, La Mer's Crème de la Mer is indeed a luxury investment. But here's the thing: when you witness the visible improvements in your skin, the confidence it brings, and the countless compliments you receive, it suddenly feels like a small price to pay for a radiant, ageless glow.
A Luxurious Oasis for Your Skin
Ready to indulge in the ultimate skincare luxury? Treat yourself to La Mer's Crème de la Mer and experience the magic firsthand. Get your 1 oz jar for $380 and embark on a journey to timeless beauty. Your skin deserves the crème de la crème! 💆‍♀️✨