Hello, beauty enthusiasts! Today, I'm diving into the world of lit-from-within glow with Pat McGrath's Divine Blush: Legendary Glow Color Balm. Trust me, this is no ordinary blush – it's a game-changer that brings a whole new level of radiance to my lips and cheeks. So, let's chat about my personal thoughts and experiences with this versatile gem.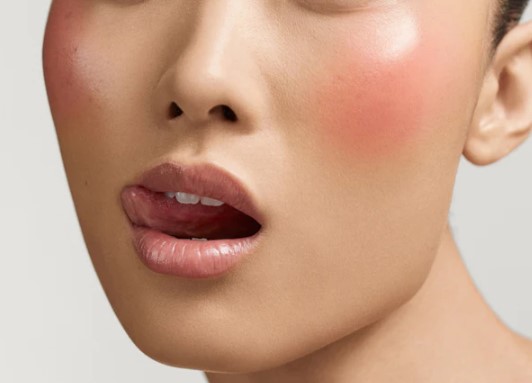 A Dewy Dream: Radiance with a Kiss of Color
When it comes to that coveted glassy finish, the Divine Blush Colour Balm truly takes the cake for me. Imagine a dewy glow that catches the light just right, making my skin look like it's been kissed by ethereal angels. The touch of color it adds is like a whisper of radiance that enhances my natural beauty without overpowering it. I've been using this beauty stick for a while now, and let me tell you, it's my secret weapon for that "woke up like this" glow.
A Formula that Loves Your Skin Back
Oh, the joy of a product that not only makes me look good but also treats my skin with tender care. Pat McGrath knows her stuff, and the infusion of nourishing actives like shea butter, squalane, and passion fruit extract is proof of that. Every swipe feels like a spa treatment, leaving my skin soft, smooth, and hydrated. It's like giving my cheeks a little pampering session while enhancing my atural beauty.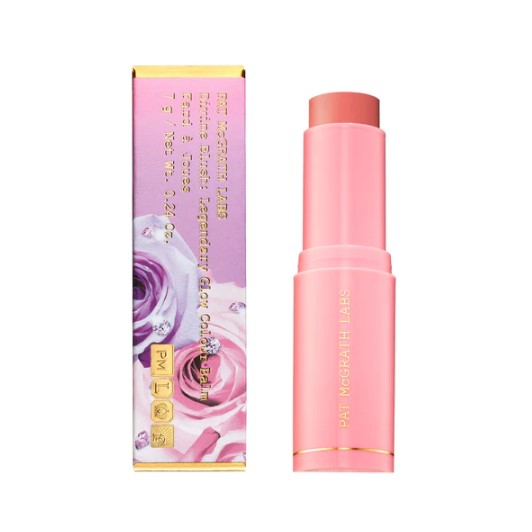 Soft and Subtle or Bold and Beautiful: It's Your Call
One thing that truly wins me over with this Color Balm is its versatility. The formula is buildable, allowing me to go for a soft, subtle flush or a more intense pop of color. It's like having a magic wand that transforms my look from day to night effortlessly. And guess what? It's a fantastic match for all skin tones, making it a universal must-have for every makeup bag.
Shine Bright Without the Grease
I'm all about that luminous glow, but I'm not a fan of the sticky aftermath. Luckily, the Divine Blush Colour Balm gets the memo. Its gel-like texture glides on smoothly, creating a glossy finish that's anything but greasy. The result? A radiant reflection that looks like I have been blessed by a sunbeam – minus the discomfort. It's lightweight and comfortable, just the way makeup should be.
A Dash of Imperfection: The Delivery Dilemma
Now, let's talk about the slight hiccup in this otherwise gleaming experience: delivery delays. I don't know about you, but waiting for a package that promises instant radiance can be a test of patience. However, I must say, once that blush arrives at your doorstep, it's all worth it. It's like a delayed gratification that turns into an everyday radiant reward.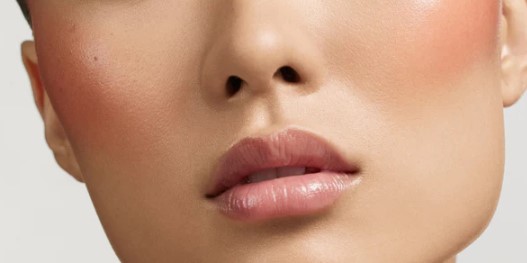 Get Ready to Shine
Ladies and gents, if you're on the hunt for a beauty product that delivers not only a touch of color but also a burst of radiance, Pat McGrath's Divine Blush: Legendary Glow Colour Balm is your answer. At just $29, it's a steal for the lit-from-within glow that will have you feeling like a true goddess.