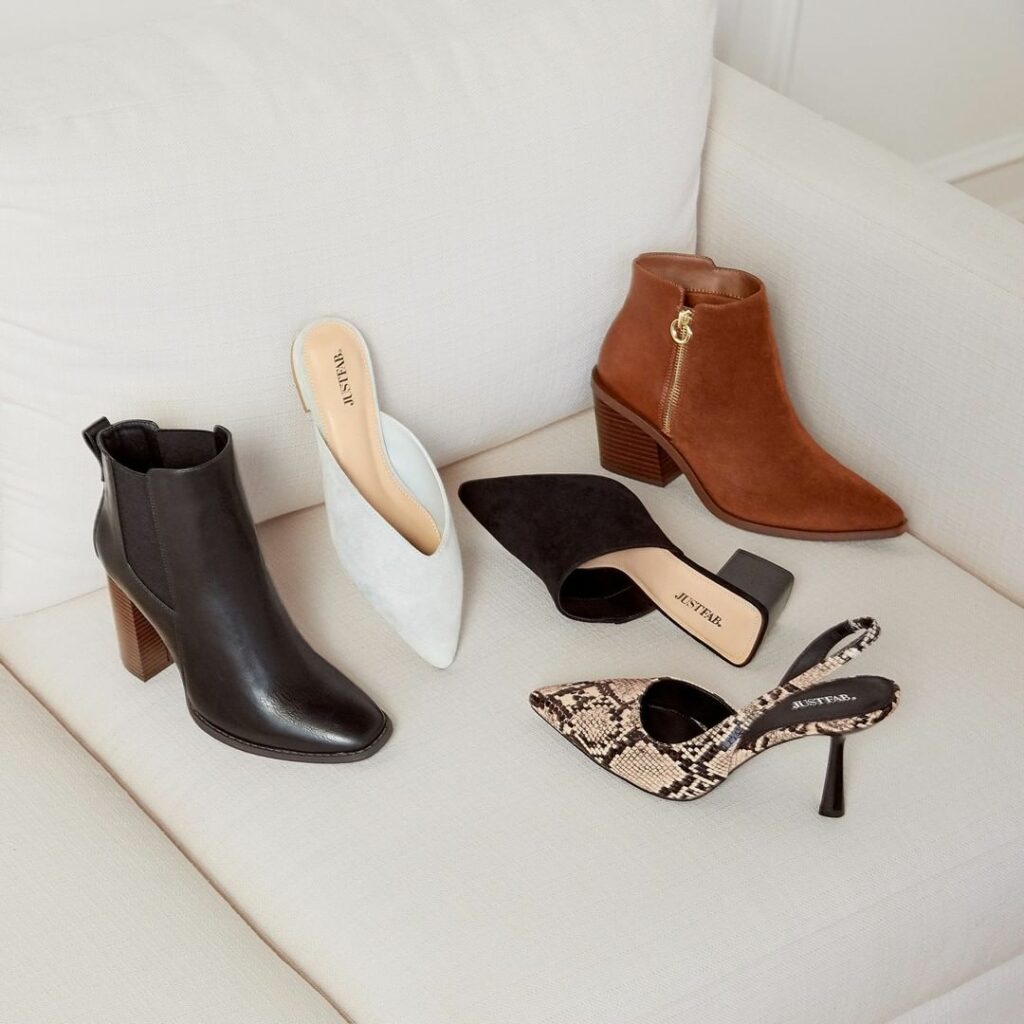 Ever feel like you never have the right shoes for the outfit you want to wear? That's how I always felt until I discovered JustFab. As someone who plans their outfit around their shoes, JustFab has been a LIFESAVER.
JustFab is a flexible membership for shoes. That means, as a VIP member, each month you can choose to shop or skip! If you don't shop or skip before the 5th of each month, you'll get charged $39.95 and you can use that as a credit for your next purchase. Think of it as a gift to your future self! There's no pressure to purchase and you can cancel your membership whenever you want.
JustFab has any and every type of shoe you could ever imagine, whether it's pumps, mules, flats, sneakers, boots — they have it all! I've had JustFab for about six months now, and all the shoes I've ordered are gorgeous and rival my designer shoes. I love how diverse their styles are so that I can find shoes for any and all occasions.
My VIP membership is just as good as it sounds! I've skipped a month, I've saved credits for future purchases and I have tons of amazing shoes to pair with all of my outfits now! Their membership is truly so flexible and I love having the freedom to decide.

Everyone always asks me where I get my shoes from and I tell them my secret is JustFab. I buy new shoes from JustFab all the time but I don't feel guilty. The shoes are beautiful and the price and quality are unmatched. It's my non-guilty, guilty pleasure!
Try JustFab today! They're so confident you will enjoy the membership and the shoes, that they are giving you a special offer to get your first pair of shoes starting at $10 when you become a VIP member, here!