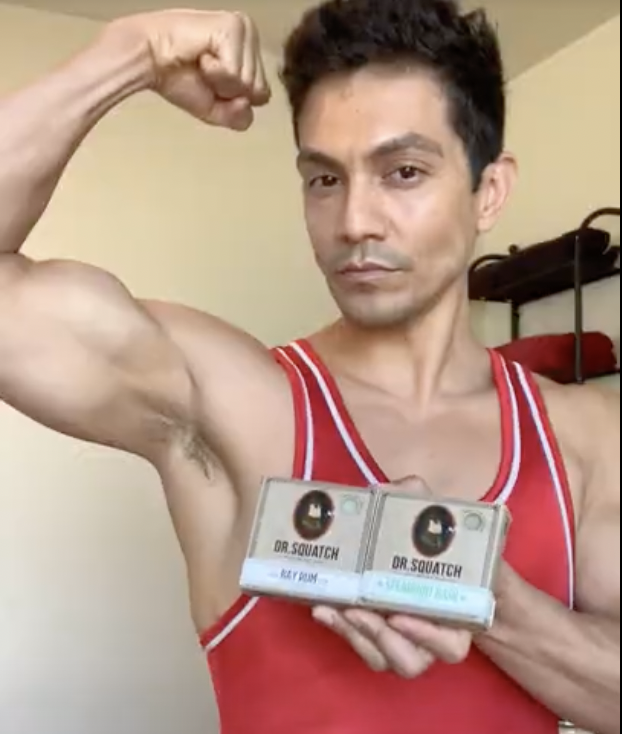 I feel like Dr. Squatch has been all the rage ever since that ridiculously amazing Super Bowl commercial. Talk about great marketing. It honestly made me curious enough to do some research– a sustainable soap with natural, masculine scents? That's something you don't hear about everyday. And my girlfriend is always mentioning my B.O. these days. So I thought I might as well give it a try.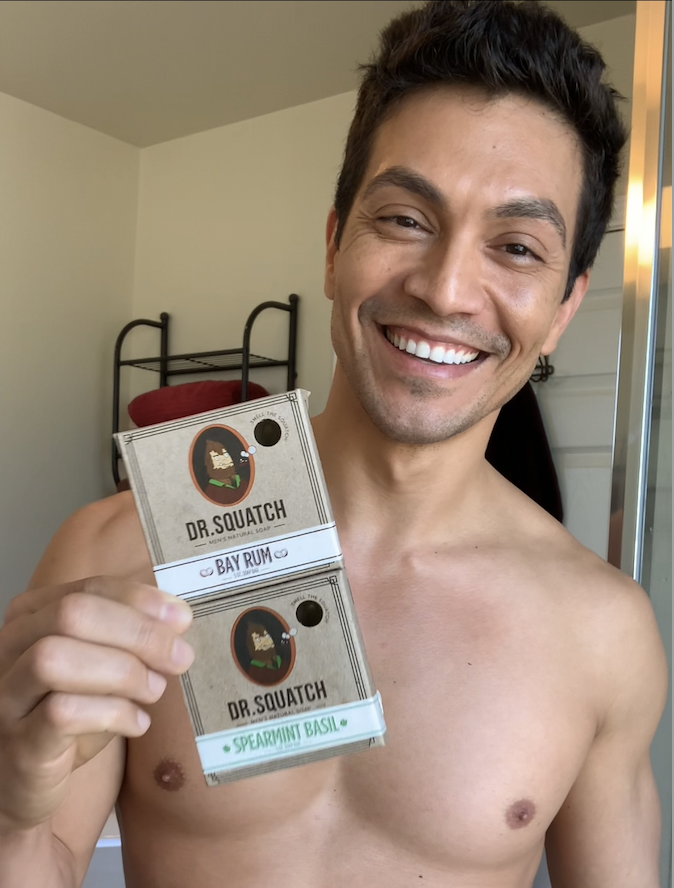 The first thing I discovered is that they have all kinds of products– soap, deodorant, shampoo, toothpaste. I decided to start out with just soap, since I really haven't upgraded in that department since high school. I got to take this short quiz where I told them about my scent and lifestyle preferences, and they curated soap options for me! I ended up going with their bestseller: Pine Tar. It's made with real pine extract (?!), uses oatmeal to exfoliate, and shea butter to moisturize. I was pretty excited to get this bad boy in the mail.
After showering with it for the past two weeks, I can say with conviction that Dr. Squatch is indeed worth the hype. I actually can't believe I went this long using drugstore body wash. This Pine Tar soap smells unbelievably good, and it has the perfect strength to keep my B.O. in check. It isn't too overpowering but it lingers for a long time. My skin feels moisturized, I smell great, and my girlfriend is trying to cuddle me 24/7. No complaints here. Dr. Squatch is straight up, pure awesome.