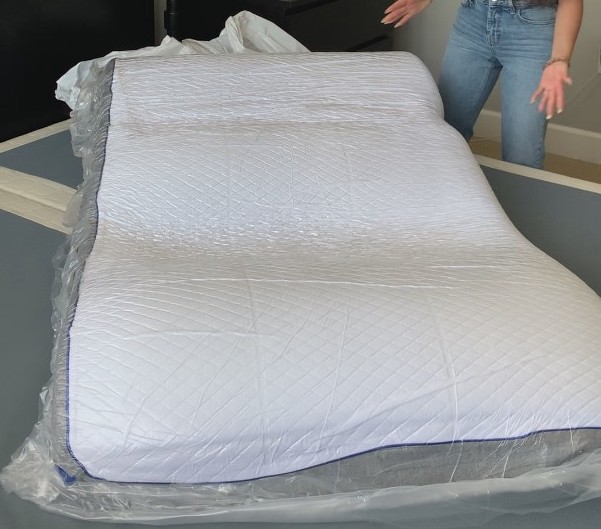 Are you a sweaty sleeper? Do you wake up drenched in sweat? Sleep hyperhidrosis if we're getting technical. I do and it's AWFUL. It's a real issue that doesn't get enough attention. And even more important, ways to fix it! 
Even if you're a hot sleeper…you know the struggle of getting a good night's sleep because it's hard to get comfortable when you're hot. You can't deny how good the cold side of the pillow feels!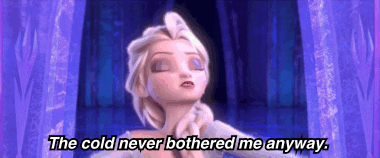 One day, I saw an ad for Nectar Mattresses on my Instagram feed…I was intrigued so I clicked the link. I immediately saw that they had cooling, memory foam mattresses to help hot sleepers find relief and comfort. Was this meant to be?! 
I was sold! 
I ordered it on the spot because I can no longer wake up sweating in my bed at 4 am multiple times a week. Luckily they have a 365-day trial so if I was impulsive, and it backfired I could return it. 
We'll make a note for the reader here…she did not return it. 
And so, shortly after it arrived on my porch in it's boxed goodness. I took it inside immediately to open it and set it up in my room. I jumped on it like you see in the movies and it felt cool. I was shocked.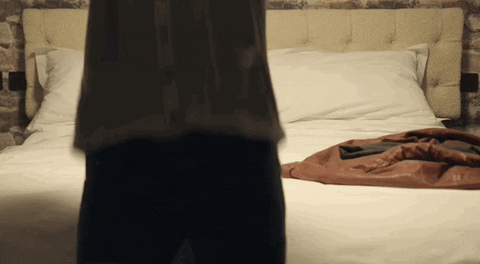 The top layer of the mattress has cooling material to wick away sweat and help circulate air as you move. Think of microfiber, athletic clothes that help to absorb sweat! It actually works. 
So, how is my sleep now you ask? I now use blankets and I don't even overheat… that is huge! Memory foam mattresses are so comfortable but they tend to hold heat and this doesn't.
This mattress is a dream for hot sleepers. I sleep through the night without waking up in a hot sweat. I don't get up in the middle of the night to adjust my thermostat. 
Not to mention it's like sleeping on a cloud!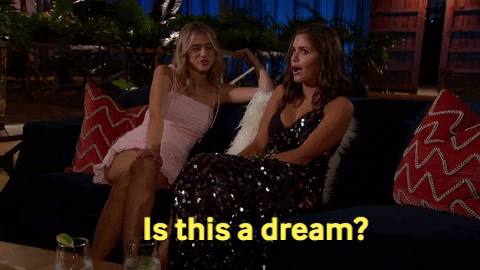 So if you too are a sweaty sleeper, I'm here to out myself to help you live better. This mattress is everything I could have hoped for and more. You're welcome! 
Get It Now!