I don't know about you, but I had been seeing ads for FLO Gummy Vitamins ALL over my feed. Not gonna lie, I was kind of skeptical– a pink gummy that supposedly helps alleviate PMS symptoms? It felt too good to be true. So I decided to investigate.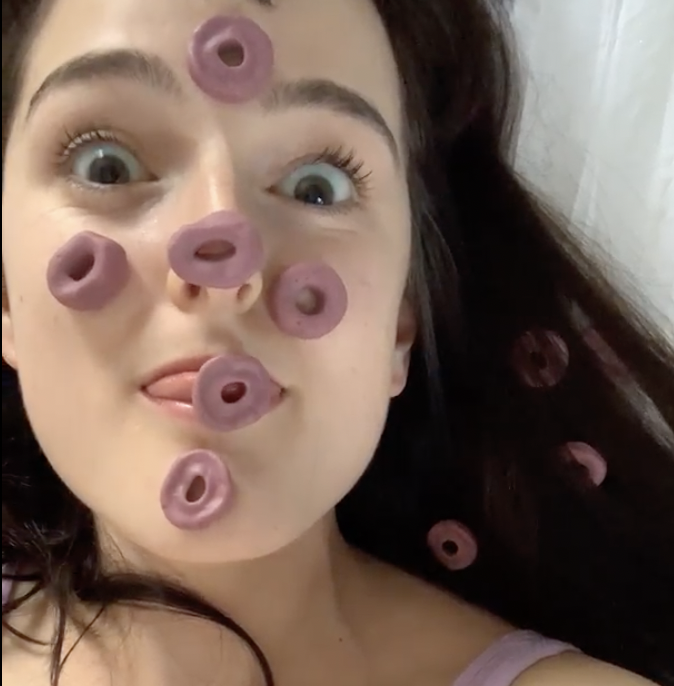 First Impression:
So I went on the FLO website, and it's really fun. Who knew a PMS gummy could be so cute and exciting?! I loved that all of the ingredients are non-GMO and plant based. They explained how each ingredient is curated to help with certain period symptoms like bloating, mood swings, hormonal acne, and cramps. After scrolling through everything, I was sold and bought some.
My Take:
I started taking my FLO gummies twice daily, as recommended, and that already became a highlight of my day because they taste SO DARN GOOD. Trust me, I never forgot to take them! 😂 I first noticed that they were working when my period came along and I had no idea it was coming! Typically, I can tell when I'm about to get my period because I will get a few stubborn blemishes and I'll experience mood swings. But not after taking FLO!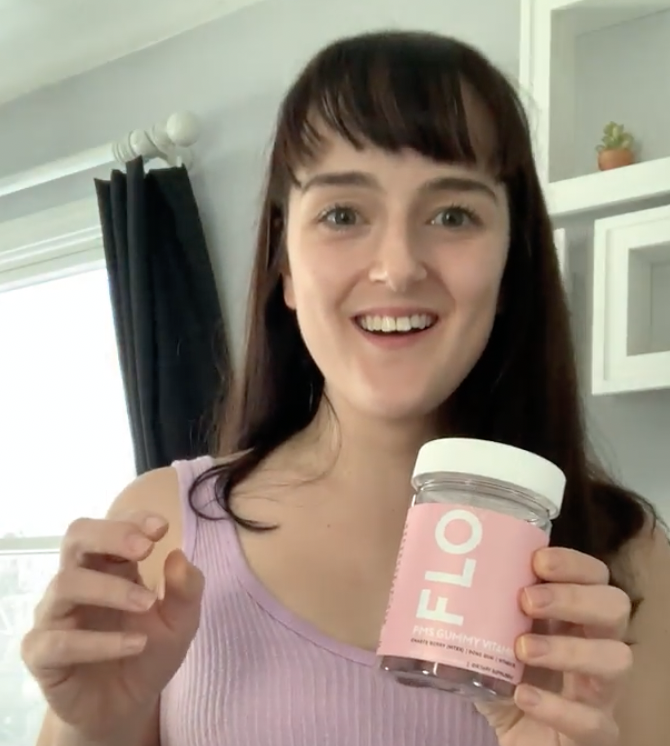 The really impressive results were clear once my period began, because typically I have horrible cramps and my pain levels decreased drastically! Like, that's so impressive because my cramps are next-level bad. Another huge effect I noticed was how I didn't bloat! I usually can't even wear jeans on my period because they feel so tight. But after consistently taking my FLO gummies, I totally stopped noticing significant bloating. A real miracle.
The Verdict:
You probably know what I'm going to say– I'm OBSESSED. FLO is everything you could want out of a vitamin: delicious and effective. I'm so glad I found them, and highly recommend FLO to all my ladies out there!
So you have to try FLO Vitamins! Subscribe and save or buy one at a time, but remember to get 10% off your first bottle with code "GOFLO"