This November, Snow is offering a huge BOGO sale on not one, not two, but four of their best-selling teeth whitening products!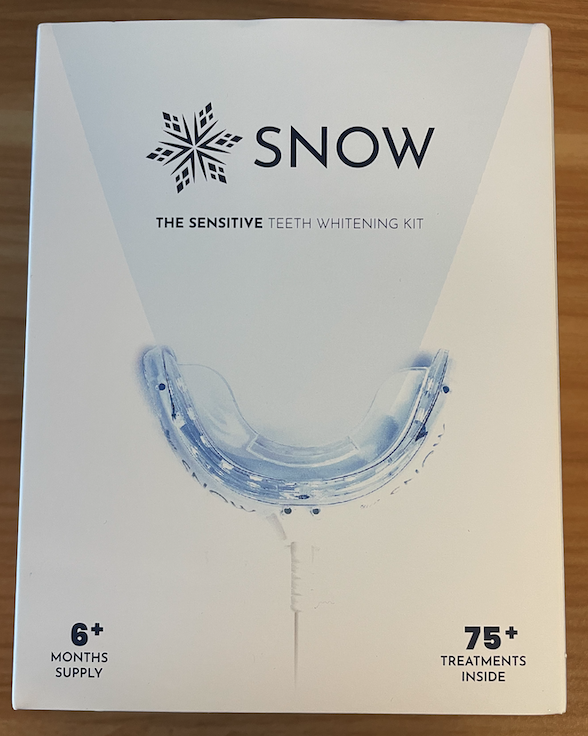 There's no sign-up necessary. Head over to the Snow website to check out their award-winning products and this amazing seasonal deal.
Which Products Are Included In The Sale?
You can grab the wired kit on BOGO for just $99. The Snow wireless kits, water flossers, and toothbrushes are also all included in the BOGO sale. On top of the sale, you can even pay in installments with Shop Pay.
Are Snow Products Worth Buying?
Yes! You may have seen Snow products already being sold at Target, CVS, and Macy's. They've even been featured in Elle, Esquire, GQ, and on the Ellen Show.
How Long Is The Sale?
Snow's Black Friday sale runs from November 10-26. You'll want to get in on this sale ASAP before they sell out!
Which Products Should I Get?
I'm picking up one of the Snow wireless kits and a water flosser. Since they offer Shop Pay, I can pay for all my new products in four easy, interest-free installments.