This adorable kit promises to deliver glowing skin in travel-friendly sizes, and boy, did it live up to the hype! Let's dive into the details and discover how these little wonders transformed my skincare routine.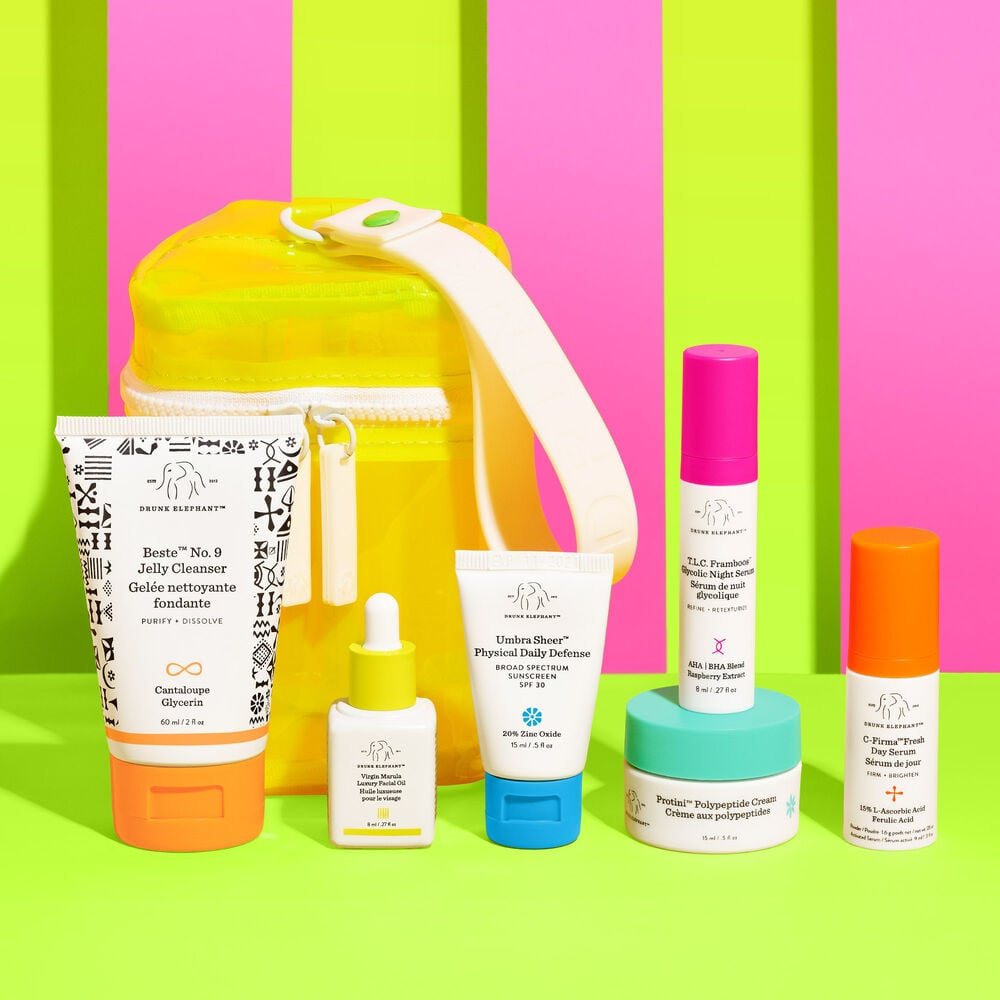 Review Essentials
First off, let's talk about the packaging. The Littles™ 6.0 comes in a cute and compact kit that is perfect for traveling or trying out new products. Each bottle has a vibrant and eye-catching design, making them a delightful addition to my skincare shelf. Plus, the air-tight pumps ensure product longevity and make it a breeze to dispense just the right amount of product without any wastage.
Now, onto the products themselves. The Littles™ 6.0 offers a comprehensive range of Drunk Elephant's best-selling skincare essentials. From cleansers and serums to moisturizers and masks, this kit has got you covered from start to finish. It's like having a mini spa session in the comfort of my own bathroom!
My Skincare Routine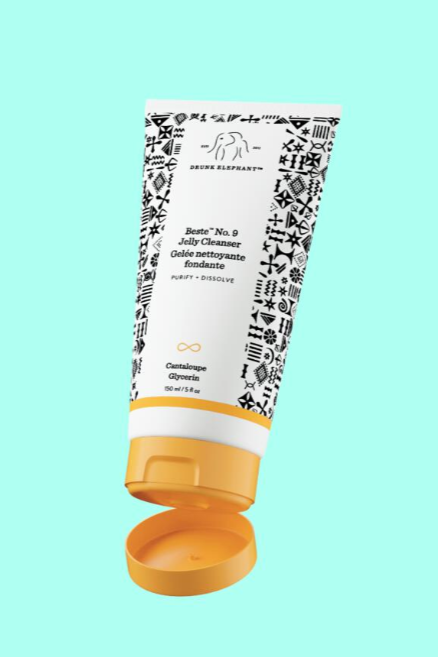 The first step in my skincare routine is the Beste™ No. 9 Jelly Cleanser. It gently removes impurities without stripping my skin, leaving it feeling refreshed and clean. The lightweight gel texture is a treat to use, and it rinses off easily, making it perfect for my busy lifestyle.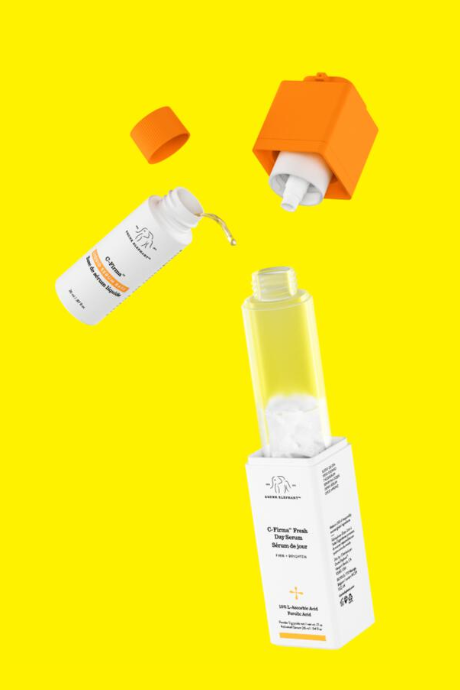 Next up, we have the C-Firma™ Day Serum. This powerhouse serum is packed with vitamin C and other antioxidants to brighten and even out my complexion. The lightweight formula absorbs quickly, and I've noticed a visible improvement in my skin's overall radiance since incorporating it into my routine.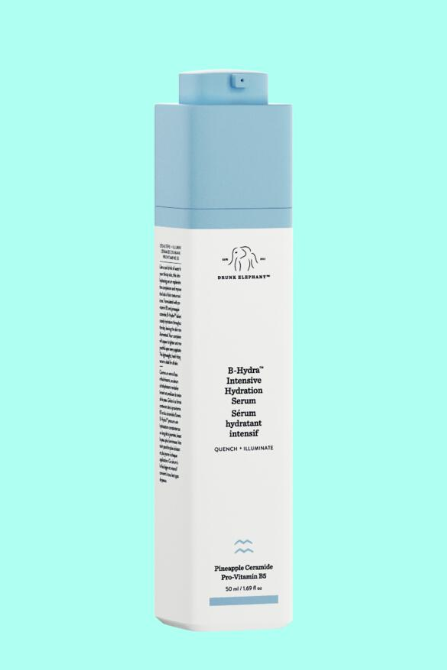 To keep my skin hydrated, I reach for the B-Hydra™ Intensive Hydration Serum. This lightweight gel-like serum sinks into my skin effortlessly, delivering a burst of hydration. It's like a drink of water for my thirsty skin, and it helps keep dryness and flakiness at bay.
One of the standout products in this kit is the TLC Framboos™ Glycolic Night Serum. It's a gentle yet effective chemical exfoliant that works wonders on my skin texture and clarity. I wake up to a smoother and more refined complexion, and the gentle exfoliation helps prevent clogged pores and breakouts.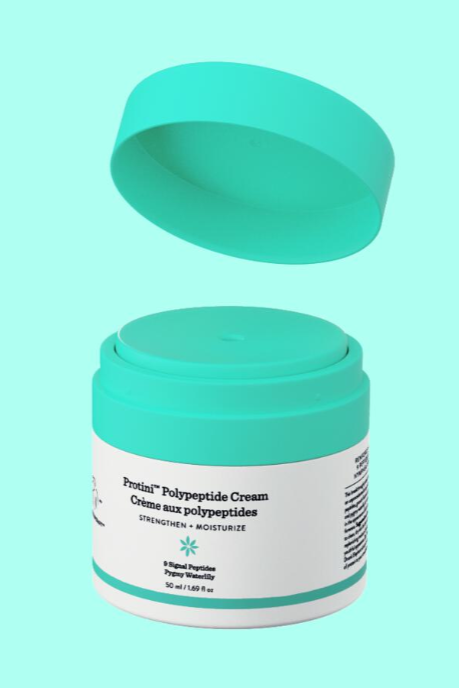 Of course, we can't forget about moisturizing! The Protini™ Polypeptide Cream is a dream come true for my skin. It's rich yet lightweight, providing intense hydration without feeling heavy or greasy. I love how it plumps up my skin and gives it a youthful glow. Plus, it's a fantastic base for makeup application.
Are There Any Downsides?
While I adore The Littles™ 6.0, it's important to note that some users may experience a period of adjustment when incorporating these products into their routine. The high concentration of active ingredients might cause some sensitivity or purging in the initial stages. However, I found that being patient and gradually introducing the products helped my skin adapt beautifully.
In Conclusion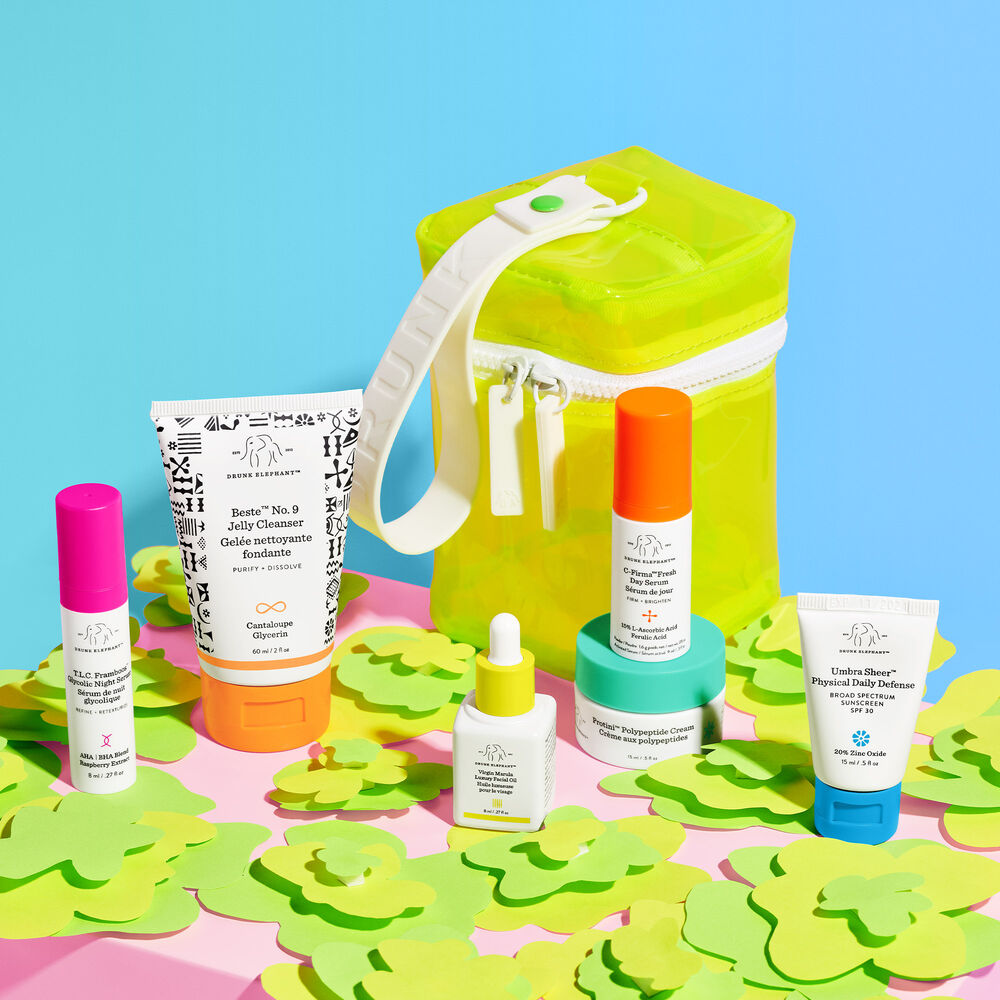 Drunk Elephant's The Littles™ 6.0 has transformed my skincare routine for the better. The travel-friendly sizes, impressive range of products, and noticeable results make it a skincare enthusiast's dream come true. Yes, there may be an adjustment period, but the end results are worth it. If you're looking to up your skincare game and achieve that enviable glow, I highly recommend giving The Littles™ 6.0 a try.