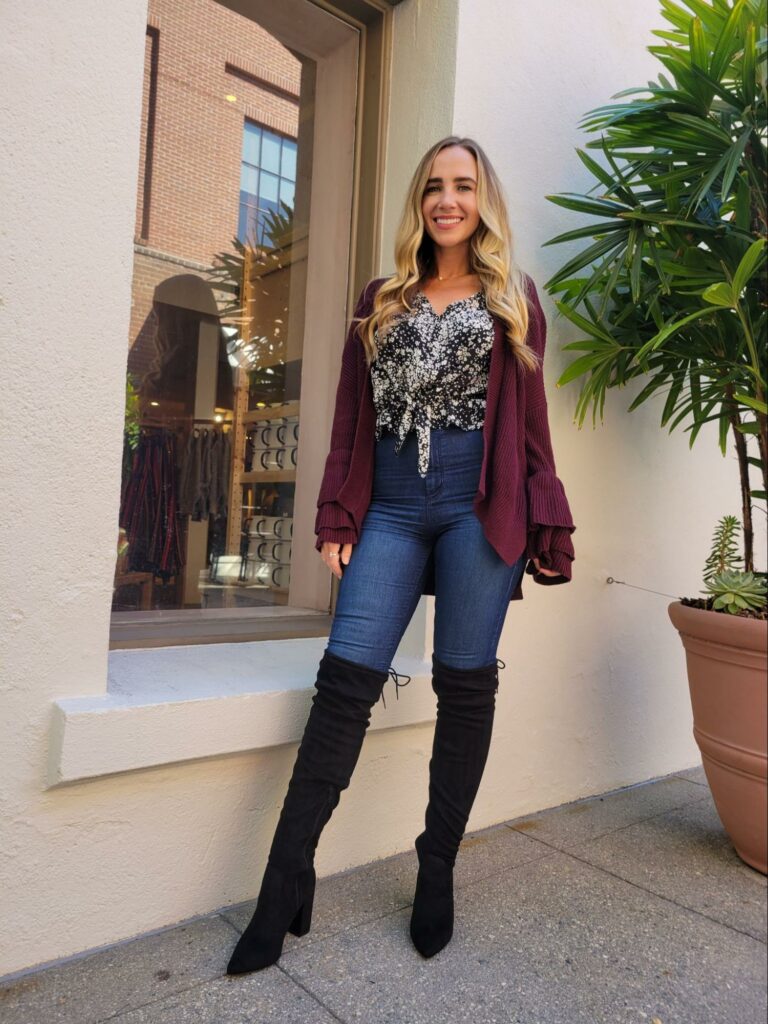 Honestly, my favorite part about getting dressed is picking out my shoes. Shoes can really make or break an outfit! I love having the option of dressing up or dressing down any outfit with a pair of boots or heels. The only problem is that they can be SO expensive. I just don't have the budget to spend $150 on each pair. I always find myself getting rid of all my "old" shoes at the end of each season and replacing them with new pairs. This can be costly and just isn't practical when trying to budget. Less expensive alternatives always feel and look cheap, and don't last long because of the quality. I'm sure that I'm not the only one struggling with this issue, so I wanted to give you guys the inside scoop on my shoe-hack.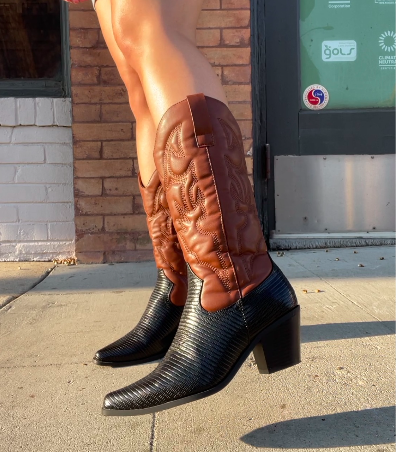 Thankfully, a friend had told me about JustFab, and I stumbled across their website. I felt like I had spent so much time looking for a new pair of shoes that I love, but when I scrolled through JustFab's homepage I instantly fell in love with their options. Their shoes were so cute, stylish and affordable! So I could either pay $150 for a pair of boots that last me one season or I could become a JustFab VIP and buy one style, get one free? It's a no-brainer for me- I instantly became a VIP and ordered two pairs of shoes (a pair of booties and sneakers) and even got a sweater to match for 50% off. Now I'm officially ready for any season thanks to JustFab and their thousands of options.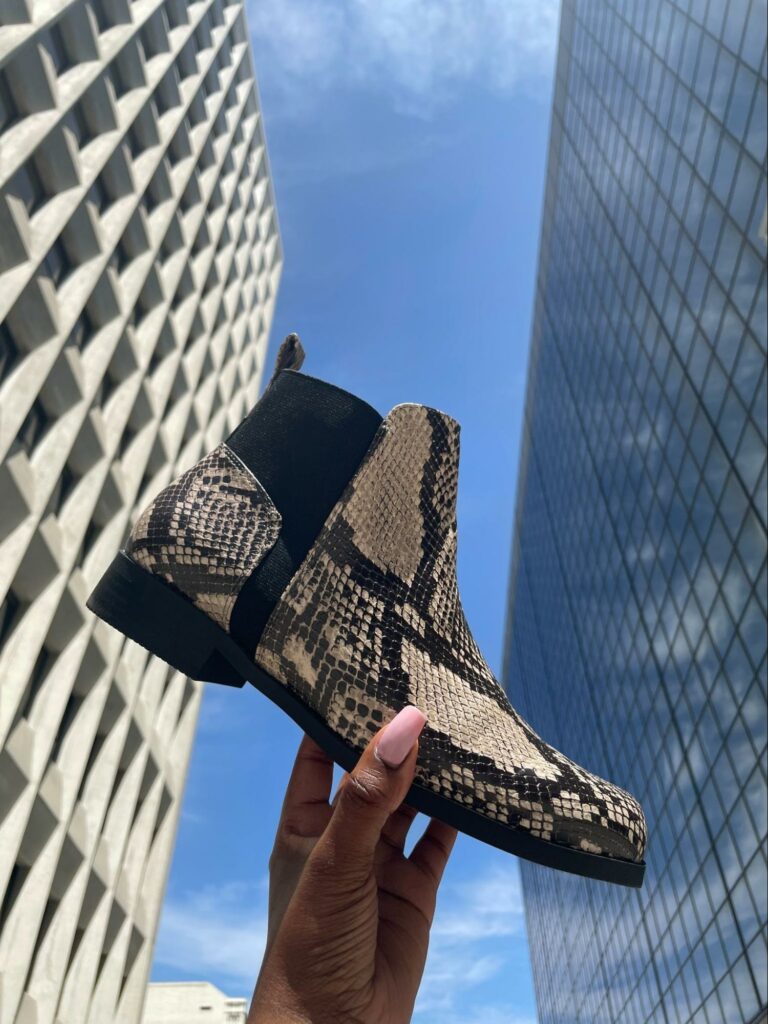 After receiving my JustFab box in the mail, I can confirm that the shoes are more than what I'd hoped for. I was kinda expecting them to feel low-quality because of the price, but was pleasantly surprised when I found that they look and feel JUST like the expensive brands. Not to mention, their packaging is so cute. The first time I wore my boots out, I felt like everyone was giving me so many compliments. I've actually never gotten more compliments on a pair of shoes than when I wear my JustFab. Trust me, you will not regret signing up to be a JustFab VIP!