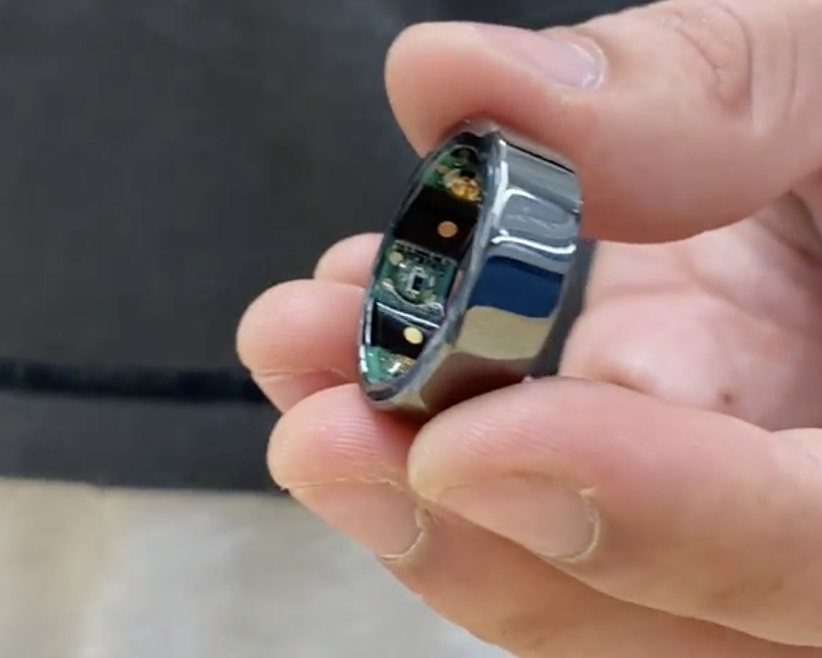 There's no question on how wearable technology has shaped our lives for the better– from gathering our fitness information, tracking recovery optimization, to recognizing our sleep patterns in the most convenient way to better understand our bodies. According to a study published in 2020, several systematic reviews have shown that wearable trackers are proven effective.
I, personally, have been using digital health devices to monitor my sleep patterns, activity levels, and the like. These technologies have given me a better grasp of my system to have a more proactive approach to my health.
I want to share with you my personal reviews on two of the most popular smart devices in the market today—the Oura Ring and Whoop Strap. First, let's talk about the design: Whoop's wristband looks minimal and elegant, but I am hooked to Oura's sleek and compact appearance—it looks more like a nice piece of jewelry than a fitness tracker, once you get used to wearing it, it becomes a part of you that you don't even notice it's there. In addition to that, it is versatile and fits any of my outfits any day. Software-wise, I have to say that Oura did a pretty amazing job. The data loads easily when I turn on the device as compared to Whoop which takes a very long time to display the data from the previous day.
Oura's body temperature sensor is a unique feature that is not common to some smart devices (including Whoop). The sensor helps give more accurate health insights of my body processes. Additionally, Oura's memory storage is impressive with the capability to store up to 6 weeks of data, unlike Whoop which can only store data up to 3 days. The bigger storage is much more beneficial for me because I often forget to sync my device to the app, which causes the data to be deleted.
The Oura Ring starts at $299, while Whoop offers a monthly membership which includes the Whoop Strap that starts at $30 per month. The Whoop is definitely more expensive, and if you decide to stop paying for it, the Whoop Strap will be useless.
After using both smart devices for months, I'd like to say that Oura is the better option for me. From the design to its performance, Oura has clearly exceeded my expectations. This small yet powerful device has done wonders. I highly recommend it!