Getting to Know the Everyday 15L Bag
Hey there, folks who love to travel light and stay organized! Today, I want to chat with you about my personal experience with Pakt's Everyday 15L Bag, a versatile companion that's become my daily go-to. Whether I'm exploring new places or simply navigating my daily routine, this bag has truly made life easier.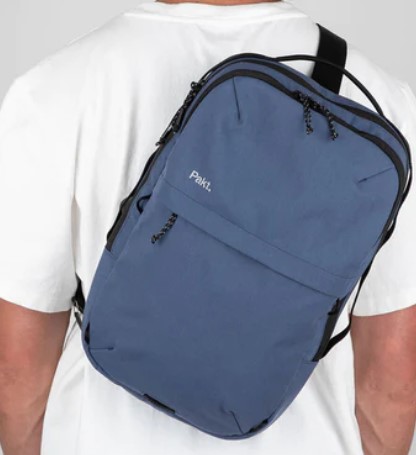 A Bag That Adapts to My Style
What initially drew me to the Everyday 15L Bag is its adaptability. It's all about options, with a whopping 12 different strap configurations! Whether I'm in the mood for a sling or a backpack, this bag has me covered. And that removable water bottle sleeve? It's a lifesaver when I'm out and about.
Staying Organized on the Go
Now, let's dive into organization – something I value highly. This bag's exterior pockets are like my sidekicks, keeping my essentials within arm's reach. Inside, there's a padded 16″ laptop sleeve and nifty pockets for my gadgets and knick-knacks. Surprisingly roomy, too, because it can hold more than you'd expect for its sleek size.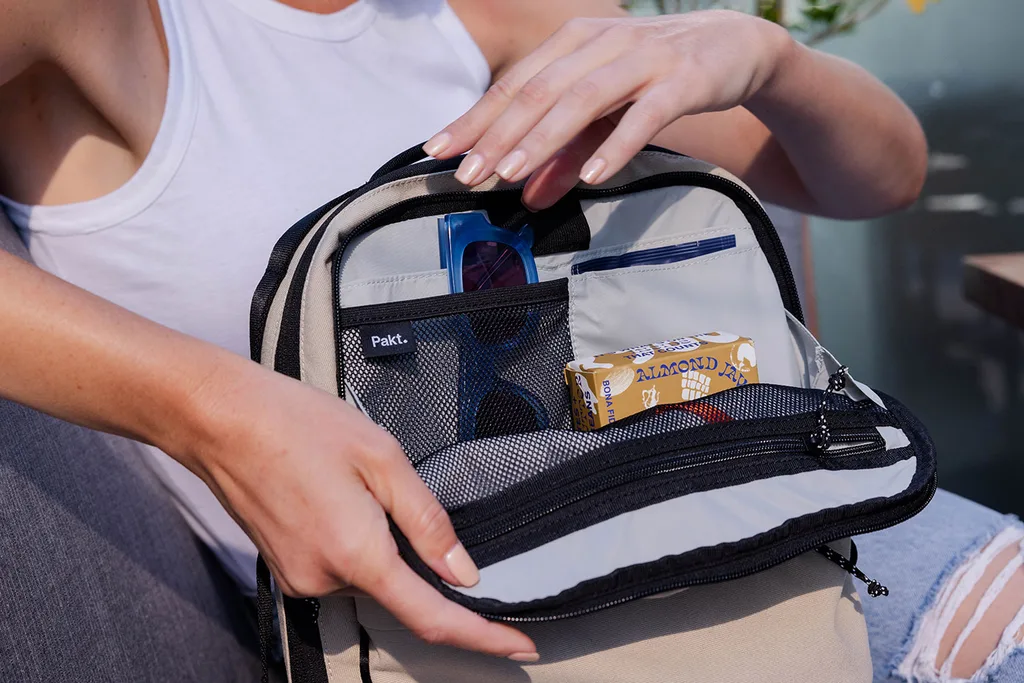 Sustainability and Trustworthiness
Kudos to Pakt for their commitment to sustainability, which resonates with me. The Everyday 15L Bag is crafted from rNylon (recycled nylon), a material that can be recycled indefinitely – a win for eco-conscious folks like myself. And that lifetime guarantee? It's a testament to Pakt's confidence in their product.
A Splash of Color, Please?
Now, onto a little wishful thinking. While I absolutely adore the five color options available for the Everyday 15L Bag, I can't help but daydream about even more choices – perhaps some funky patterns to add a dash of personality. But hey, that's just me, the design enthusiast talking!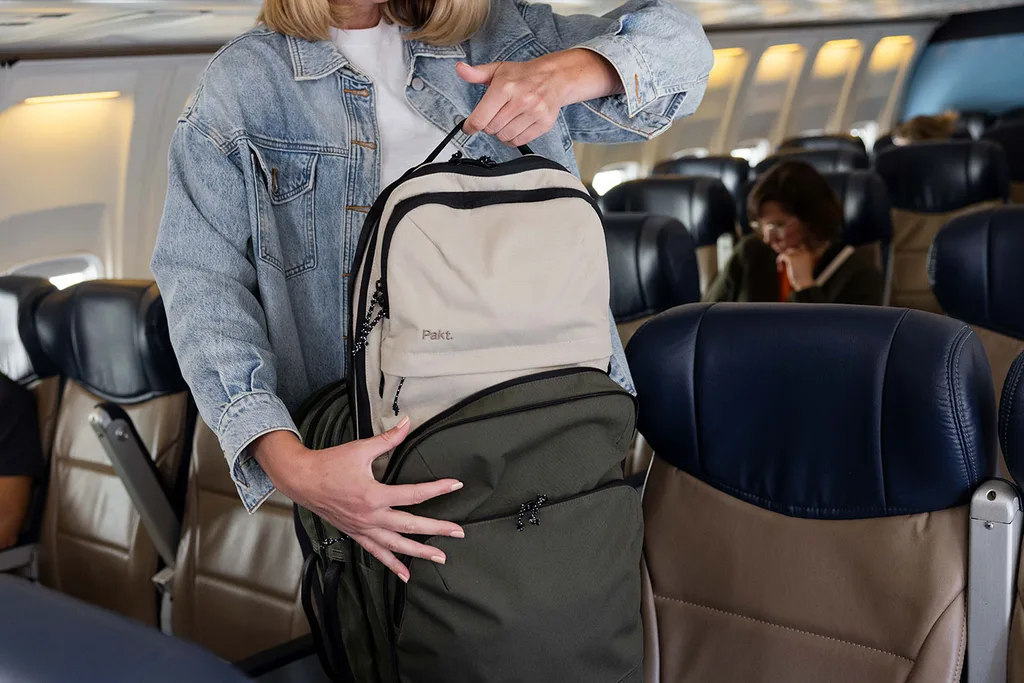 Your Perfect Travel Companion Awaits
In a nutshell, the Everyday 15L Bag by Pakt has earned a special place in my daily life. It's versatile, keeps me organized, and aligns with my eco-friendly values. So, if you're in the market for a trusty companion, consider the Everyday 15L Bag priced at $185. It might just become your new everyday favorite, too!