A Style and Performance Fusion
So, I recently got my hands on the Women's Elite+ Pintuck Jogger by BYLT, and I've gotta say, these joggers are my new wardrobe obsession. They've been my trusty sidekick for a range of activities, from running errands to spontaneous weekend outings. It's all thanks to their unique blend of performance and style.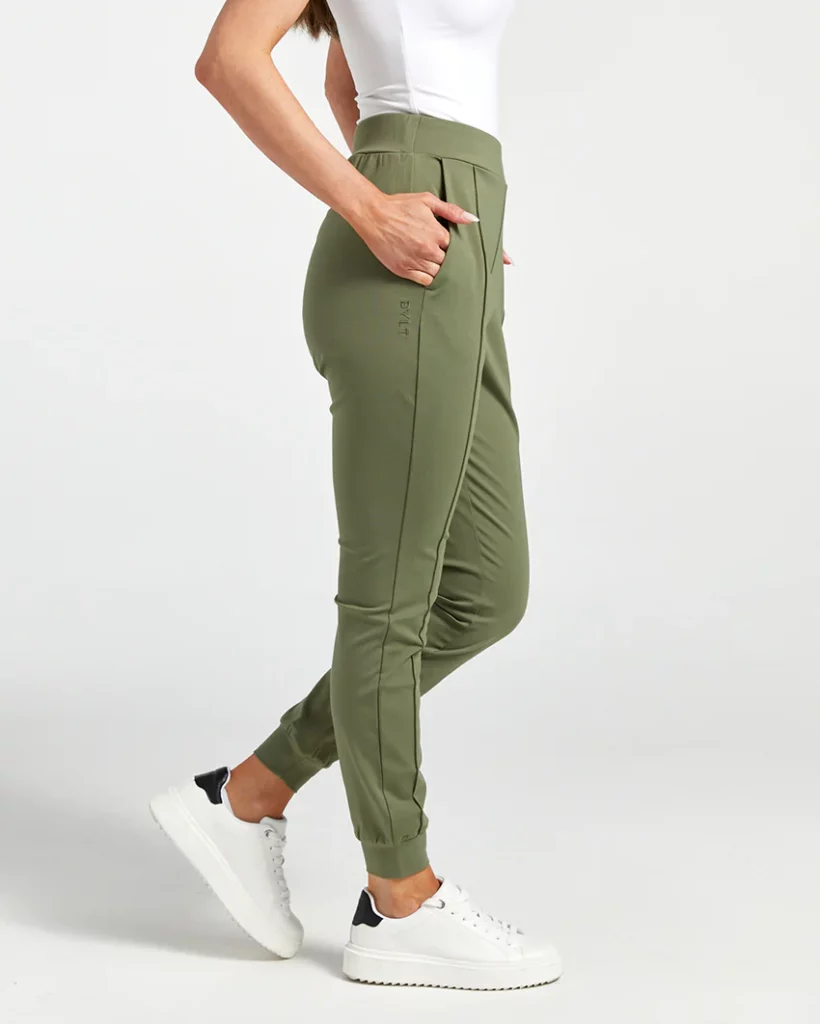 From Sporty-Chic to Polished Elegance
What I love most about these joggers is their versatile design. The modern athletic taper and self-cuff silhouette give them a sporty-chic vibe that I can't get enough of. But the real magic happens when I want to dress things up a bit. Thanks to the smooth front waistband and pintucks, it's a breeze to transform these joggers into a more polished look. I've gone from a morning hike to brunch with friends without missing a beat – and received compliments for it!
Functionality That Fits My Lifestyle
Pockets are a big deal for me, and these joggers don't disappoint. With a total of four pockets, I can stash my essentials without the need for a bag. My phone, keys, and even a snack fit comfortably. Plus, knowing they offer UPF 50+ protection is reassuring, especially on those sunny outdoor days.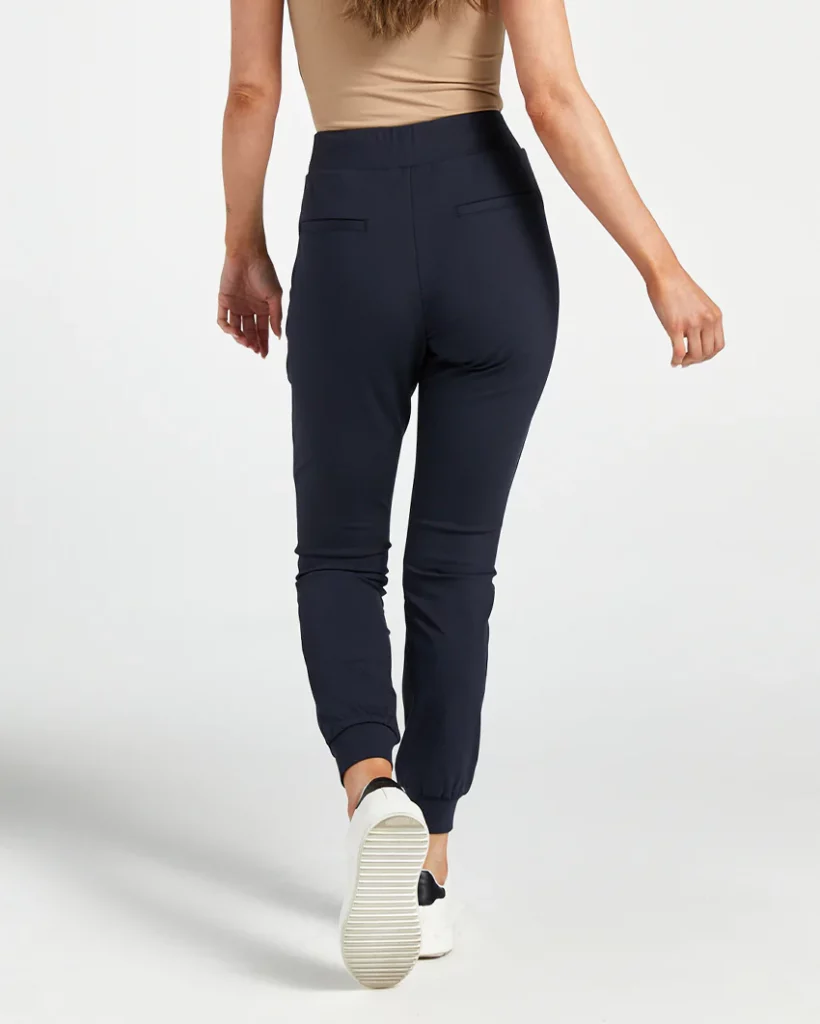 A Small Wish for More Variety
Now, don't get me wrong; I'm head over heels for the neutral colors these joggers come in. They're versatile and go with pretty much anything. But, being a bit of a pattern enthusiast, I can't help but wish for more options in the future. Imagine these joggers in a cool floral or a subtle geometric print – it would be a game-changer!
The Verdict
In summary, the Women's Elite+ Pintuck Jogger by BYLT has seamlessly integrated into my life. They're comfy, stylish, and adapt to my ever-changing schedule. Whether I'm breaking a sweat or stepping up my fashion game, these joggers have got me covered. So, if you're looking for a versatile addition to your wardrobe that's priced at $90, these joggers might just be your new favorites too. Give them a try and see how they fit into your lifestyle.