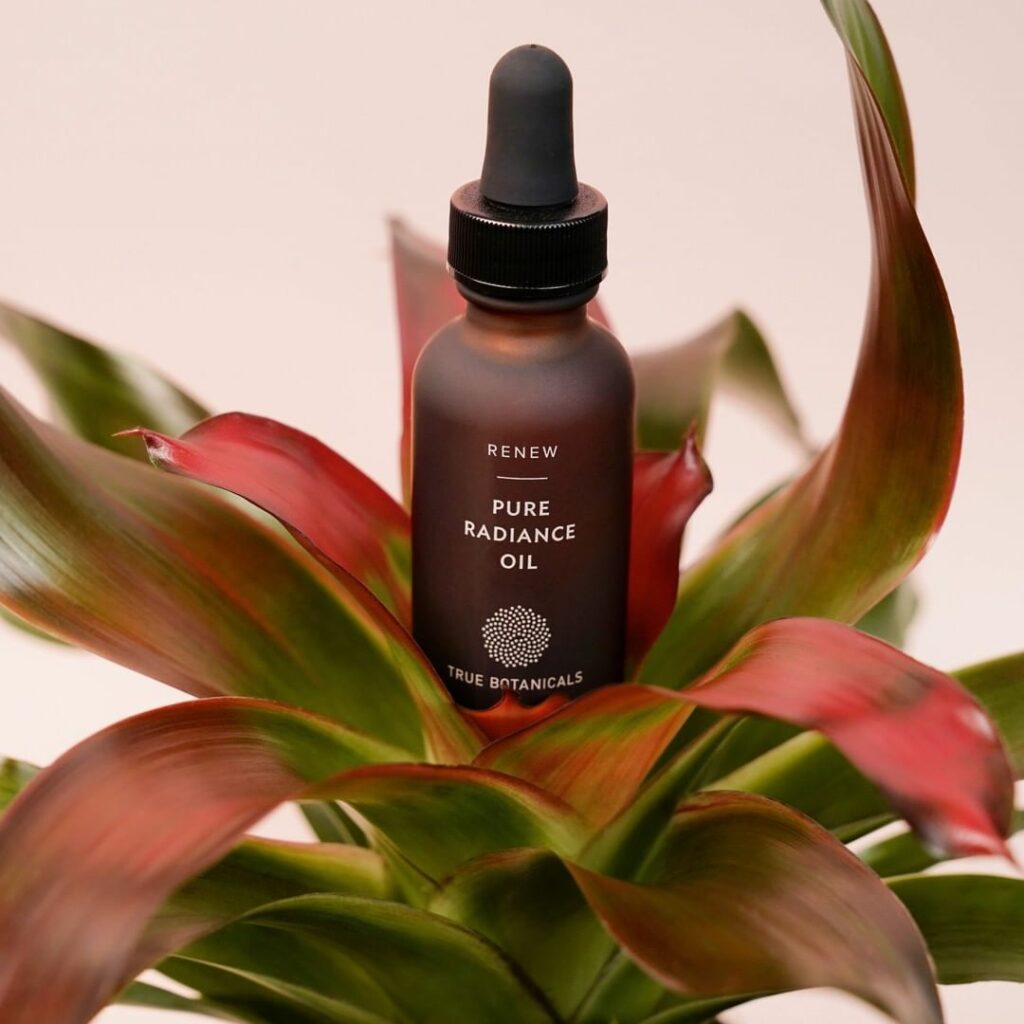 As a beauty junkie, when I heard of True Botanicals' radiance face oil that plumps the skin and minimizes the appearance of fine lines, I knew I had to try it out immediately. My esthetician raved about it to me and my sister told me she swore by it — I had yet to hear a bad thing about this product.
They said oil in question is the True Botanicals Pure Radiance Renew Facial Oil. It claims to say it outperforms La Mer. Girls are skipping botox in favor of this all-natural alternative.
I'm 3 weeks in and this radiance oil is a dream. I've tried my fair share of the top anti-aging creams, rounds of botox, and filler. This product is the closest I've ever gotten to mimicking that look.
Not only does it plump up the skin and rival face lift-esque results, it gives a beautiful glow to the skin and visibly shaves off a few years of age.
I look like the best version of myself!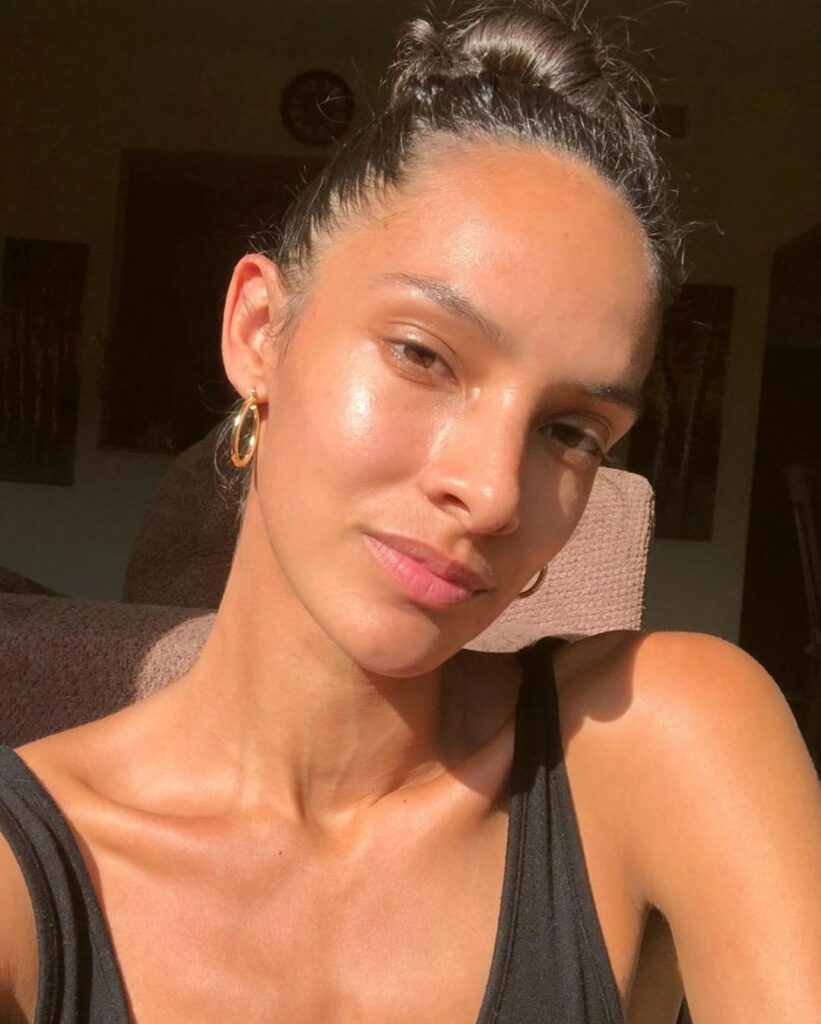 What truly makes this True Botanicals radiance oil so good is how incredibly hydrated it keeps your skin. I used to avoid using face oils because they made my skin feel greasy, but this one absorbs into the skin and never feels heavy.
This True Botanicals radiance oil has reached holy grail status in my skincare routine. I know I really love a product when I go out and buy backups, so I'm never without it. I've had this oil for 3 weeks and I already own backups!
This product has single handedly transformed my skin. I recommend it to everyone because no matter what your skin goals are, everyone needs this face oil!
Take True Botanicals quiz to build a new skincare routine, here!