Let's face it; a good shower can transform an ordinary day into something special. Recently, I decided to elevate my daily cleansing ritual with Based Balm's Coconut & Tallow Banzai Soap Bar. It's time to share my personal experience with this soap that turned my shower into a tropical escape!
Opening THE Package
I was immediately greeted by a heavenly tropical scent. The soap bar itself had a reassuring weight to it, making it clear that this was a high-quality product. The packaging is eco-friendly, another check in my book for environmentally conscious choices.
The star of this soap bar is undoubtedly the coconut scent. It's not an overwhelming artificial fragrance but rather a natural, inviting aroma that instantly transports you to a sunny beach. The tropical escape was exactly what I needed to turn a mundane shower into a mini vacation.
Lather and Luxuriate
The true test of a soap bar is its lather, and the Banzai Soap Bar did not disappoint. As soon as it met water, it transformed into a creamy, frothy lather that felt like pure luxury on my skin. The coconut and tallow combination left my skin feeling soft and hydrated – a rare feat for soap bars.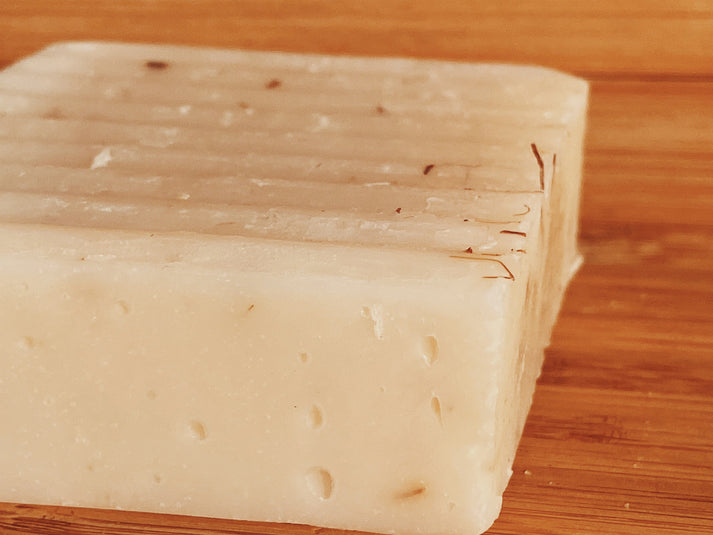 One of the things that also stood out to me was how gentle this soap was on my skin. Some soaps can leave your skin feeling dry and tight, but not this one. The tallow, known for its moisturizing properties, left my skin feeling nourished and supple after each wash.
A Few Bubbles in Paradise
If I had to find a negative point, and believe me, it's a stretch, it would be that the soap seemed to disappear faster than I'd like. But then again, isn't that the sign of a soap you adore?
Final Thoughts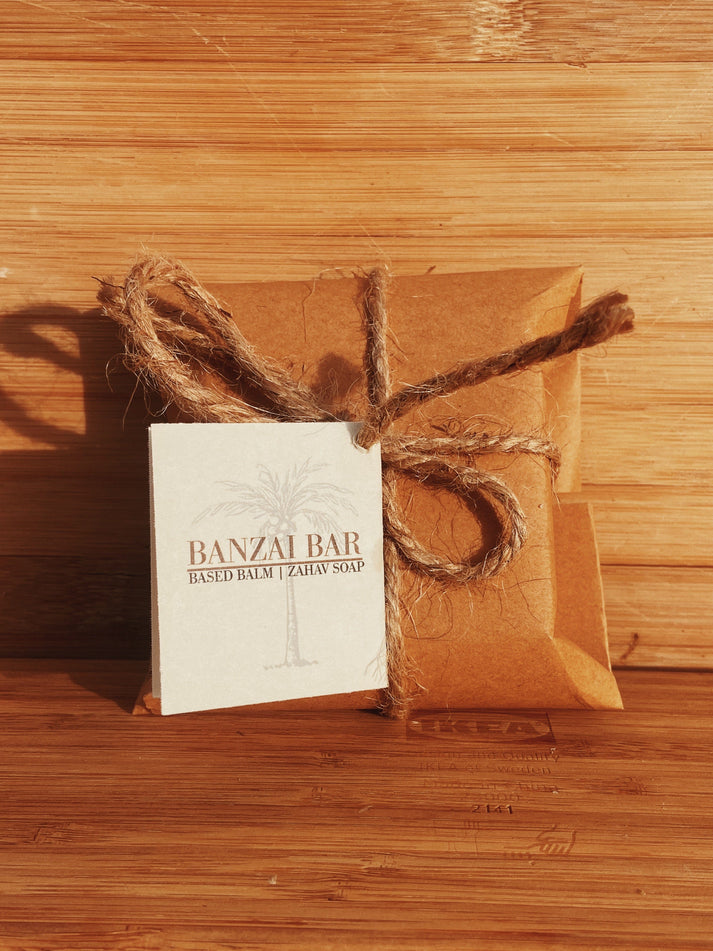 In conclusion, Based Balm's Coconut & Tallow Banzai Soap Bar has brought a slice of tropical paradise into my daily routine. It's more than just soap; it's a sensorial experience that takes me on a mini vacation every time I step into the shower. From the luxurious lather to the gentle nourishment it provides my skin, I can't recommend this soap bar enough. If you're looking to transform your daily shower into a tropical escape while supporting a brand with sustainability at its core, for only $15, this soap bar is a must-try. Trust me; your skin will thank you, and your senses will be delighted!