Hey there, fellow skincare enthusiasts! Today, I couldn't contain my excitement about a product that has truly elevated my cleansing routine. It's none other than Krave's Matcha Hemp Hydrating Cleanser! Let me take you on a personal journey as I share my experiences with this game-changing cleanser.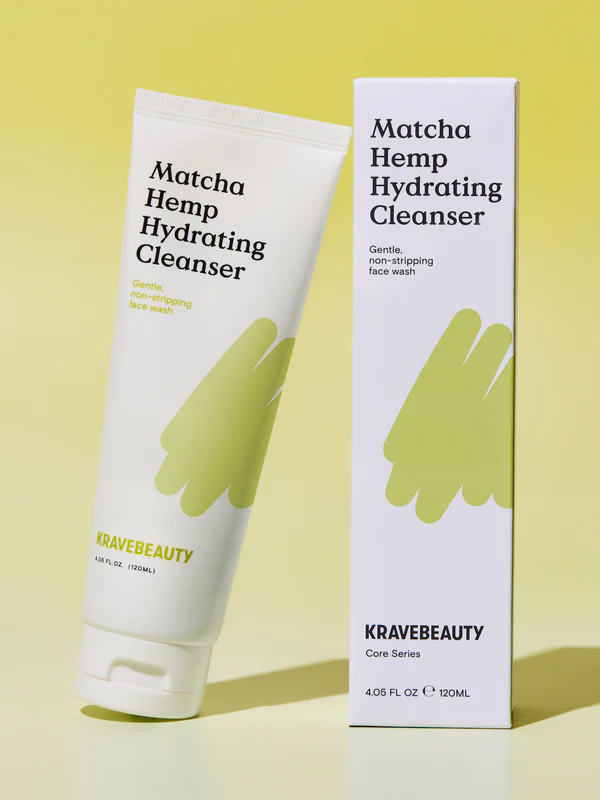 Silky Lather Delight:
I have to start by raving about the incredible texture of Krave's Matcha Hemp Hydrating Cleanser. When I apply it to my face, the bouncy gel formula transforms into a silky lather that effortlessly washes away dirt, light makeup, and even lingering sunscreen. It's like a mini spa treatment every time I use it! And the best part? Unlike other cleansers that leave my skin feeling dry and tight, this one leaves it feeling balanced, hydrated, and oh-so-fresh. No more uncomfortable after-effects, hooray!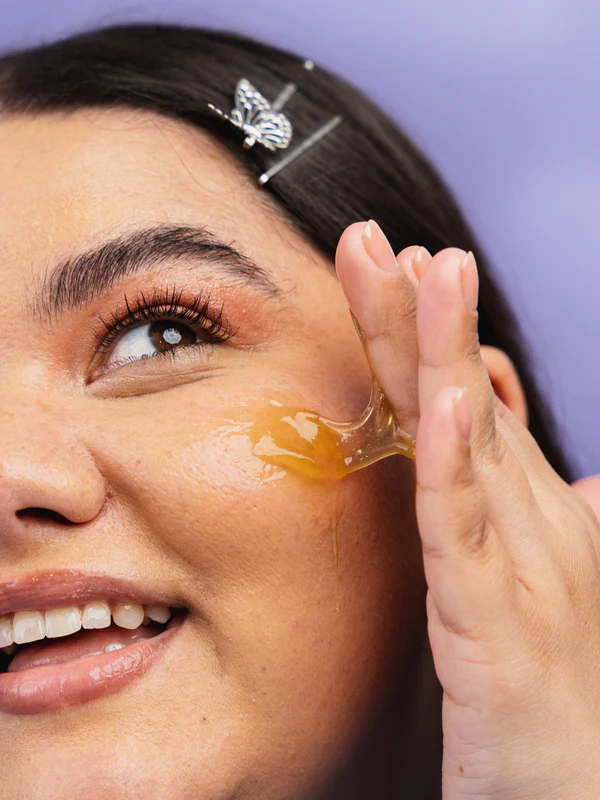 Skincare Wisdom Reinvented:
You know how they say super clean equals super tight? Well, Krave's Matcha Hemp Hydrating Cleanser flips that idea on its head, and I'm here for it! They've managed to create a cleanser that does the job without being harsh on the skin. I mean, seriously, who knew cleansing could be both effective and gentle? This cleanser works its magic using coconut-based surfactants to deeply cleanse without stripping away my skin's natural oils. And the bonus? The infusion of Matcha and Hemp Seed Oil brings back the hydration and antioxidants my skin craves. It's like giving my face a well-deserved treat!
Possible Con: Not Ideal for Dry Skin:
Now, let's dive into the topic of dry skin. While I've personally had fantastic results with this cleanser for my combination skin, it's important to note that it may not be the ideal choice for those with dry skin types. I actually recommended it to my friend, and unfortunately, it didn't work well for her. The focus of the formula on deep cleansing might leave dry skin feeling a little parched. But don't worry! Krave has a range of moisturizing products that pair perfectly with this cleanser. That way, you can still enjoy the benefits of the Matcha Hemp Hydrating Cleanser while ensuring your skin stays hydrated and happy. They also have other cleanser options you might want to explore. Feel free to give them a try and see what works best for you.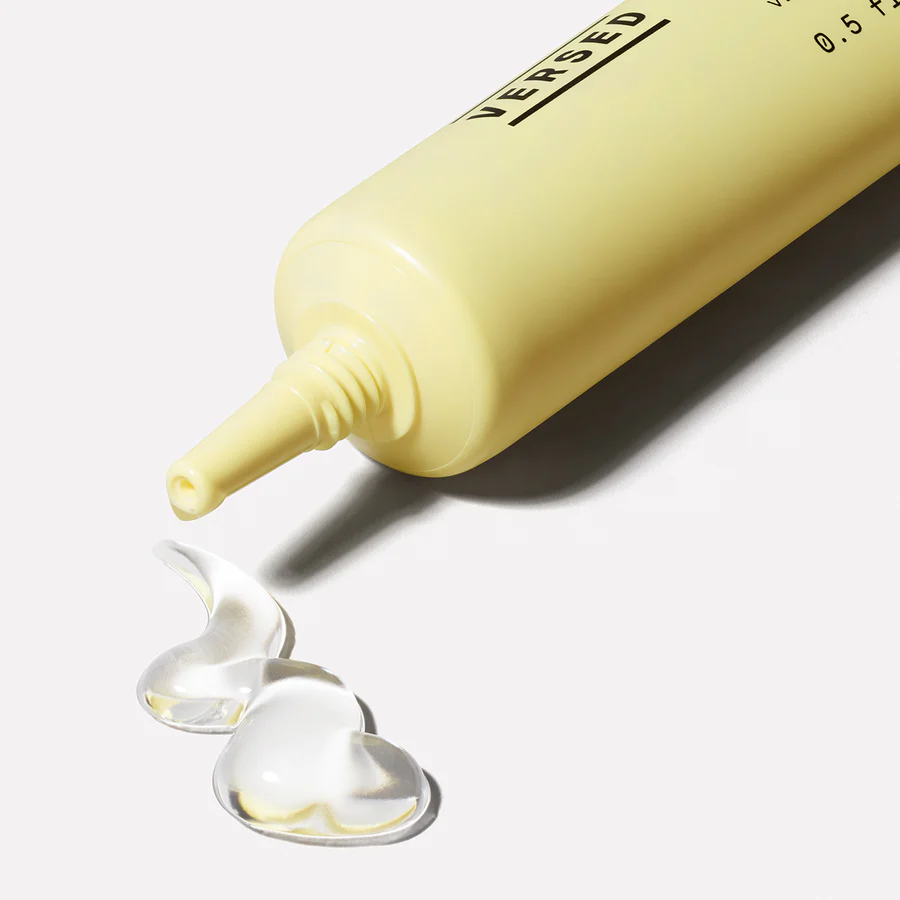 Final Thoughts:
Honestly, I can't express enough how much Krave's Matcha Hemp Hydrating Cleanser has transformed my skincare routine. It has become an absolute gem that I cherish every day. It's more than just a cleanser; it's like a refreshing matcha ritual that I eagerly anticipate. The way it effortlessly banishes impurities while maintaining my skin's moisture levels is nothing short of impressive. And let's talk about the irresistible fusion of matcha and hemp—it's like a mini moment of zen for my face!
If you're on the hunt for a cleanser that adds a touch of magic to your skincare experience, I wholeheartedly recommend giving Krave's Matcha Hemp Hydrating Cleanser a try. It's priced at $16 for a one-time order, and believe me, your skin will thank you!