A Game-Changer for My Skin
Hey there, folks! I recently got my hands on Bloomeffects Royal Tulip Petal Polish, and I can't wait to share how it rocked my skincare world. This isn't some ad pitch; it's just me spilling the beans on an amazing product.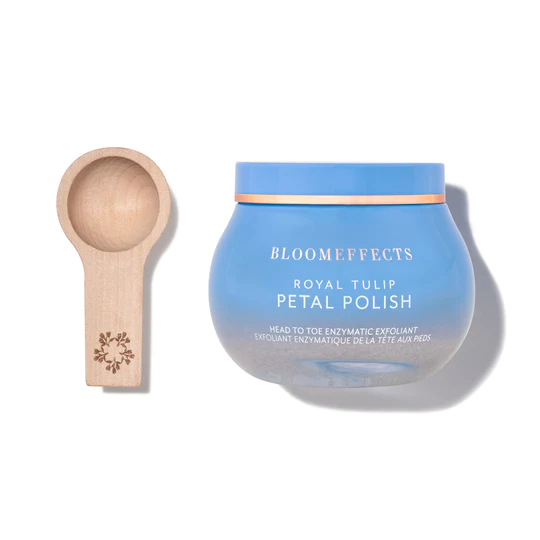 A Scrub for Every Inch
What's unique about this gem is its adaptability. Forget just your face; this scrub transforms from salt to cream to foam, and you can use it practically anywhere – head to toe, even your scalp! It's like a spa day at home!
Hello Radiance!
Now, let's talk about results. After using it, I couldn't help but notice that my skin felt smoother and had this subtle radiance that got me a few compliments (which I'm not complaining about). Thanks to its 14% AHA Complex and Pomegranate Enzyme, my skin tone and texture felt remarkably improved. No more dull days!
A Heads-Up for Sensitive Skin
Here's the deal – this scrub isn't the gentlest option out there. If you have sensitive skin like me, proceed with caution. It packs a punch, which might be too much for delicate skin.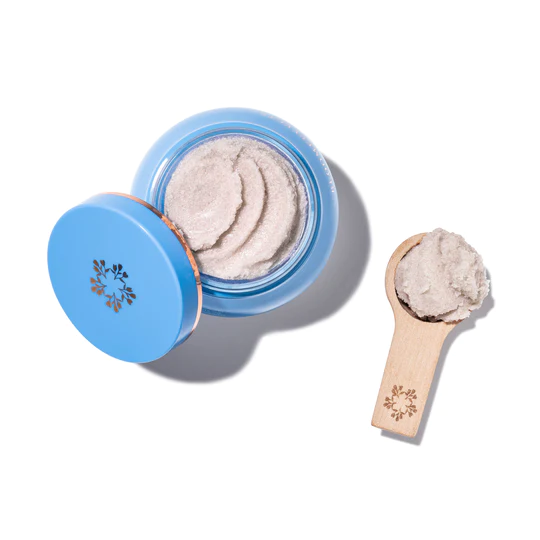 Hydration for the Win
On the plus side, the addition of Vitamin C, Sodium Hyaluronate, and a blend of nourishing oils gave my skin a much-needed boost of hydration and plumpness. And hey, the prebiotic yogurt blend is there to fortify your skin too.
The Lowdown on Royal Tulip Petal Polish
So, there you have it, folks – my firsthand experience with Bloomeffects Royal Tulip Petal Polish. If you're keen on elevating your skincare game and getting that "wow, you look great" reaction, this might be worth trying out. And guess what? It's priced at $49, so why not give it a shot and let me know how it goes for you?