Let's talk about that morning routine essential we all secretly rely on – eye cream. Specifically, the Face Theory Ocuwake Eye Cream EYE1. Join me as I share my personal experience with this eye cream that promises to work magic on those pesky under-eye circles, all while addressing a few not-so-shiny aspects that ultimately add to the authenticity of this skincare adventure.
The Promise of Bright Eyes
Upon opening the sleek packaging of the Face Theory Ocuwake Eye Cream, I was greeted with a sense of curiosity and excitement. The minimalist design and airless pump instantly gave the impression that this product means business – and my tired eyes were definitely in need of some serious TLC.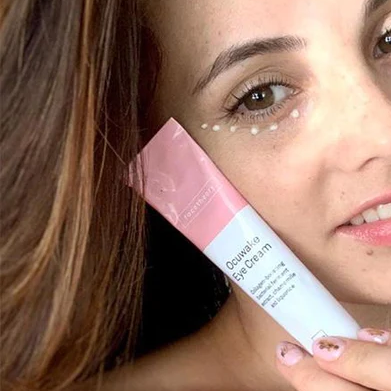 The real test came when I first applied the Ocuwake Eye Cream. The lightweight texture was a welcomed surprise – no heavy or greasy feel here. As I gently patted it under my eyes, I found solace in the instant cooling effect, giving a subtle wake-up call to my delicate skin. The cream absorbed quickly, leaving me hopeful for its promise to reduce puffiness and diminish those stubborn dark circles.
The Bright Side and a Few Bumps
What I appreciate about the Ocuwake Eye Cream is that it doesn't shy away from its commitment to real results. While it did work wonders on brightening my under-eye area, it's important to mention that consistent use is key – those late-night Netflix binges won't disappear overnight. Additionally, a tiny bump in the road was the mild tingling sensation I experienced upon initial application. But, hey, isn't that a sign it's actually working its magic?
Ingredients That Matter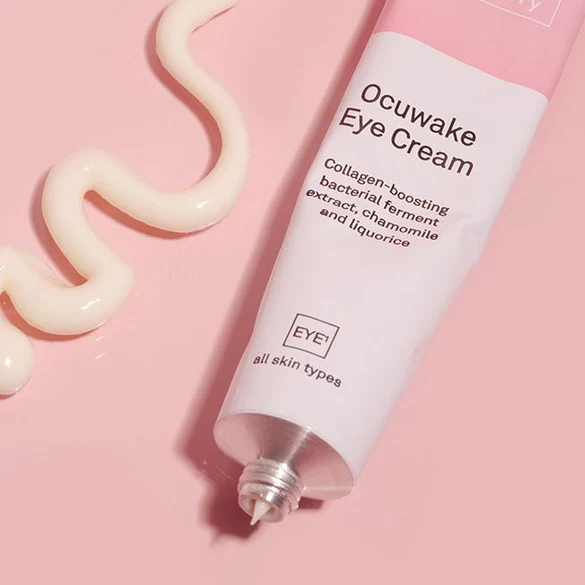 One thing that genuinely stood out for me is the formulation. The Ocuwake Eye Cream is infused with ingredients like vitamin C and hyaluronic acid, which are known to be the heroes in tackling pigmentation and boosting hydration. Knowing that what I'm putting on my skin holds some powerful science behind it adds an extra layer of confidence.
Final Verdict
The Face Theory Ocuwake Eye Cream EYE1 managed to weave its way into my morning skincare ritual. Embracing its commitment to brightening and acknowledging the minor bumps along the way, this eye cream proved to be an ally in my ongoing quest for a well-rested look.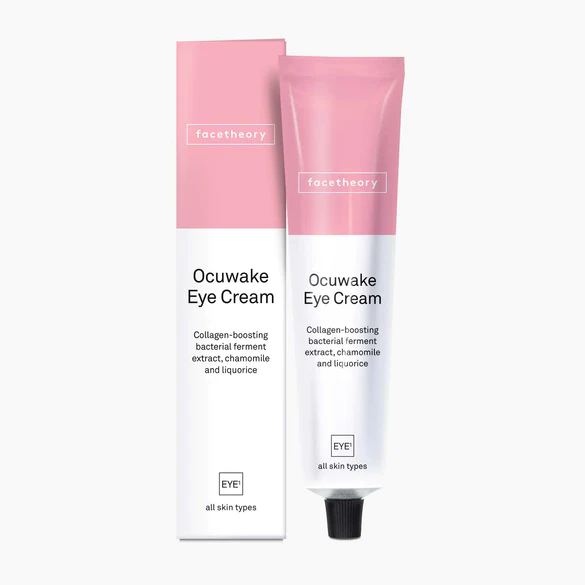 In a nutshell, my journey with the Face Theory Ocuwake Eye Cream EYE1 was a blend of excitement, authenticity, and the promise of brighter days (and under-eyes). If you're in search of an eye cream that offers results with a dash of realness, give this one a go. Embrace the process, give it time, and watch those under-eye circles slowly but surely become a distant memory for only $30. After all, the path to brighter eyes is meant to be a journey, not just a destination.