Alright, fellow makeup enthusiasts, let's dive into a product that has earned a permanent spot in my beauty routine – the Alima Pure Cream Concealer. As someone who values a natural look while still needing a bit of coverage, this concealer has become my go-to for achieving that flawless finish without the heavy feel!
Seamless Application
First things first, the application. The creamy texture of the Alima Pure Cream Concealer is a dream to work with. It glides on effortlessly, whether I'm using my fingers, a brush, or a beauty sponge. I love how it effortlessly blends into my skin, creating a smooth canvas for the rest of my makeup.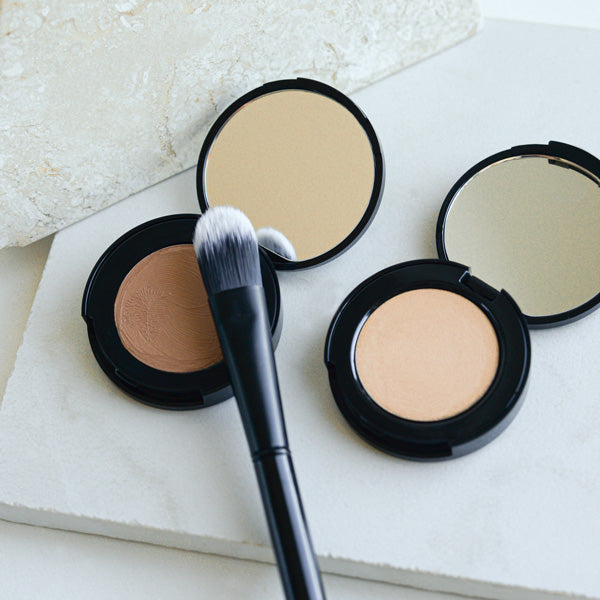 One of the standout features of this concealer is its buildable coverage. I appreciate that it lets me decide how much coverage I need. On days when I just need a touch of brightness under my eyes, a sheer layer does the trick. When I'm dealing with blemishes or redness, I can easily build up the coverage without it feeling cakey or heavy.
Natural Finish
I've always been a fan of a natural makeup look, and this concealer delivers exactly that. It has a radiant finish that adds a subtle glow to the areas where I apply it. It doesn't settle into fine lines or creases, which is a huge win for achieving that youthful appearance.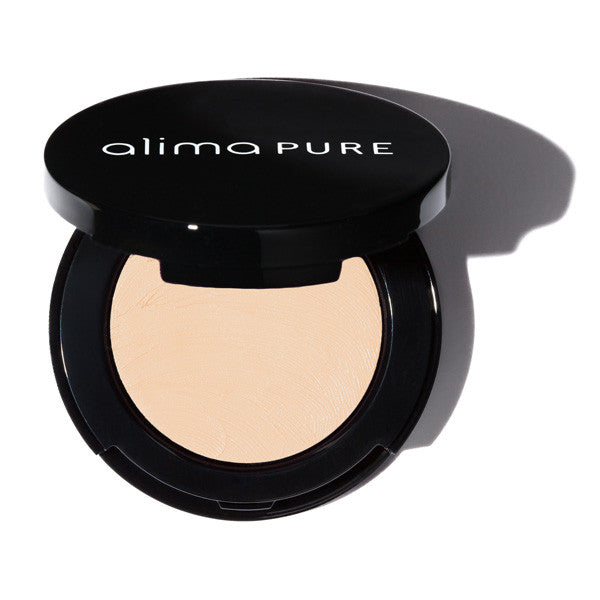 What's even better is that the Alima Pure Cream Concealer isn't limited to just covering imperfections. I've found it to be quite the multitasker. Apart from concealing under-eye circles and blemishes, I've used it to highlight certain areas of my face. It blends seamlessly with my foundation, making it a versatile addition to my makeup collection.
A Minor Drawback
Now, let's address a minor drawback. While the Alima Pure Cream Concealer does an impressive job of staying put for most of the day, I have noticed a slight fading after several hours. However, this is a common issue with many concealers, and a quick touch-up solves the problem.
Inclusive Shade Range
I appreciate that Alima Pure offers a range of shades to suit different skin tones. Finding a shade match for my complexion was a breeze, and it blended seamlessly with my natural skin tone.
Final Verdict
In the grand scheme of things, the Alima Pure Cream Concealer has more pros than cons. Its seamless application, buildable coverage, and natural finish make it a staple in my makeup routine. While the fading over time is a minor concern, it's not a deal-breaker for me.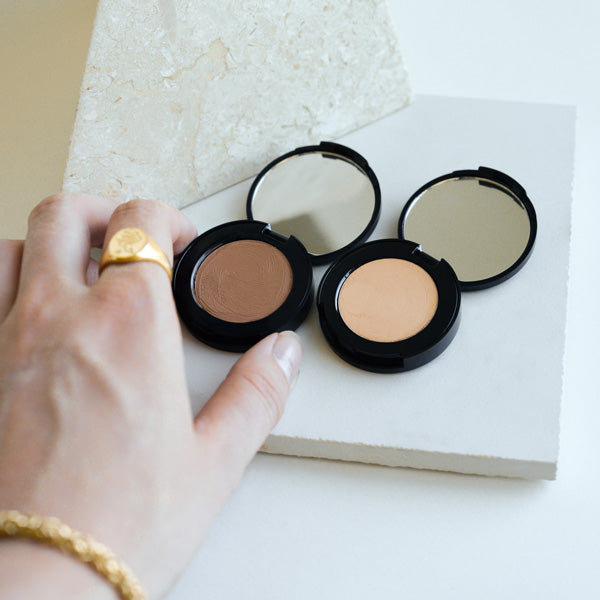 If you're in the market for a concealer that offers a natural look with customizable coverage, for only $32, I definitely recommend giving the Alima Pure Cream Concealer a try. It's a reliable option for achieving that flawless finish without compromising on the skin's natural beauty.