Hey, lovely folks who share my hair struggles! Today, I'm spilling the tea on something that's become a game-changer in my hair care routine – Madison Reed's Bond Building Treatment. I mean, who wouldn't want to strengthen their hair, reverse the damage from all those hair experiments (guilty as charged), and keep their color looking as vibrant as a summer sunset?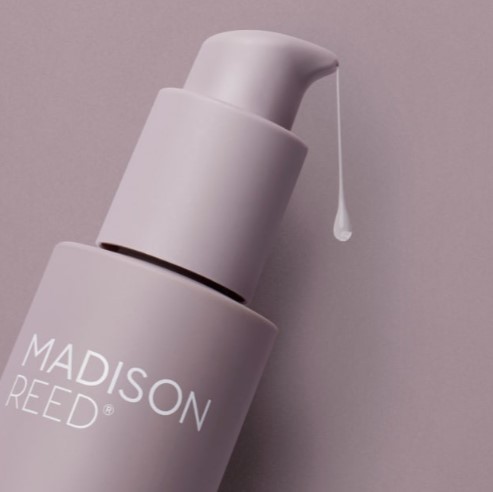 So Long, Breakage – It's Been Real! 🙌
Okay, let's talk real talk for a sec – my hair has been through the wringer. I've dyed, bleached, and styled it like there's no tomorrow. And the breakage? Ugh, don't even get me started. But guess what? Madison Reed's Bond Building Treatment swooped in like the superhero it is and reduced my breakage by a whopping 71% after just one use. Yeah, you can call me amazed!
My Color's New BFF: No More Fading Adventures! 🌈
Calling out to my fellow color enthusiasts! Remember that sinking feeling when your vibrant hair turns duller than a cloudy day? Been there, done that – until this treatment came along. It's not just about repairing; it's like a bodyguard for your color. UV rays and the world's color-fading conspirators? Meet your match! Plus, bonus points for being Leaping Bunny certified. My conscience is as happy as my hair.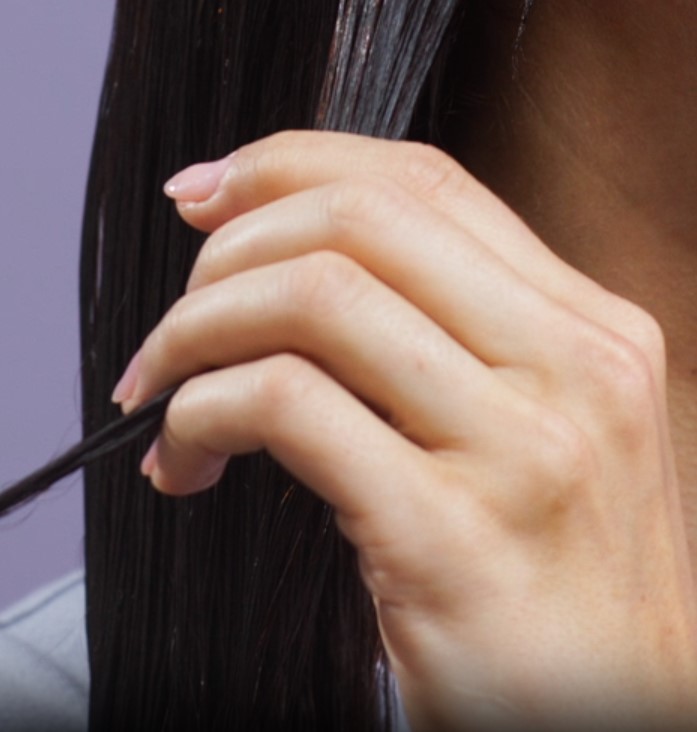 The Waiting Game: Patience is Key, Peeps! ⏳
Alright, picture this: I'm excitedly trying out the Bond Building Treatment, eagerly awaiting overnight miracles. But reality check – this isn't a quick fix. I won't lie, waiting for results tested my patience. But let me tell you, when the magic finally revealed itself, it was like hitting the jackpot. So, my fellow impatient friends, take a deep breath and know that good things come to those who wait – and trust me, this is worth the wait.
Verdict from My Hair's Perspective: Worth Every Penny! 💰
If my hair could text me, it would send heart emojis for introducing it to Madison Reed's Bond Building Treatment. This isn't just a product; it's a transformation. From battling breakage to shielding my color, this bottle holds some serious hair sorcery. No kidding, my hair feels stronger, glossier, and just plain happy. Seriously, go give your hair the love it deserves. Prices start at a mere $25 – and believe me, it's a treat your hair won't stop thanking you for.