I spend a lot of time outside and I'm always looking for a good pair of durable sunglasses. I've tried a bunch of different ones and I can confidently say my favorite pair of sunglasses are from Blenders.
Right now through 9/19, Blenders is having their Endless Summer Flash Sale and are offering 50% off select styles! This is not a deal you want to miss out on, especially when paired with Blenders' already affordable prices.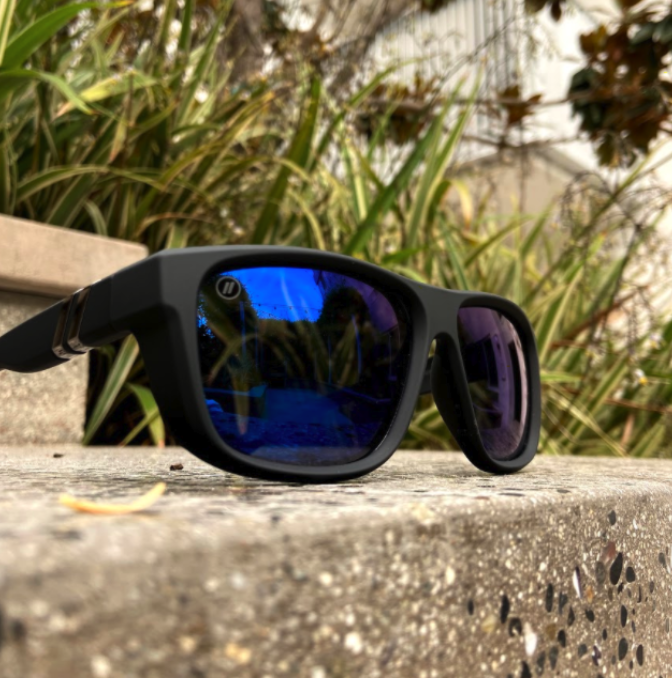 Their Arch Seeker sunglasses are included and they are my favorite everyday sunglasses. They are lightweight, perfect for an active lifestyle and the polarized lenses are dark so they're great for outside wear. I've recommended them to my coworkers and now we all wear them!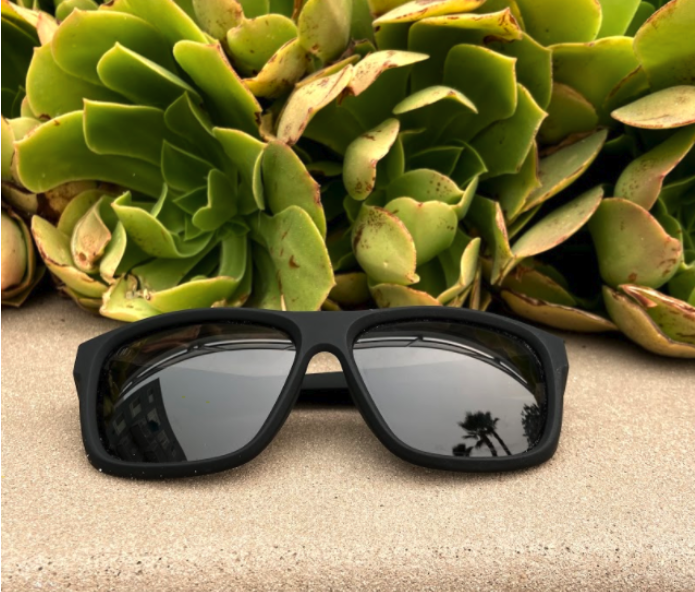 I'll definitely be taking advantage of this sale to grab another pair of sunglasses. What's in my cart? The Bold Raider sunglasses. They have a matte, black frame with black, polarized lenses. They have an active vibe but they're sleek, functional and perfect for any occasion. I have a feeling I'll love them just like my other pair of Blenders. 
As a frequent Blenders wearer that has tried every type of sunglasses imaginable, trust me when I say their quality, comfort, looks and durability are unmatched.
They're worth every penny so don't miss out on a chance to get a pair at 50% off!
Shop Blenders' Endless Summer Flash Sale, here!