Hey there, fellow smoothie enthusiasts! Today, I'm dishing out the juicy details about my experience with the Pitaya Foods Organic Acai Berry Smoothie Pack. If you're a fan of vibrant flavors and nutritious delights, keep reading – this one's for you!
Initial Thoughts
As someone who swears by morning smoothies to kick-start my day, I'm always on the lookout for quality ingredients. The promise of acai goodness packed into a convenient pouch had me intrigued from the get-go.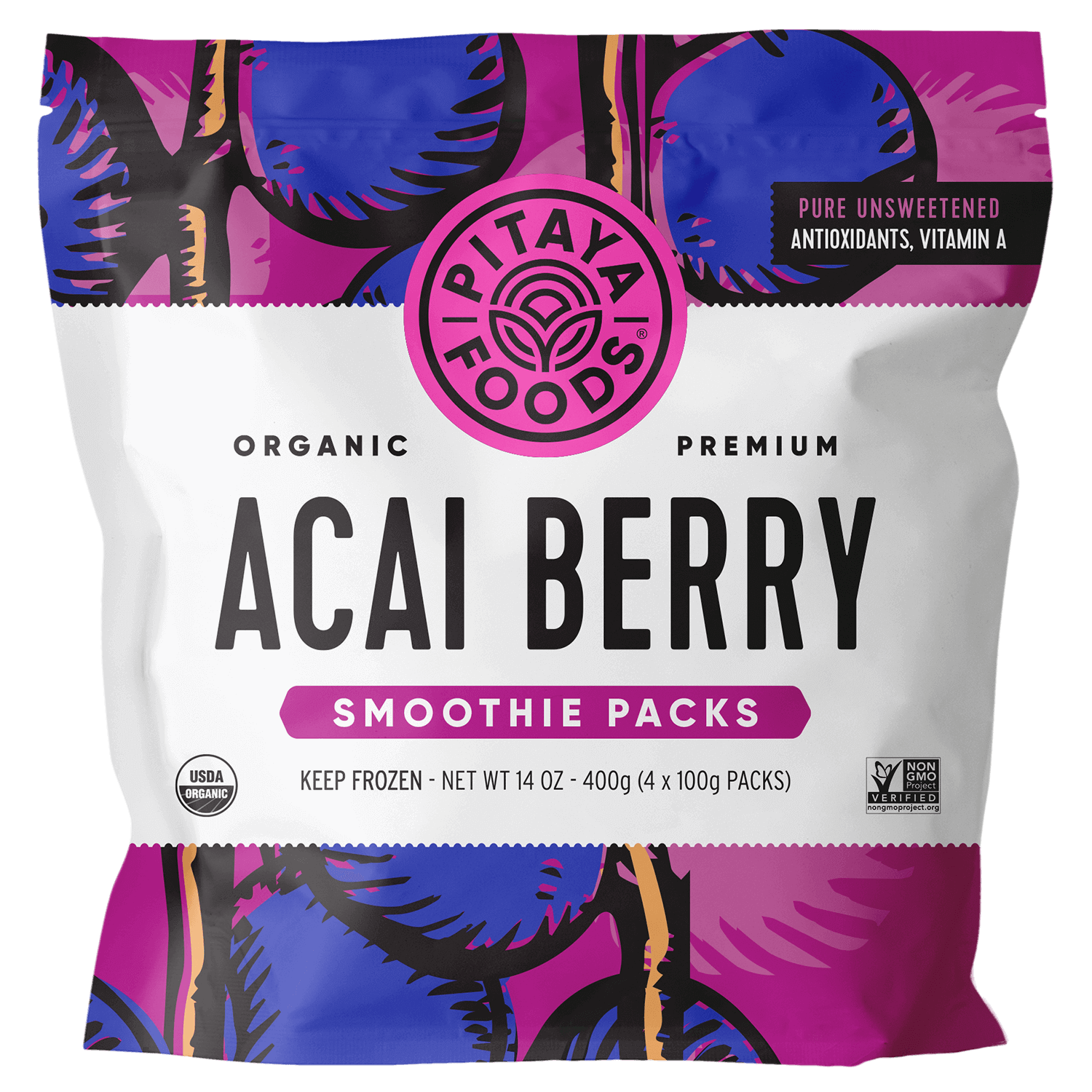 When my package arrived, I was eager to see what this smoothie pack had in store. The sleek packaging boasts the vibrant hues of acai berries, instantly giving off those tropical vibes that transport you to a beachside paradise.
Blend It Up
Making my acai bowl was a breeze. The instructions on the pack were straightforward: blend the frozen contents with your favorite liquid. I opted for almond milk to keep it dairy-free and poured in the contents of the pack. A few whirls later, I was greeted with a luscious, deep purple concoction.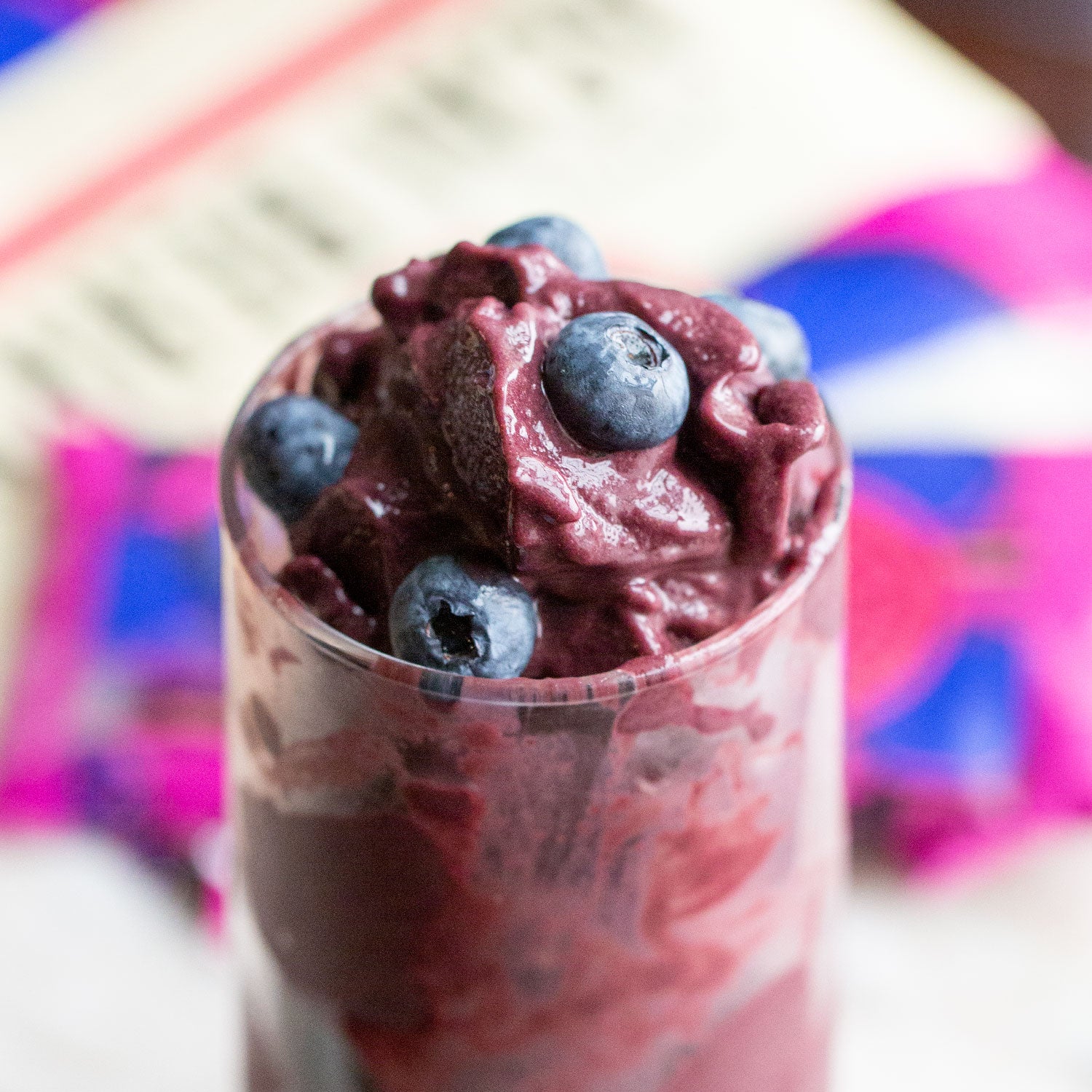 One sip, and I was hooked. The Pitaya Foods Acai Berry Smoothie Pack delivered on its promise of a burst of fruity flavors. The acai berries provided a delightful tanginess, balanced perfectly with natural sweetness. It was like a party in my mouth!
Texture Matters
What sets this smoothie apart is its velvety texture. It's not too thick or too watery – just the right consistency to slurp through a straw or scoop up with a spoon. It's a satisfying treat whether you're enjoying it as a smoothie bowl or a sippable delight.
Minor Quibble
Let's keep it real; no product is without its quirks. The only minor quibble I had was that the pack contained a few stubborn frozen chunks. It required a bit of extra blending time to achieve that perfectly smooth texture. However, considering the taste payoff, this was just a minor speed bump.
Final Verdict
All things considered, the Pitaya Foods Organic Acai Berry Smoothie Pack earns a permanent spot in my freezer. Its tantalizing taste, dreamy texture, and nutritional benefits make it a winner in my book. While the frozen chunks were a momentary hiccup, the overall experience left me wanting more – and I'm sure it'll do the same for you.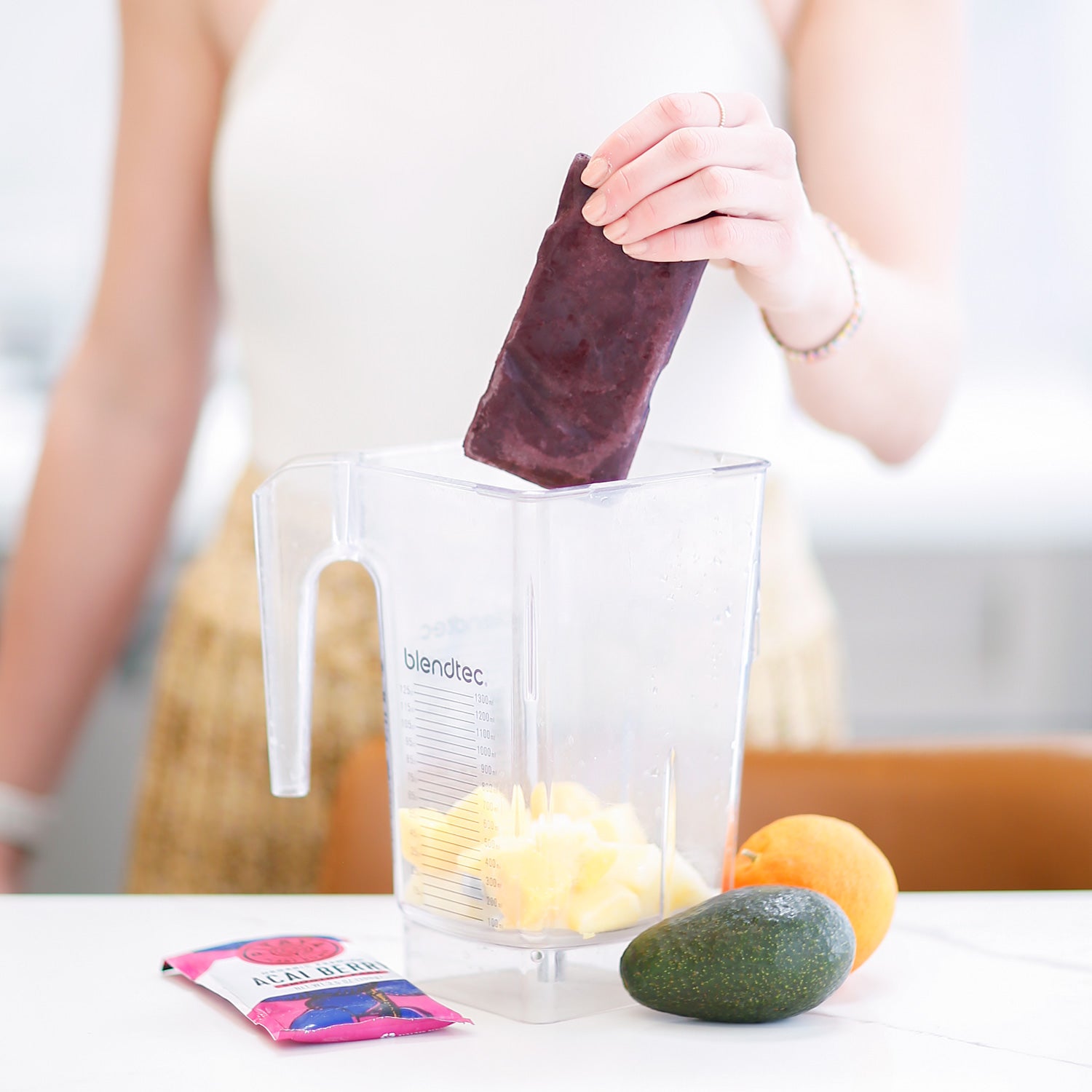 So, if you're on the hunt for a convenient and delicious way to infuse your mornings with acai-powered goodness, for only $7.99, I say go for it! Pitaya Foods' Organic Acai Berry Smoothie Pack delivers a tropical taste vacation right to your kitchen. Whether you're blending up a post-workout refuel or treating yourself to a midday pick-me-up, this smoothie pack is the way to go. Cheers to acai adventures that are as nutritious as they are mouth wateringly delicious!