In the midst of life's chaos, we all crave a touch of luxury and comfort. Recently, I discovered a slice of that serenity with the Italic Australian Shearling Trim Slipper in Gray. Join me as I dive into my personal experience with these cozy companions that have found a permanent place in my daily life!
First Impressions: A Stylish Warm Hug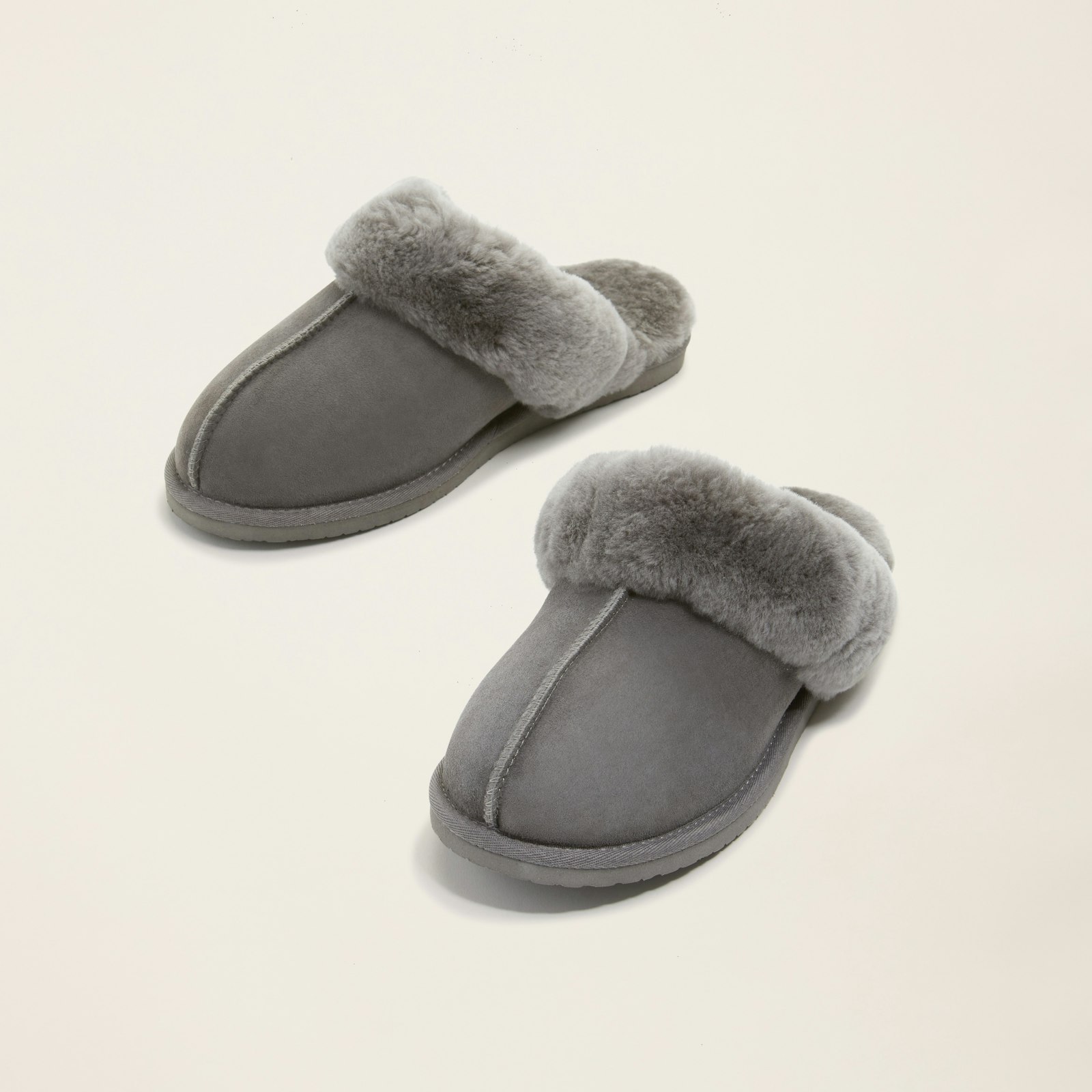 Unboxing these slippers felt like unwrapping a present from myself to myself. The soft gray hue and the plush shearling trim caught my eye immediately. It's like they were designed not just for comfort but also to make a stylish statement. These slippers are a blend of fashion and function.
Comfort Beyond Measure
As I slipped my feet into these slippers, I was met with an indulgent sensation. The shearling lining isn't just soft; it's a comforting embrace for my feet. The cushioned insoles make every step a dream, whether I'm puttering around the house or enjoying a quiet evening in.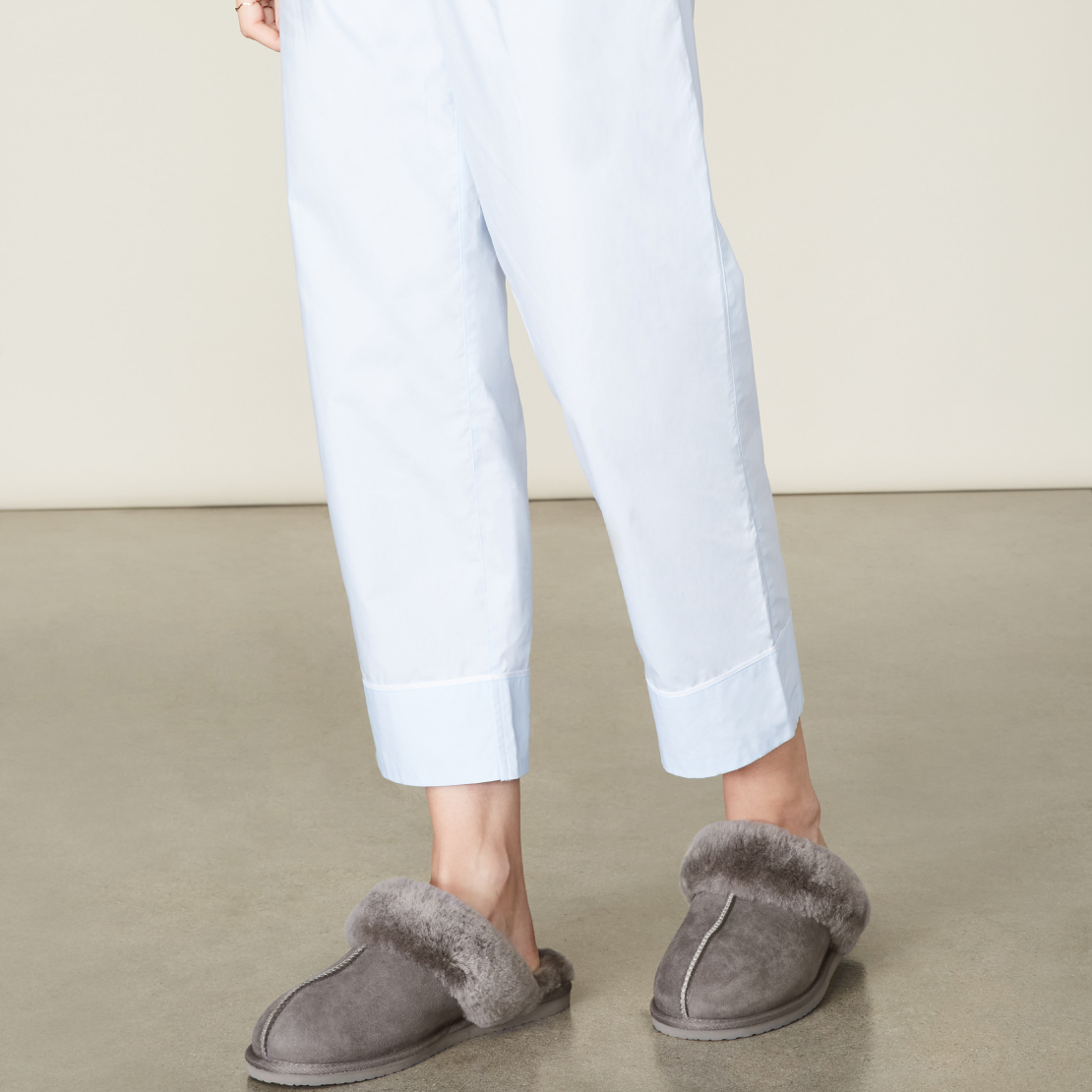 And that is what I appreciate most about these slippers is their versatility. They are my indoor companions, offering a warm and soft respite from cold floors. But they're not just confined to the indoors; the sturdy sole allows me to step outside briefly without any worry of wear and tear.
The Price of Luxury
While these slippers are undoubtedly a treat for your feet, they come with a price tag that might raise eyebrows. They aren't the most budget-friendly option on the market. However, the comfort and style they bring to my daily life make them worth every penny. After all, isn't it nice to indulge in a touch of luxury, even in the comfort of your home?
Daily Luxury Unveiled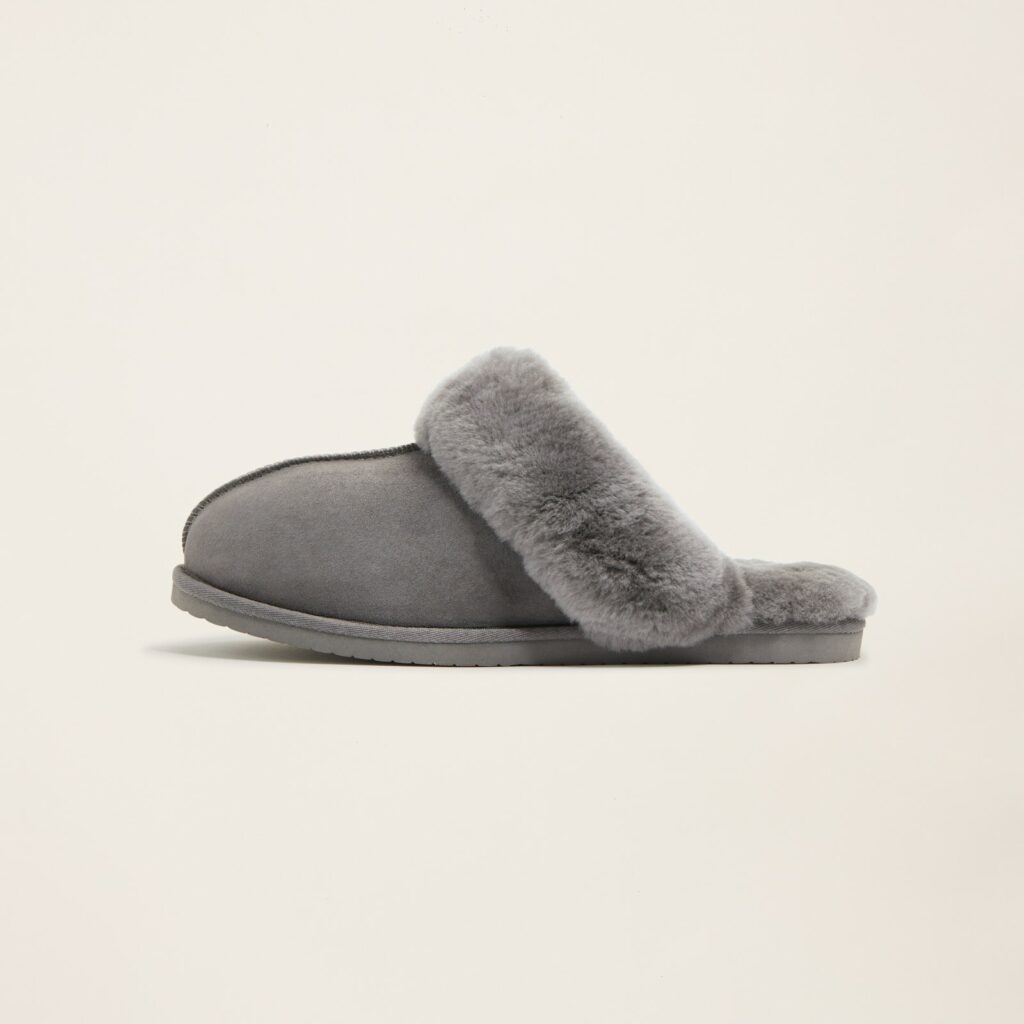 In conclusion, the Italic Australian Shearling Trim Slipper in Gray is more than just footwear; it's a daily luxury. The style, comfort, and versatility they offer are unparalleled. Despite the sizing quirk and the investment they require, these slippers have become an essential part of my daily routine. If you're looking to treat your feet to something extraordinary and don't mind splurging a bit, for $65 I wholeheartedly recommend giving these slippers a try. They've added a daily dose of luxury and comfort to my life, and I can't imagine my days without them.