In our hectic lives, it's often challenging to prioritize healthy meals while on the move. However, I recently stumbled upon a game-changing product that elevates the entire dining experience – Modern Picnic's Large Luncher in a chic red croc design. It's a stylish solution for a busy day!
The Stylish Accessory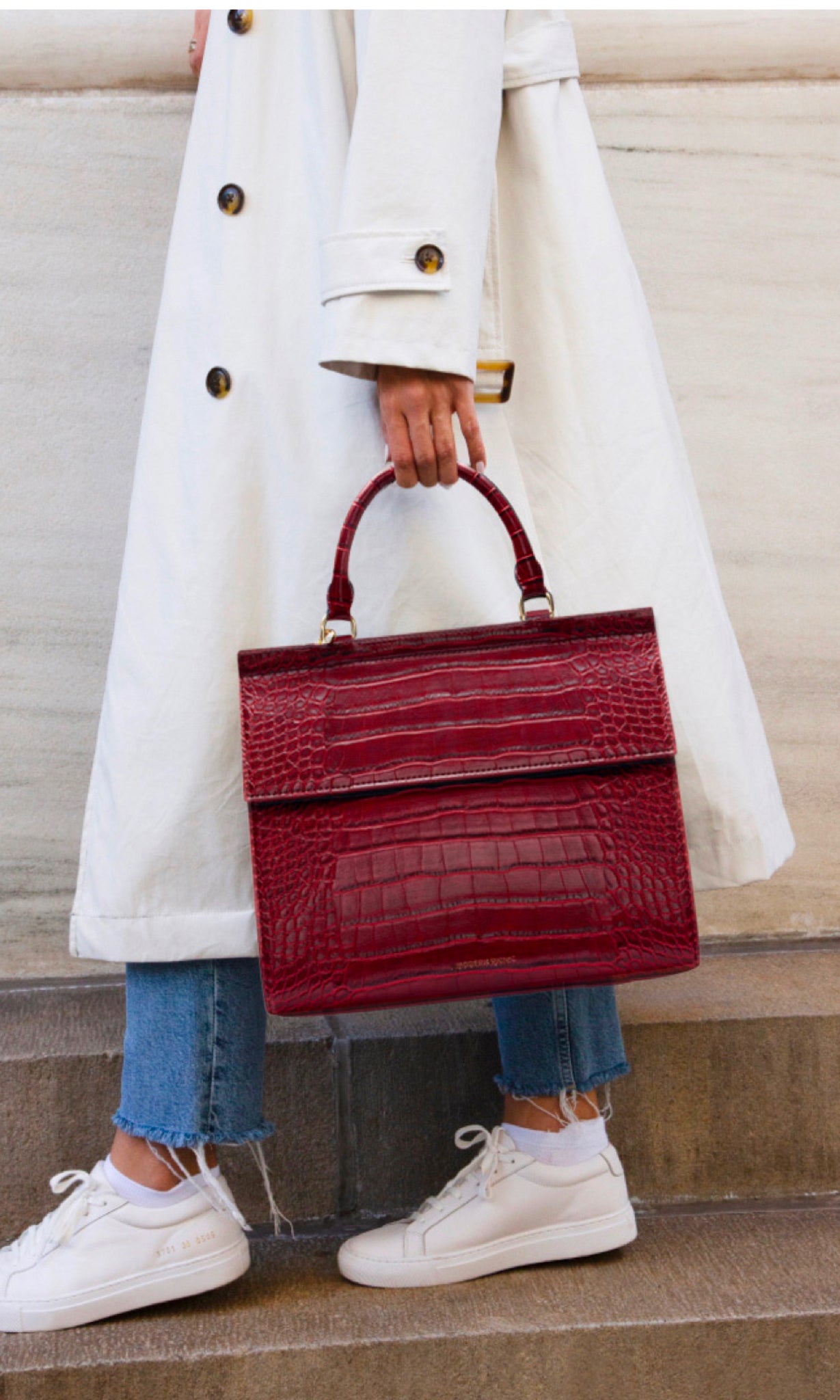 Modern Picnic has redefined the concept of a lunch bag. The Large Luncher doesn't just hold your meal; it complements your outfit. It's clear from the moment you lay your eyes on it that this is a fashion-forward lunch bag. The red croc design adds a touch of elegance and playfulness, making it a trendy accessory for your day-to-day routine.
Functional Design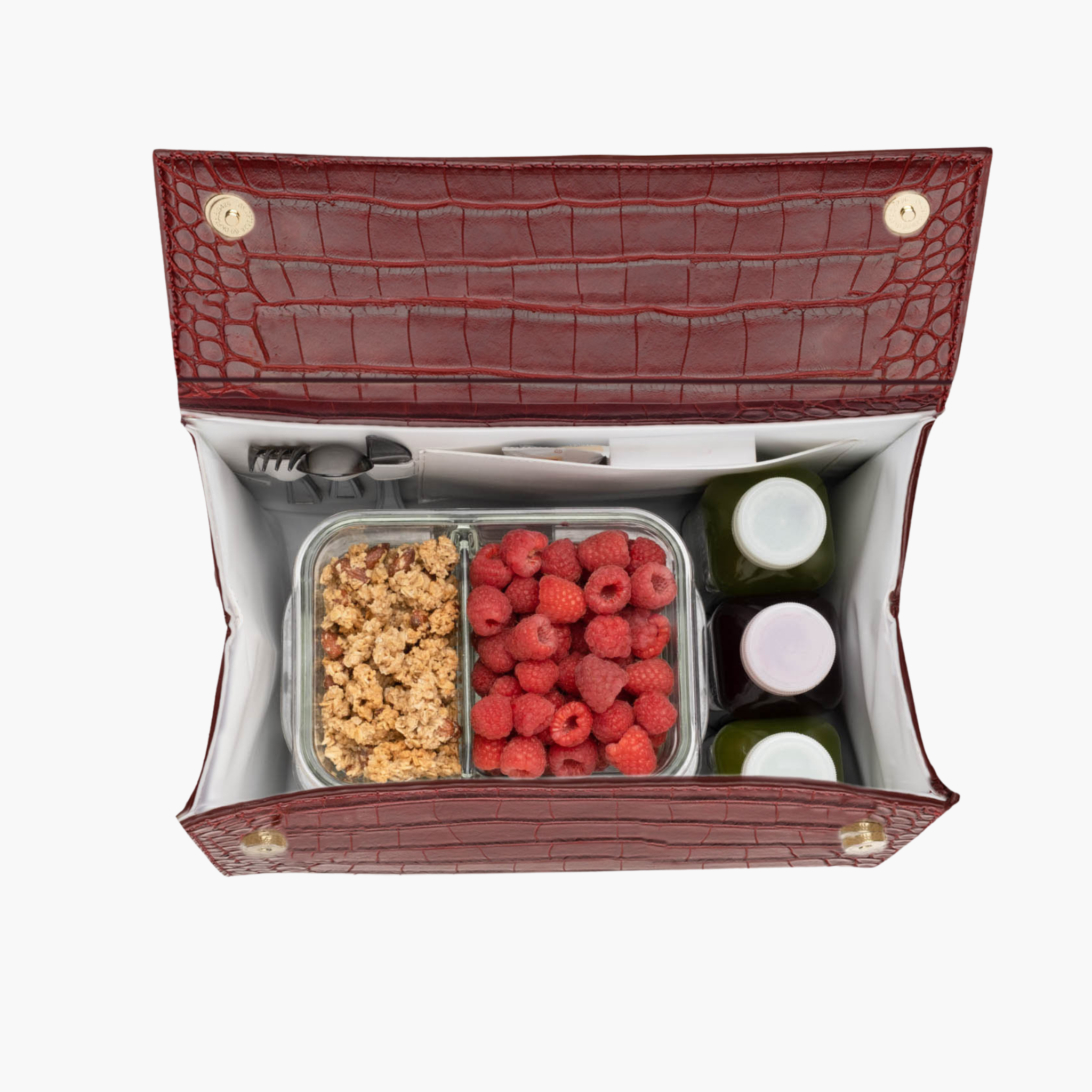 Beyond the aesthetics, the Large Luncher is a marvel of functionality. It's spacious, capable of holding a substantial meal along with snacks and beverages. The interior wipes clean, ensuring no residue or spills linger, and the insulated lining keeps your food at the right temperature. Plus, the detachable strap offers versatile carrying options, allowing you to rock it as a shoulder bag or handbag.
The Small Style Quibble
Now, onto the small style quibble – the red croc exterior, while undoubtedly chic, can be a bit high-maintenance. It might require some extra care to keep it looking as vibrant as the day you got it. It's not necessarily a negative, but more of a gentle reminder that this lunch bag is as much a fashion piece as it is a functional one.
A Stylish Solution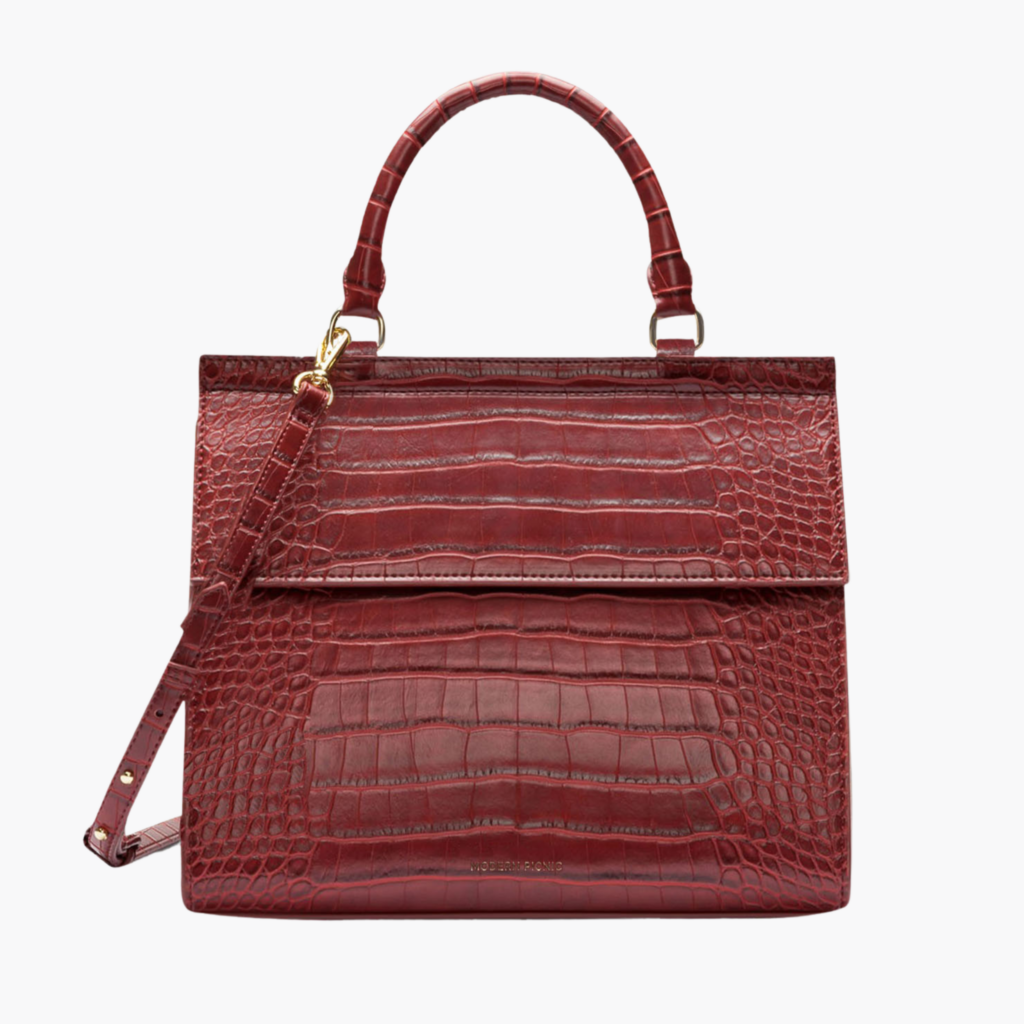 In conclusion, the Modern Picnic Large Luncher is a stylish solution for the modern professional or anyone on the go. For only $189 itt combines fashion and function seamlessly, allowing you to carry your meals with panache. The overall package is a testament to how practicality and style can merge in a single accessory.