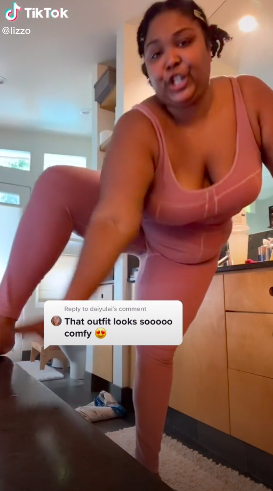 Lizzo was recently seen wearing her Fabletics leggings on TikTok. The singer-songwriter's recent TikTok shows her rocking the Fabletics Waffle High-Waisted Legging and matching sports bra in Terra Pink. The musician proved the Fabletics hype is real when flaunting her Terra Pink set around her bathroom. The set comes in three amazing colors- silvermist, terra pink and pewter. Not to mention Fabletics carries sizes XXS-4X which means there's something for everyone! Lizzo just gave us one more reason to be obsessed with Fabletics – as if we needed another reason to shop Fabletics.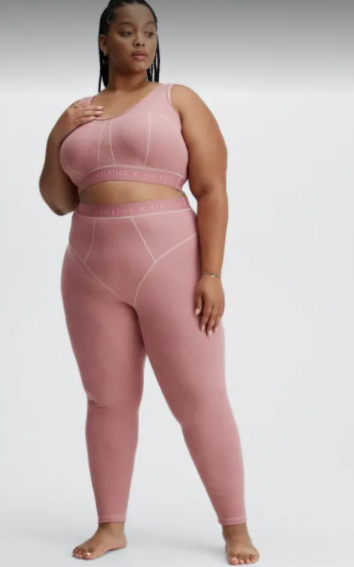 The star posted the video in response to a fan commenting on how comfy the set looks. In the TikTok, Lizzo shows off her curves and says "It's Fabletics, b*tch". Her caption reads "Reply to @daiyulai idk the name of the style but it's @fabletics 💅🏾".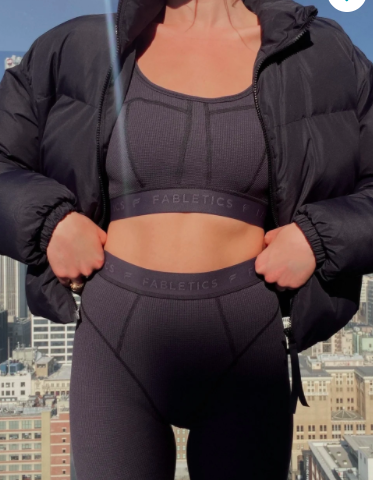 If you didn't already know, TikTok is the ultimate source for all things trendy and is a never ending source of entertainment. The social media platform has become the home of finding new products that you never knew you needed, hence, Lizzo showing off her must-have Fabletics set. For a limited time, Fabletics is having an amazing Cyber Sale – you get 2 for $24 leggings, AND 80% off everything online for New VIP Members. So basically, you can get the exact set that Lizzo's rocking for a CRAZY affordable price!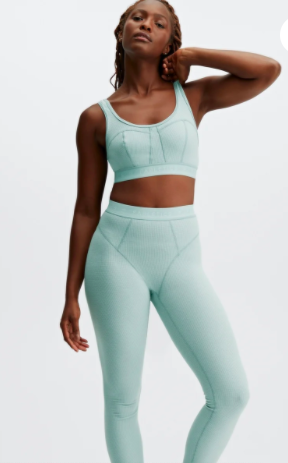 Whether you're looking for a new pair of leggings to lounge around in, or for workout gear to take your training to the next level, Fabletics has you covered. With premium quality fabrics, on-trend styles and colors, and size inclusivity, Fabletics has something for every body. Go get yourself a pair of the viral leggings and see for yourself how they live up to the hype!