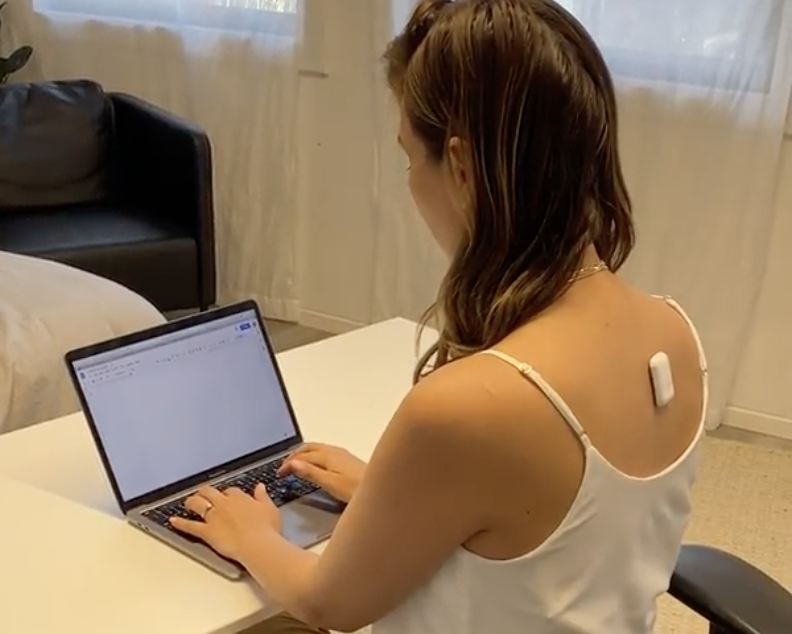 Growing up, I was always conscious of my bad posture. It's negatively impacted both my confidence and health over the years. Unlike other devices, which use "forced" support, Upright allows flexible movement which helps your muscles to build good posture habits naturally.
I purchased the Upright Go S as soon as I could. It included a case, charging cable, 10 reusable silicone adhesives, and an adhesive remover. I love its sleek design––and it's comfortable and lightweight. As soon as I received my package, I downloaded the Upright app which allows me to track my progress and set my daily goals. The device is pretty easy to use. I only need to stick it to my back and I'm all set.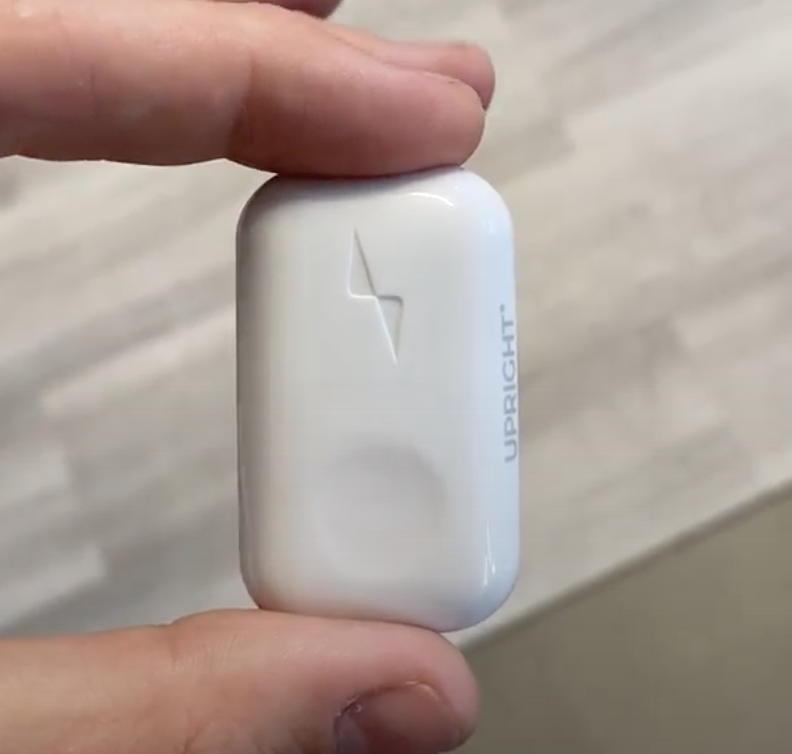 After using it everyday for a month, I started to see and feel a difference. My posture improved, and my back feels lighter and less tense. Not only that, I became more aware of my posture since the device would "give a reminder" by vibrating gently whenever I would start to slouch. Whenever I am not using Upright, and my back feels like it is starting to curve, I would find myself correcting it.
Overall, I can definitely say that Upright has changed my life. My terrible, shrimp-like posture is finally being corrected after years. I feel and look better than ever, and it's all thanks to Upright!