I don't know about you, but I am a bottomless pit while on my period. No amount of sugary treats or savory junk can satisfy me for those awful 5-7 days every month. And no matter how well I eat normally, or how consistently I exercise, my weight ALWAYS fluctuates by about 10 pounds each month because of PMS. It just feels so unfair! That's why finding FLO PMS Gummy Vitamins just about changed my life.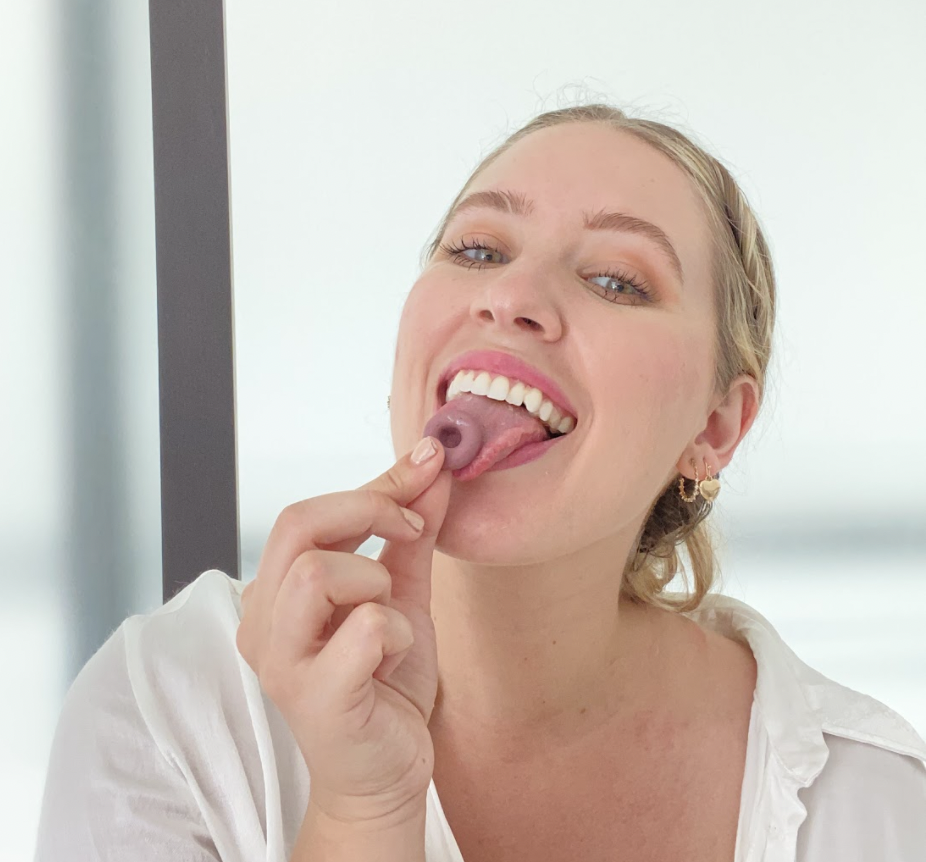 First of all, these gummies are literally so good. They're basically just as good as peach rings (my favorite candy), so getting to eat them on my period is such a treat. But the real reason why these things are so magical is that they've improved cramps, bloating, hormonal acne, and mood swings! They're made with non-GMO, plant-based ingredients like chaste berry, dong quai, vitamin b6, and lemon balm– all curated specifically to help relieve the various PMS symptoms.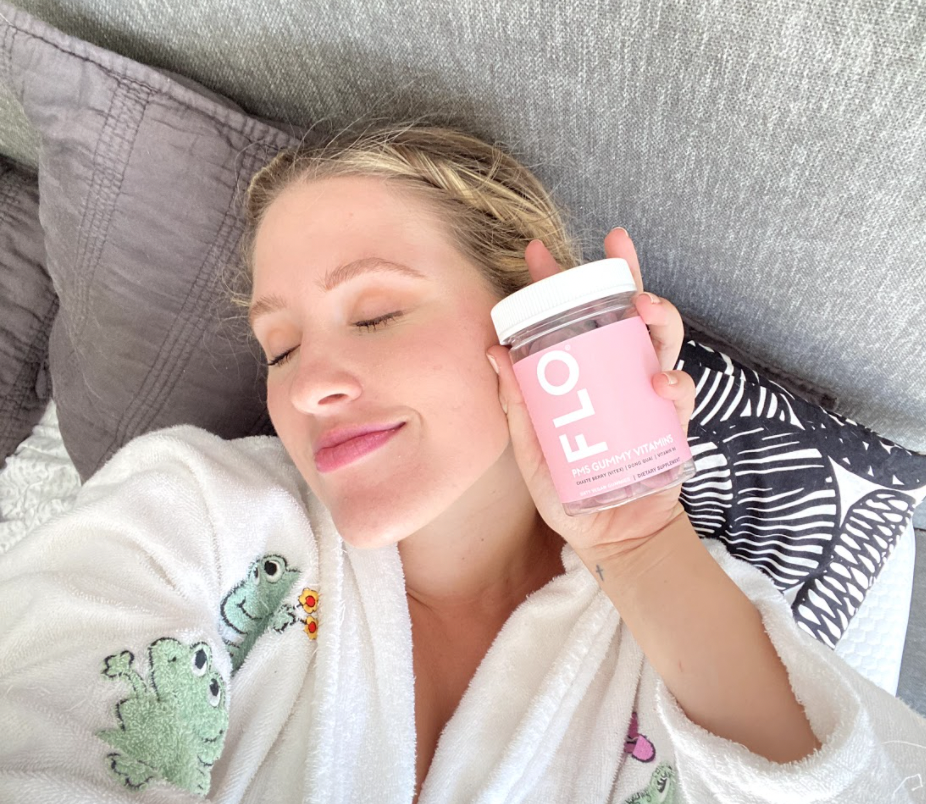 The biggest difference I've noticed since taking FLO, due to the major alleviation of my symptoms, is that I'm not overeating on my period anymore! I actually lost 10 pounds last month once I didn't have the urge to pig out for an entire week. I am SO indebted to FLO!
So you have to try FLO Vitamins! Subscribe and save or buy one at a time, but remember to get 10% off your first bottle with code "GOFLO"