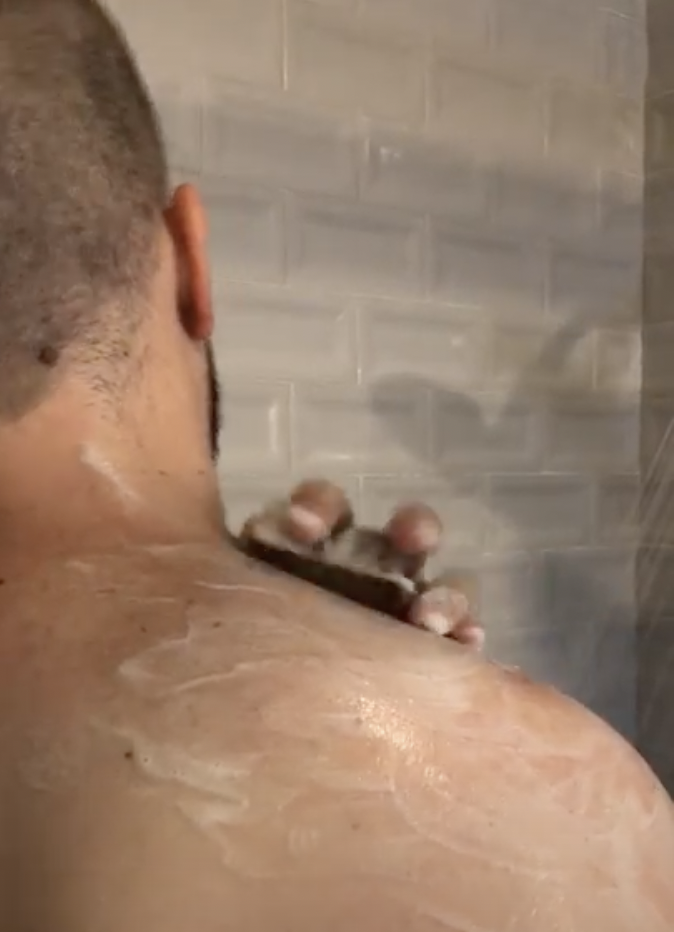 The Problem:
I've always struggled with sensitive skin, so finding a good bar of soap has always been challenging. I've tried a ton of different types and brands from the drugstore, but all of them irritated my skin. I was desperate, so my girlfriend did some research and discovered Dr. Squatch. 
First Impressions:
I went on their website and was pretty impressed with what I saw at first glance:, harmless ingredients and cold-processed — all things that are super helpful for sensitive skin like mine. It's also made with natural glycerin, so there's none of that horrible drying effect that most bar soaps leave lingering. They're designed specifically for men and our higher levels of body odor, sweat, dirt, etc. I've always had an issue with "natural" soaps being unable to handle the sheer intensity of my BO, but Dr. Squatch keeps me smelling fresh all day!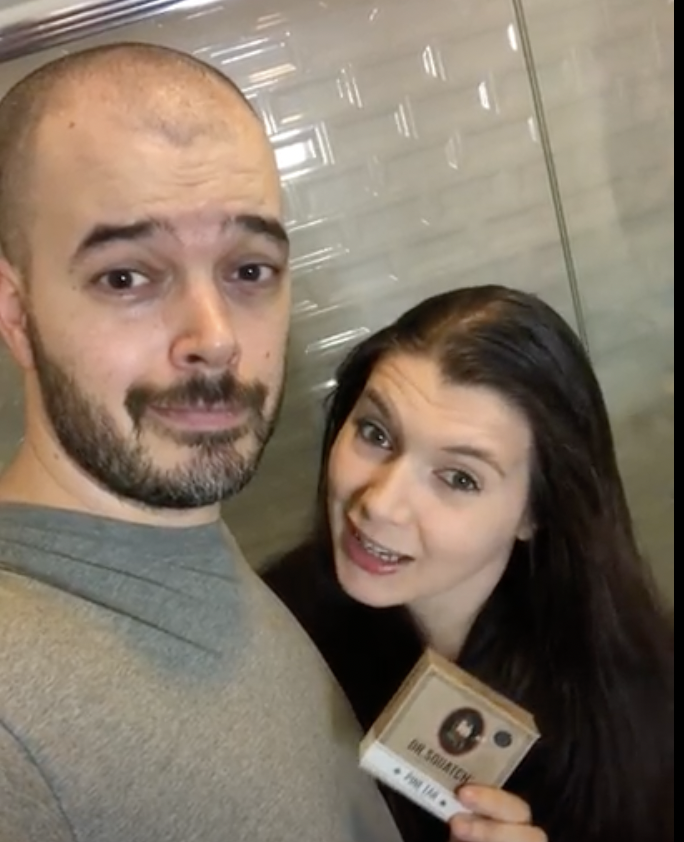 Overall Thoughts:
Without a doubt, Dr. Squatch soap is by far the best soap I've ever used. Not only does it smell amazing, it has also made my skin softer than it's ever been. The oatmeal exfoliation and shea butter moisturization is the perfect combination. It made me feel super clean and helped clear up my skin.  
The Verdict:
It's official– this is the best soap for sensitive skin that I've found. Do yourself a favor and check out Dr. Squatch.