Hey, hydration buddies! Today, I want to spill the beans about a fantastic discovery that has totally leveled up my hydration routine – LMNT Zero-Sugar Electrolytes. Seriously, this stuff is the real deal! It's all about those crucial electrolytes in a perfect science-backed ratio, and guess what? It's vegan-friendly and paleo-keto friendly too! Plus, hold your excitement, it's completely sugar and gluten-free with no sketchy ingredients whatsoever. Now, let me tell you about the two flavors that stole my heart.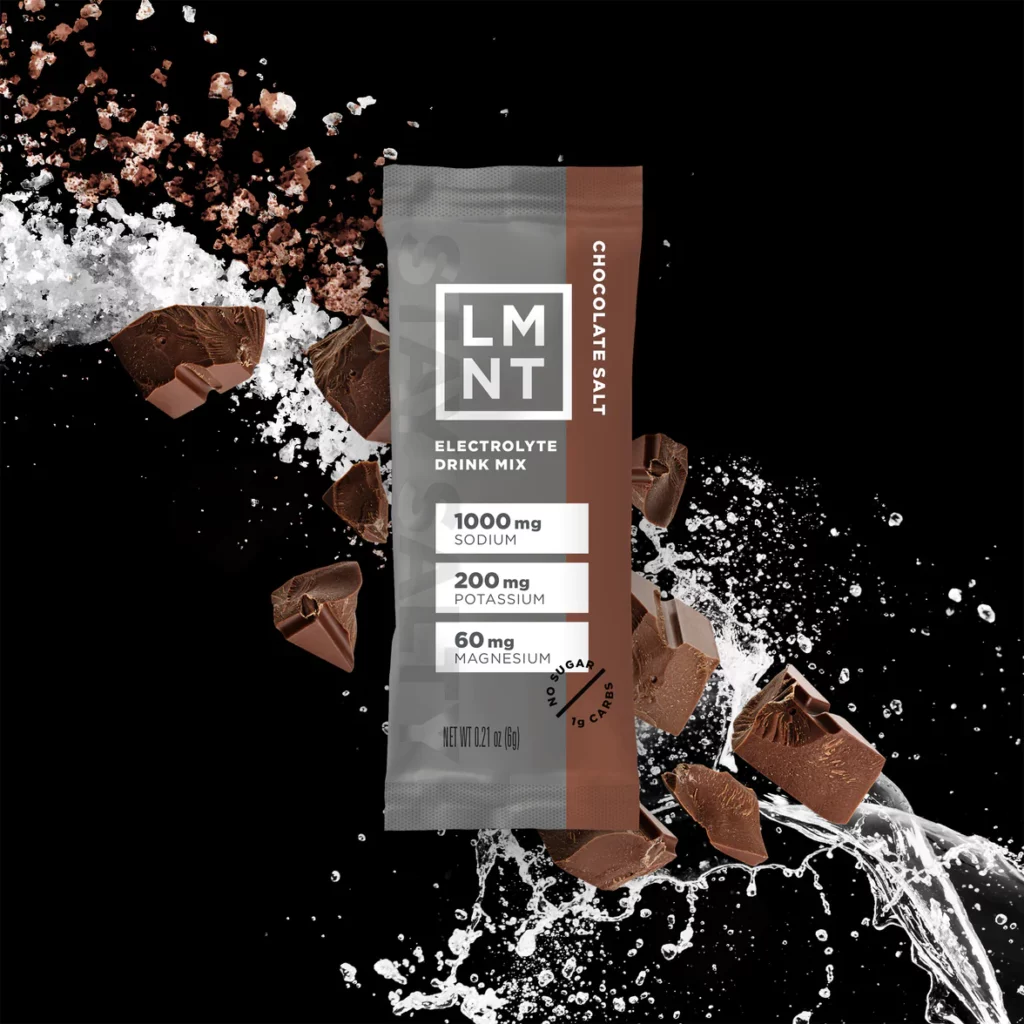 Raspberry Salt – Sweet and Tart Bliss:
Guys, let me tell you, Raspberry Salt is a flavor explosion! It starts with this beautiful sweet and tart combo that's just so refreshing. I found myself sipping it after a sweaty workout or when I needed an energy boost during a long day. But here's the kicker – the longer I had it, the better it tasted. I know, it's crazy how something so simple can make a difference, but it really does. Raspberry Salt is easily up there as one of my top picks!
Chocolate Salt – The Unexpected Delight:
Now, I've got a little secret to share with you all. Who would've thought that chocolate could be so good in a drink mix? Not me, that's for sure! But Chocolate Salt proved me wrong and rocked my taste buds. It's got this rich and subtly salty thing going on, and trust me, when you mix half a stick into your morning coffee, it's a mocha extravaganza! You can even get creative with it – toss it in your cold smoothies or have it as a hot cocoa treat before bed. Surprisingly, it's the little unexpected things that bring the most joy!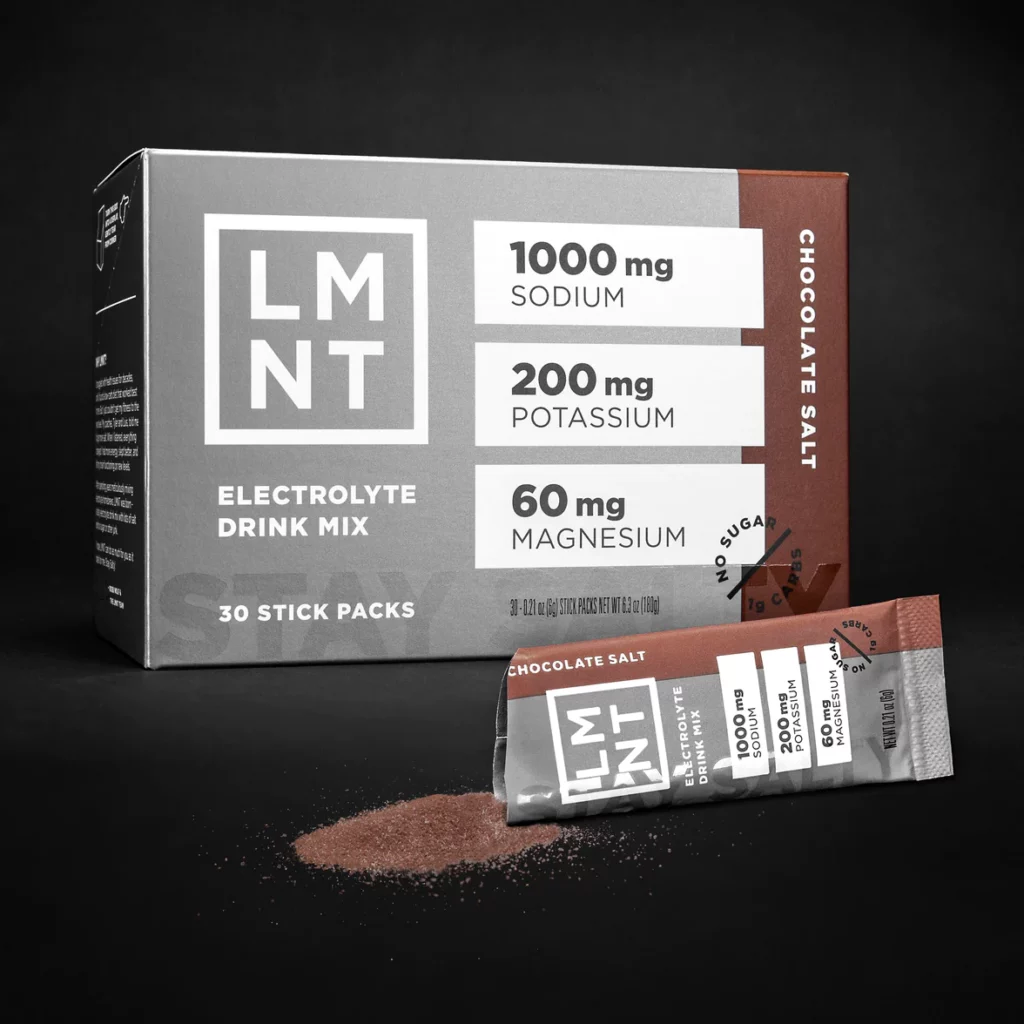 One Tiny Wishlist Item – Variety Pack Dreams:
Now, let me be real with you all. The only teeny tiny downside I found is that I wish they offered a variety pack. I mean, come on, with such awesome flavors, why not give us the chance to taste them all in one go? But no hard feelings, I'll just have to snag a few boxes individually to quench my curiosity.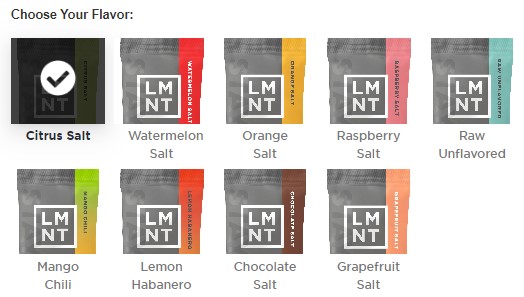 Final Thoughts – Do Yourself a Favor:
Alright, my friends, this is me sharing my honest-to-goodness experiences with LMNT Zero-Sugar Electrolytes. They've been a game changer for me, seriously. So, do yourself a favor and try these out! Hydration has never been this enjoyable, and I promise you'll be just as hooked as I am. And hey, if you're interested, you can get your hands on them for $45. Happy hydrating, folks!