If you're looking for an affordable, high-quality, plain good tee, you need to check out Fresh Clean Tees. I'm talking designer quality at a fraction of the price. Their shirts are made of StratuSoft , their proprietary cotton-poly blend, which is comfortable, breathable, and soft, so you can wear these all day. One thing that's great about these shirts is they look good pretty much anywhere – at work, running errands, on a date even.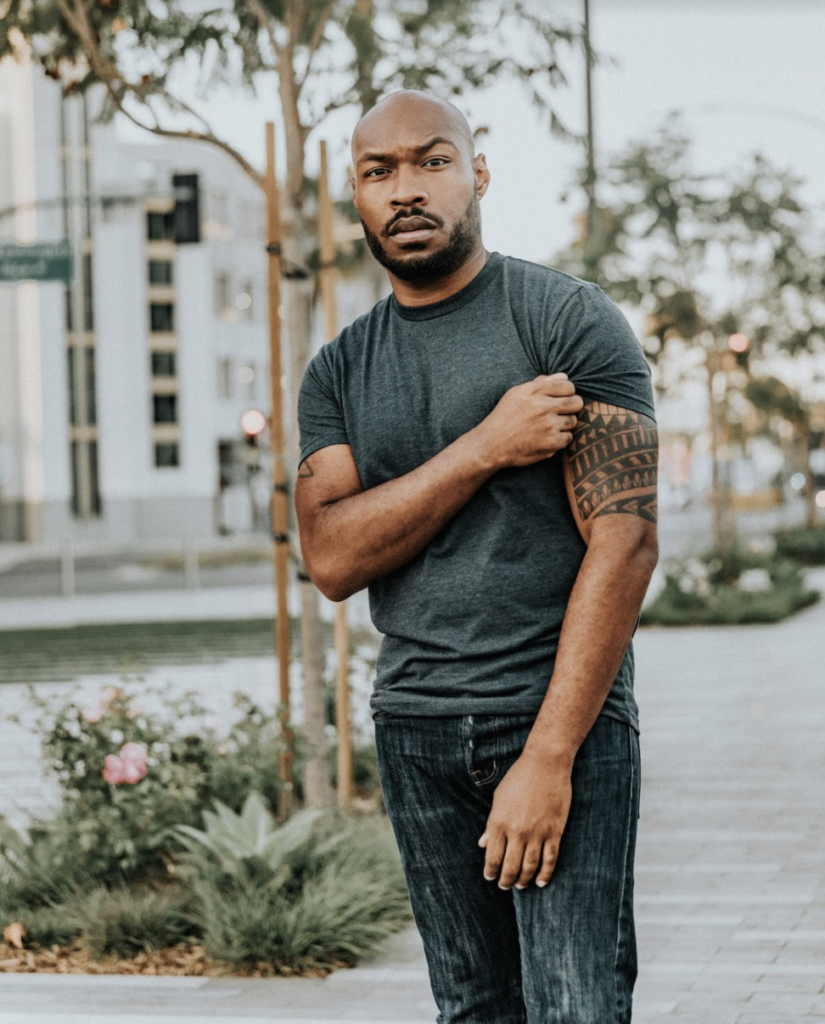 Not only are these tees versatile, the fit is incredible. Fresh Clean Tees fit perfectly – not too tight, not too loose, they cover my beer belly but still show off my gym gains.

Since the beginning, Fresh Clean Tees has claimed they're "wifey approved". I can definitely attest to this statement. Whenever I pop one of these on, my girl can't keep her hands off of me.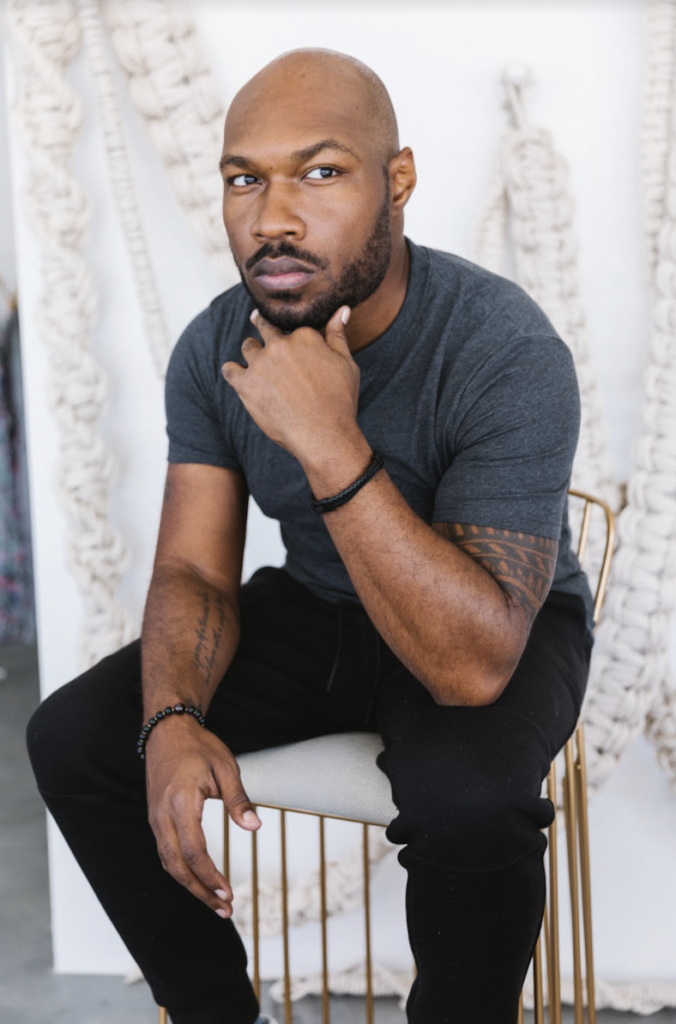 Trust me fellas, check out Fresh Clean Tees, you won't regret it. So, what are you waiting for? Go give a t-shirt from Fresh Clean Tees a try. And, for only $15 per tee in a pack of 5, you'll stay looking fresh on a budget. Thank me later!