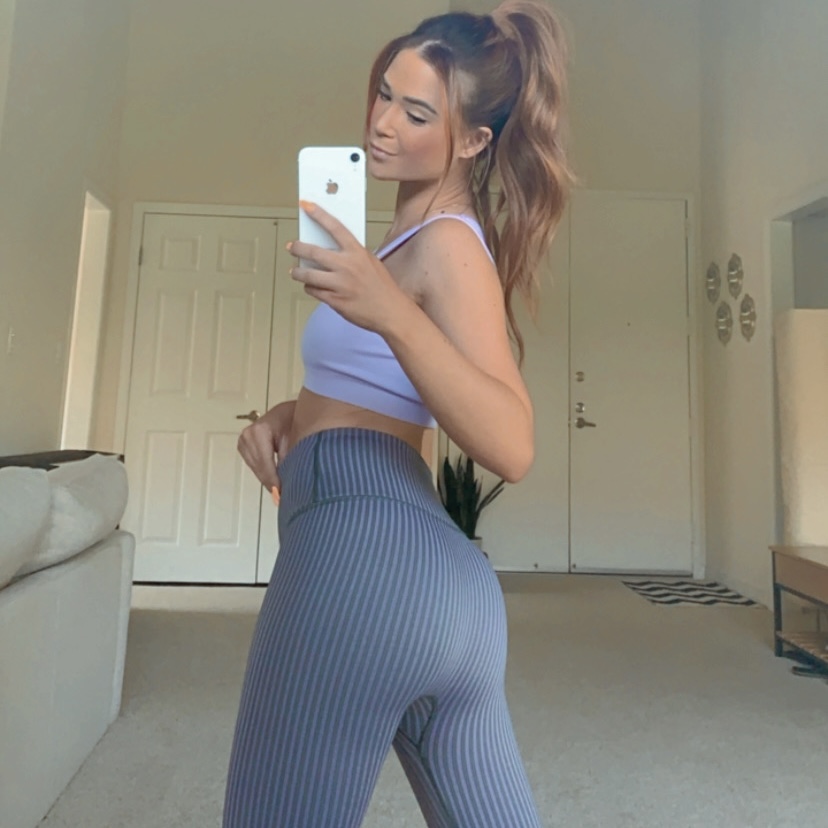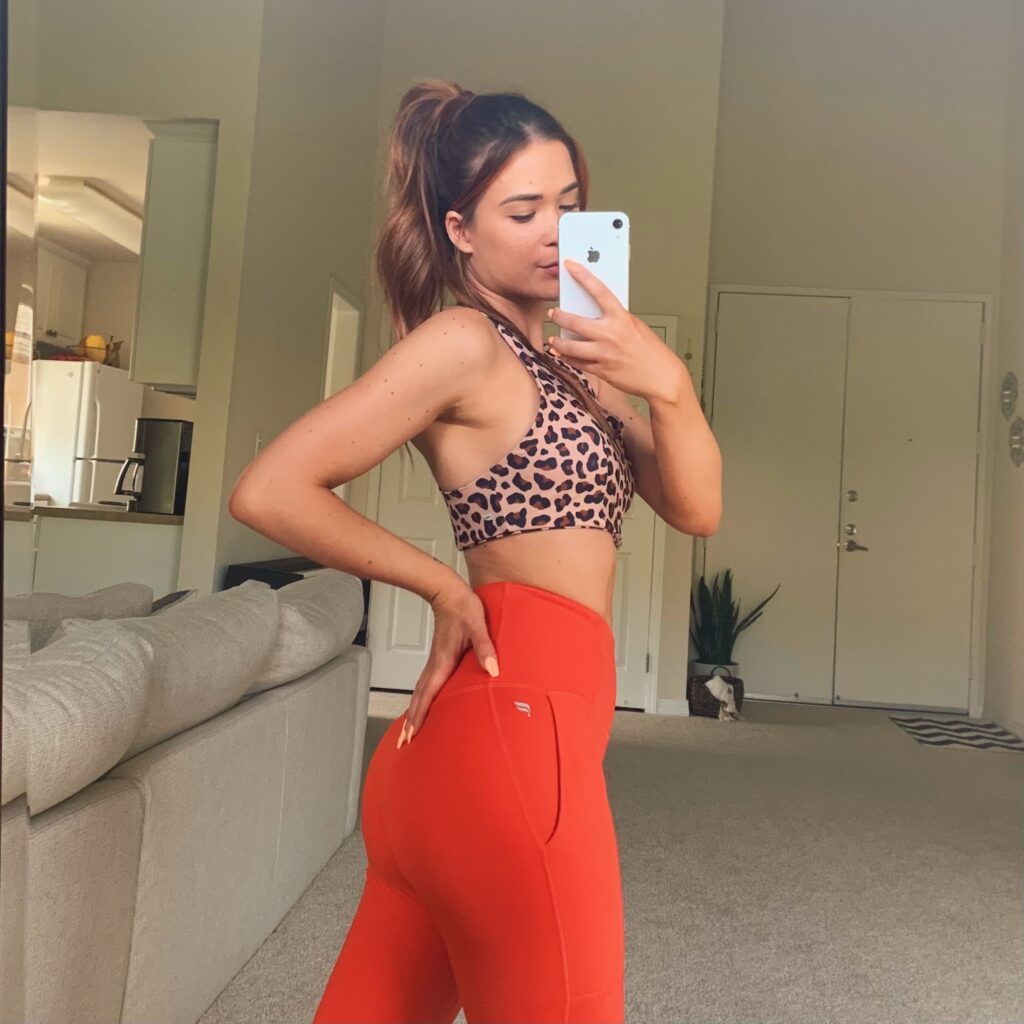 Looking for new workout clothes? If you're like me, you LOVE to style athleisure wear for almost any occasion – not just the gym. There's nothing better than being comfortable and cute at the same time whether you're shopping with friends, going out to brunch, or just running errands. It's hard to resist a good pair of leggings, cute sports bra or mini tennis dress.
Lucky for us, there's a lot of options out there, especially if you're looking for high quality pieces that won't wear down overtime. So if you feel like you need to step up your workout wear game, but don't know where to start, brands like Fabletics and Lululemon have the best styles to choose from.
If You Want More Styles and More Savings… Fabletics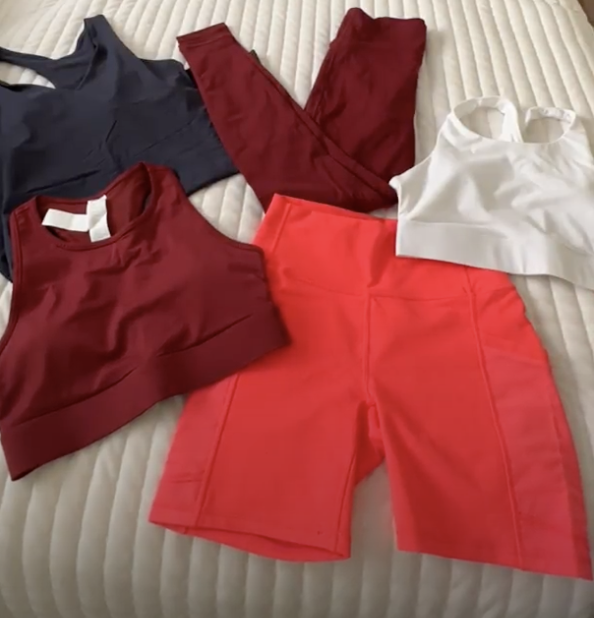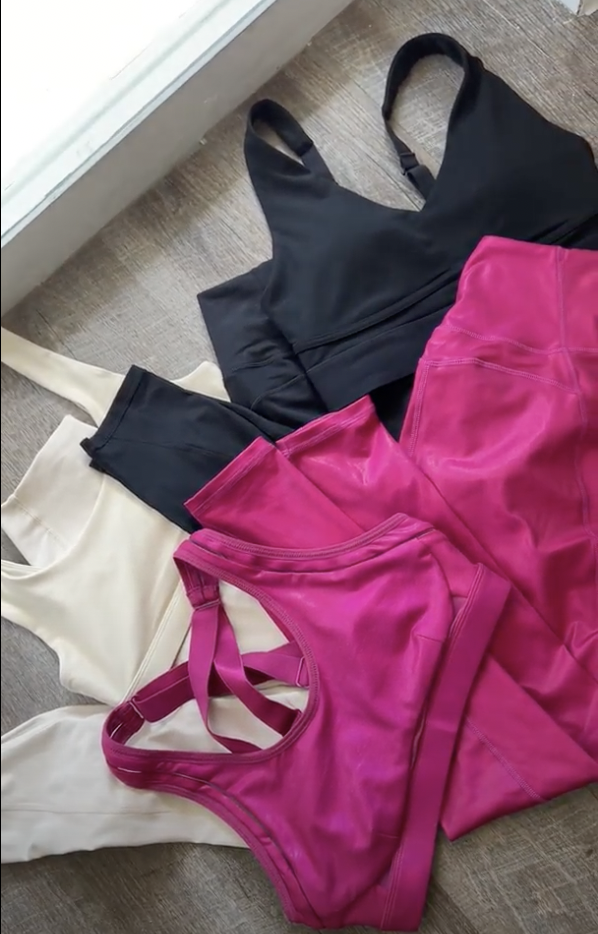 When I went to the Fabletics website I was expecting to see the same pair of leggings in 3 different colors, but was pleasantly surprised to see just how many options they had. There were so many different styles and colors – from leggings, sports bras, biker shorts, swimwear, dresses and loungewear – I could literally scroll for hours! Not to mention I could save up to 80% on my entire order which means I get $12 leggings or two pairs for JUST $24!

Looking at Lululemon's website I saw the same pair of leggings over and over again in only a select few colors. Their leggings were anywhere from $80+, meaning I could only buy one pair of leggings or else I'd be spending my whole paycheck for one outfit!
If You Want a Chance to Try-on Before You Buy… Lululemon
I've noticed that in the past, Lululemon had a lot more stores where I could try on clothes before buying them, instead of just shopping online and hoping for the best. But recently, I've seen more and more Fabletics stores popping up in my area and honestly, Fabletics has way better prices. Plus, their stores always have fun new styles and colors, not to mention so many different sizes in stock. But, if you don't mind splurging on workout clothes, then Lululemon might be for you.
If You Want a Fun Membership… Fabletics
Fabletics has the best membership program when it comes to workout clothes – their VIP membership allows you to get amazing discounts, free shipping on orders over $49.95, and access to online workout classes on their app. You can even skip a month to avoid the membership charge, which I had never heard of before!

With Lululemon, there isn't any benefit program and their sales are never that great. Unless you know someone who works at Lululemon that could get you a discount, you're pretty much paying full price for everything, which is fine but who doesn't love a good discount!
The Winner is… Fabletics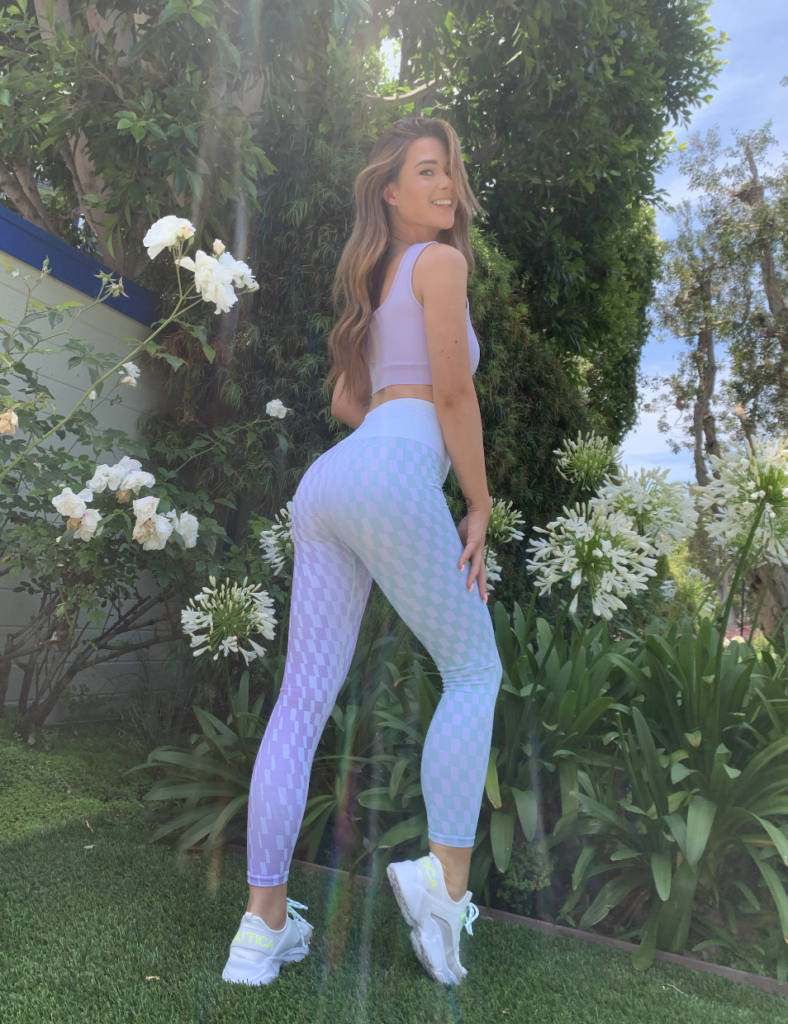 Although it honestly depends on your personal preference, budget and time, I chose Fabletics as the winner because I'm saving money with every purchase. Everything I get is the highest quality and lasts for years. Plus, the styles are just way cuter and more flattering. I can't wait to become a VIP member because it means I get more perks the more I shop!
| | | |
| --- | --- | --- |
| | Fabletics | Lululemon |
| Value | ✔️ | ❌ |
| Quality | ✔️ | ✔️ |
| Size Range (XXS – 4X) | ✔️ | ❌ |
| Seasonal Styles + Prints | ✔️ | ❌ |