Neon Punch with a Twist: A Burst of Colorful Energy!
Hey there, fitness enthusiasts! Today, I'm thrilled to share my experience with Fleo's El Toro 25″ Legging – High Rise. If you're on the hunt for a vibrant and stylish pair of leggings that offer both comfort and flexibility, then buckle up, because these beauties are about to steal your heart!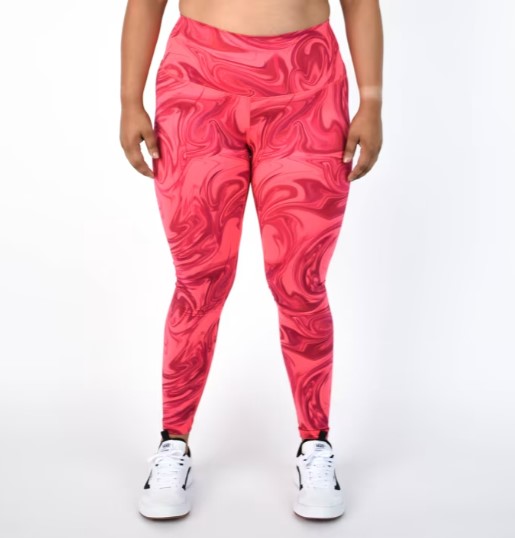 Bounce Fabric: Buttery Softness in Every Move
First things first, let's talk about the fabric. The El Toro leggings boast a bounce fabric that lives up to its name. As soon as you slip into these leggings, you'll be greeted by an incredibly soft and cozy sensation. It's like wearing a cloud on your legs! The fabric has a luxurious hand feel, making it perfect for everyday wear or intense workout sessions. You won't want to take them off!
Airbrushed Strokes of Fun: A Unique Twist
The El Toro leggings in Neon Punch are an absolute showstopper. The airbrushed strokes add a touch of artistry, giving these leggings a one-of-a-kind look. The vibrant color palette exudes energy, making you feel unstoppable during your workouts. For an extra punch, pair them with the Neon Punch Tempo Crop and witness the full effect that will surely turn heads at the gym!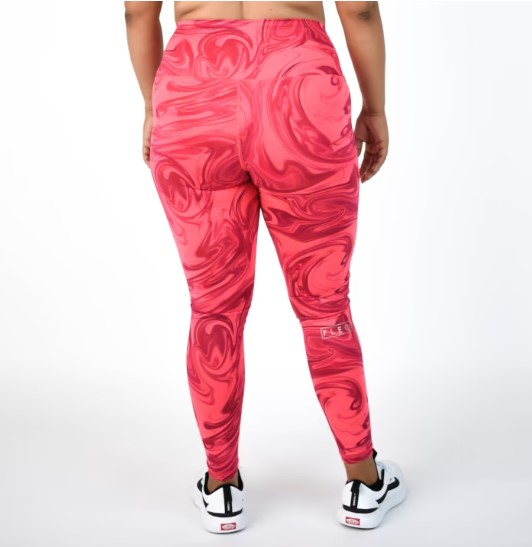 Color May Not Be for Everyone, But Options Abound
Now, I must admit, the Neon Punch color might not be everyone's cup of tea. My best friend, for instance, wasn't a fan of the bold hue. However, fear not, my dear readers! Fleo offers a wide range of options on their website, catering to every taste and preference. So, even if the Neon Punch doesn't tickle your fancy, you're bound to find the perfect shade that resonates with your unique style.
Your Go-To Leggings: A True Athleisure Essential
To wrap it up, I wholeheartedly recommend Fleo's El Toro 25″ Legging – High Rise to all the active souls out there. These leggings are the epitome of comfort, flexibility, and style. Whether you're hitting the yoga mat, crushing a HIIT session, or simply running errands, these leggings will keep you feeling fabulous and ready to conquer the world. So go ahead, embrace vibrant comfort and snag yourself a pair of these incredible leggings priced at just $74!