Hey there, lovely readers! Today, I'm diving into the cozy world of everyday lingerie with Harper Wilde's Base T-Shirt Bra. If you're on the hunt for a bra that feels like a second skin and provides full coverage without compromising on comfort, you've come to the right place. Let's jump right into my personal experience with this delightful piece of lingerie!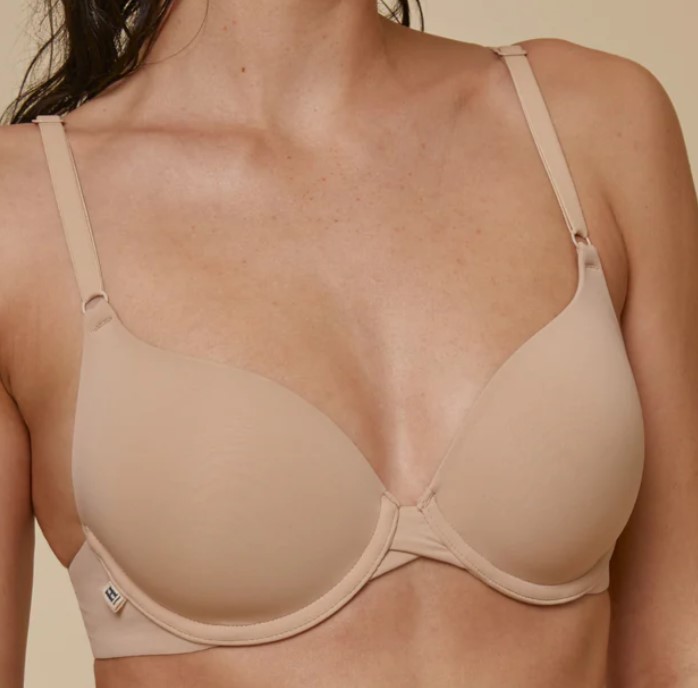 The Comfortable Hug You've Been Looking For
First things first, this bra feels like a dream. Seriously, it's like a gentle hug from your favorite cloud. The lightly-lined underwire design is perfect for those days when you want a little extra support but don't want to feel like you're wearing a suit of armor. Harper Wilde's signature silky-soft microfiber fabric lives up to its reputation, delivering on both full coverage and full comfort.
Wear it Anywhere, Anytime
What I love most about this bra is its versatility. You can confidently wear it to work, to the gym, or even on a cozy Netflix binge night. It's so comfortable that you might forget you're even wearing it (yes, it's that good). Plus, the seamless design means no visible lines, so it pairs perfectly with any outfit.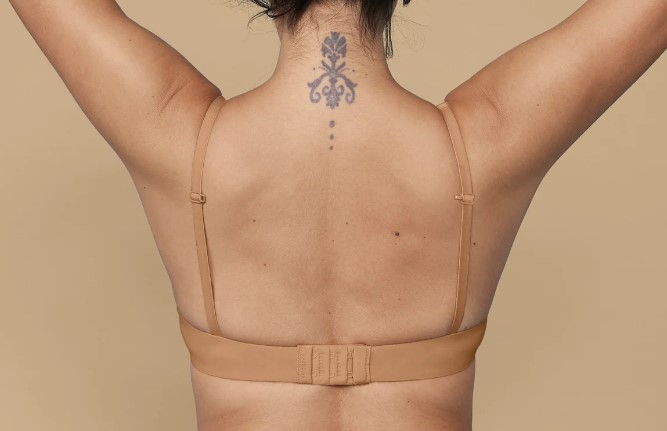 A Cup Size Conundrum
Now, onto a small hiccup in my journey with the Base T-Shirt Bra. After taking their survey to find my perfect size, I received a bra with the wrong cup size. It's essential to be cautious when selecting your size and perhaps double-check the measurements if you're unsure. Fortunately, Harper Wilde's customer service was super responsive, and they quickly helped me get the correct size. A minor speed bump, but their excellent service made up for it!
In Conclusion
Ladies, if you're on the hunt for an everyday bra that checks all the boxes of comfort, support, and versatility, the Harper Wilde Base T-Shirt Bra is a winner. Its silky-soft embrace will make you feel like you're floating on a cloud, and with the right size, it's a true game-changer. So, why wait? Treat yourself to this ultimate comfort experience for just $45 and elevate your everyday wardrobe!