Wanna know a secret? I stepped up my handwashing game from the boring, drying and dull hand soaps to something with a captivating dance of scents with this charming hand wash, a fragrant wonderland that whisks me away with each use. I personally love the delightful combination of zesty orange, revitalizing rosemary, and calming lavender oils that creates an aromatic trio that transforms my everyday hand washing routine into a sensory treat without drying my hands.
The Luxurious Experience:
First things first, let's talk about the overall experience of using the Resurrection Aromatique Hand Wash. The bottle design is like an art piece, and I swear it could double as a decorative item on my shelf. The typography and message ooze sophistication, making me feel like I'm treating my hands to something extraordinary every time I use it. And believe me, it lives up to that promise!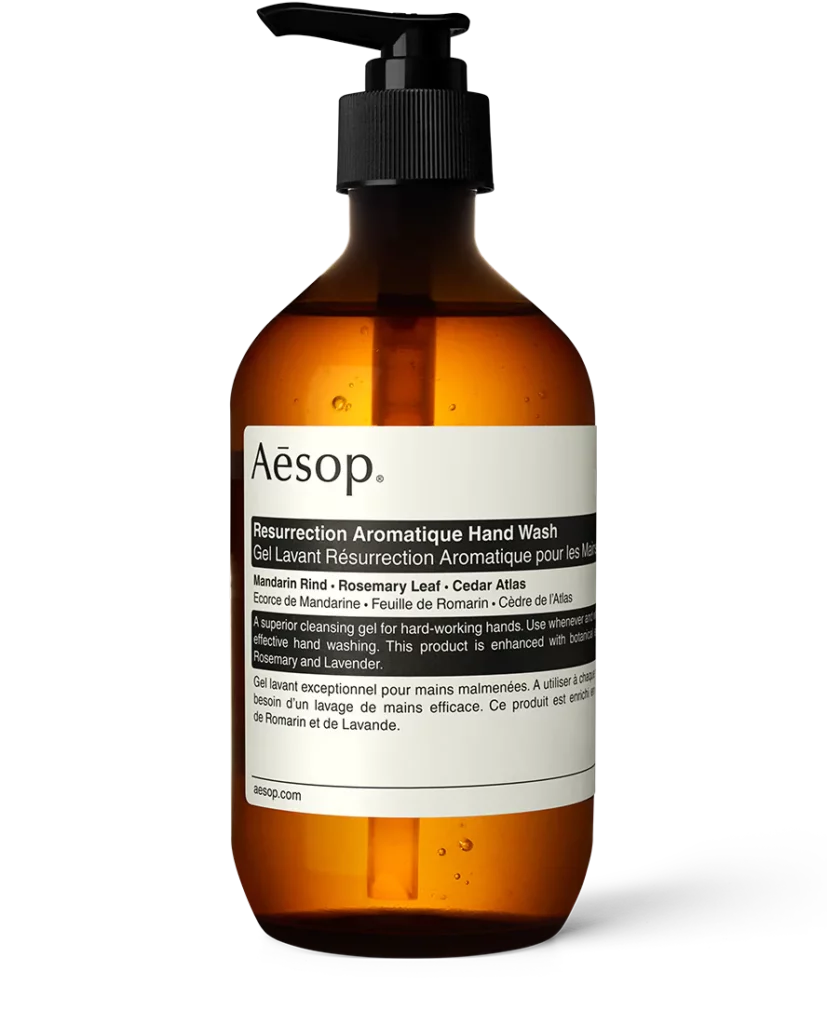 The Exquisite Formula:
Aesop takes its time to create perfection, and it shows in this hand wash. The carefully crafted formula blends orange, rosemary, and lavender oils, giving it a heavenly aroma that elevates my mundane act of handwashing into a pleasurable ritual. The gel texture feels luxurious, and while it doesn't lather much, it cleans my hands like a dream without stripping them of moisture. Perfect for my busy hands that need frequent washing!
Sustainability Matters:
As someone who values sustainability, I appreciate Aesop's commitment to doing it right. Their products are not only Leaping Bunny approved (no animal testing!), but they are also vegan and carry the Certified B Corporation seal, which means they strive for a positive impact on employees, communities, and the environment. Plus, the 100% recyclable packaging makes my eco-friendly heart sing!
Gentle Cleanse, Happy Hands
Trust me, I've tried numerous handwashes, but this one is a true gem. Not only does it leave my hands feeling squeaky clean, but it also manages to keep them soft and moisturized. No more worrying about dry, rough skin after frequent washing – it's a win-win!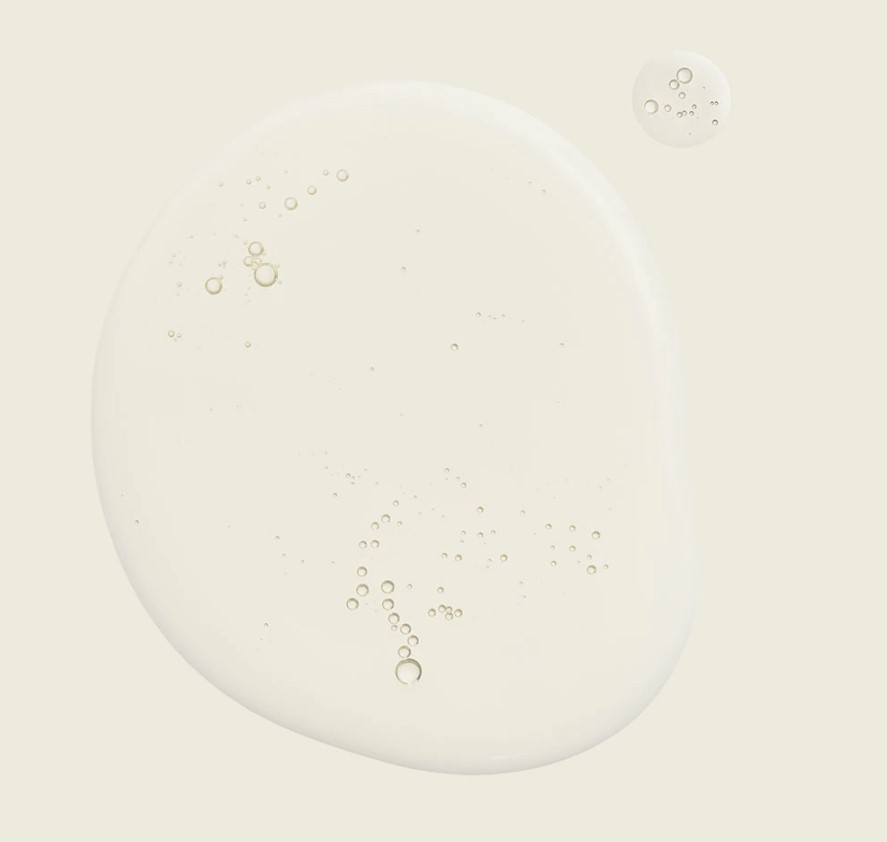 Beware the Fragile Side
Now, here's a word of caution: treat this precious bottle with care. While its contents work wonders on your hands, the product itself is a bit fragile. So, if you have a knack for accidentally knocking things over like I do (oops!), consider finding a safe haven for it in your bathroom.
Final Verdict: A Citrusy Sensation Worth Embracing
Ready to embark on your own aromatic handwashing journey? Don't hesitate! Treat yourself to the Aesop Resurrection Aromatique Hand Wash, priced at just $41, and elevate your daily routine into a moment of blissful self-care.
Remember, life is too short for mediocre hand washes – indulge in luxury, my friends! 🌿