Hey, fellow beauty enthusiasts! Today, I'm here to talk about Glossier's Perfecting Skin Tint. Let me just say, I'm all about that effortless look. So, naturally, when I caught wind of this product, I couldn't wait to get my hands on it. Buckle up and join me as I dive into my personal experience with Glossier's Perfecting Skin Tint!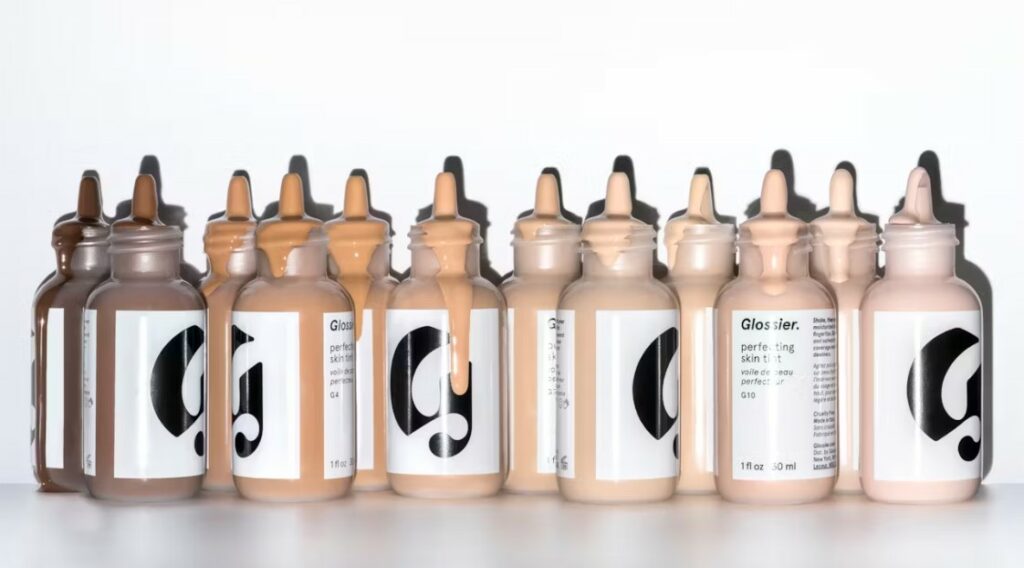 Sheer Bliss
Let's talk about the concept behind this product. Glossier promises a "your-skin-but-better" effect, and boy, does it deliver. The Perfecting Skin Tint is all about that sheer coverage, designed to enhance your natural beauty. It's like a real-life Instagram filter for your face!
Since using the Perfecting Skin Tint, I've received countless compliments on my skin. Friends, colleagues, even strangers have noticed the difference! It's amazing how this product can elevate your complexion while still looking incredibly natural. It's that secret weapon for achieving that coveted "no-makeup makeup" look.
Melts into Your Skin
When I first applied it, I was pleasantly surprised by how lightweight and blendable the formula was. It effortlessly glided onto my skin, evening out my complexion without feeling heavy or cakey. It's perfect for those days when you want to let your skin breathe and still look put together. Gone are the days of feeling weighed down by a heavy, mask-like sensation on my skin!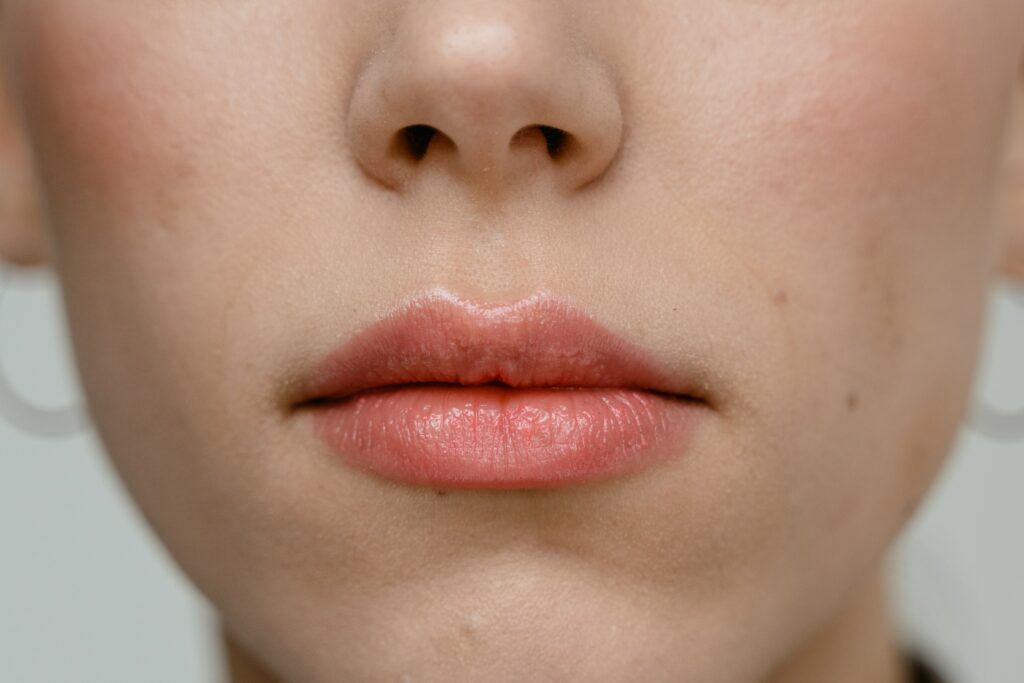 Unleashing Your Radiance
The Perfecting Skin Tint left my skin looking radiant and luminous. It's like I just stepped out of a fancy spa treatment, minus the hefty price tag. I absolutely adore how it gives my skin that healthy, lit-from-within look. Definitely a confidence booster in a bottle!
I swear, every time I apply this tint, I feel like I have that coveted dewy glow. It's that special touch that instantly elevates my complexion and makes me feel radiant from within!
Truth Bomb: Not the Best Pick for Full Coverage Seekers
Now, let's address the elephant in the room. The coverage. The Perfecting Skin Tint is indeed on the sheer side, which is fantastic for those who want a natural, barely-there look. It blurs imperfections and evens out skin tone, but if you're after more coverage, this might not be the right formula for you. It's all about embracing your skin's uniqueness and letting your natural beauty shine through.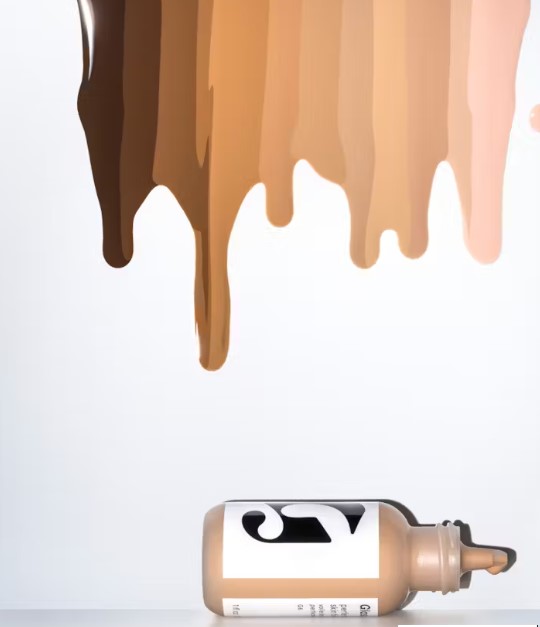 The Final Verdict
Overall, I must say that Glossier's Perfecting Skin Tint has won me over. It's perfect for those low-key days when you want to feel like the best version of yourself without too much effort. Just remember, if you're looking for a product with more coverage, you might want to explore other options. But if you're ready to embrace that fresh-faced, "I woke up like this" vibe, then this baby is definitely worth a try. Get ready to let your natural beauty shine, my friends!
Experience the magic of Glossier's Perfecting Skin Tint for just $26!