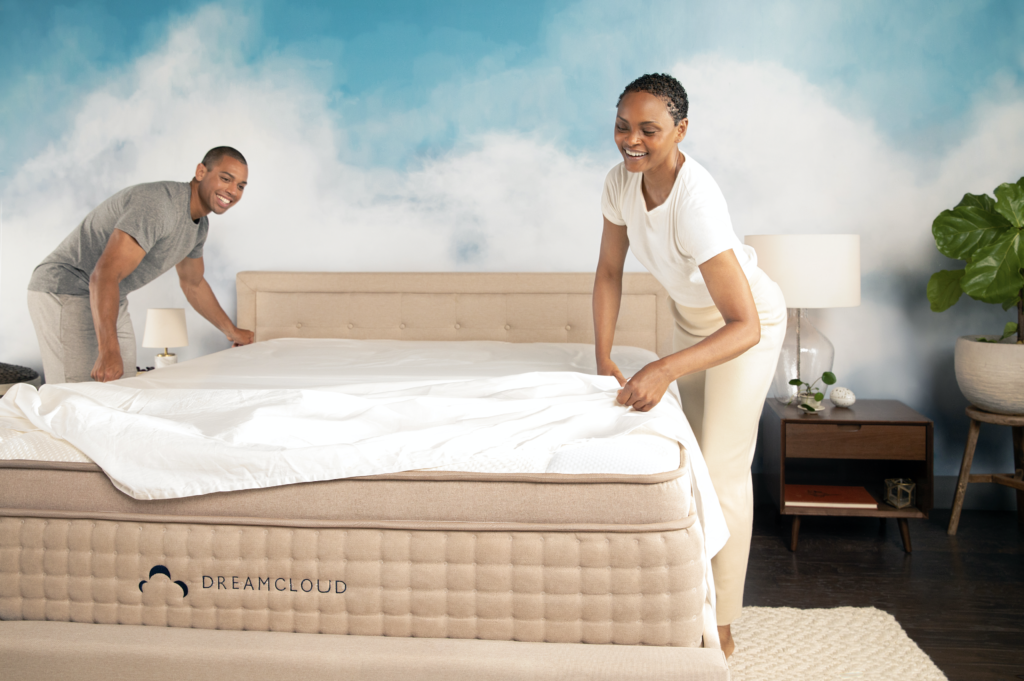 DreamCloud is having its biggest mattress sale ever for the 4th Of July and you are going to want to move very quickly! $599 Special Offer: $200 OFF & $399 worth of FREE accessories with EVERY mattress purchase! My DreamCloud mattress is hands down the most comfortable bed I've ever slept in and I'm completely obsessed. If you are looking for the perfect time to buy a new mattress, the time is now!
The $399 worth of free accessories include:
Mattress Protector (worth $99)
Set of Sheets (worth $150)
Premium Cooling Pillows (worth $150)
Plus they are offering FREE Shipping & Returns!
Act fast — this deal will go quickly and you do not want to miss out!!