Hey there, beauty lovers! Today, I'm excited to share my experience with Doe Beauty's Aura Lashes – the latest addition to my lash collection. These dreamy lashes promise to boost your playful, magical shine, and I couldn't wait to put them to the test!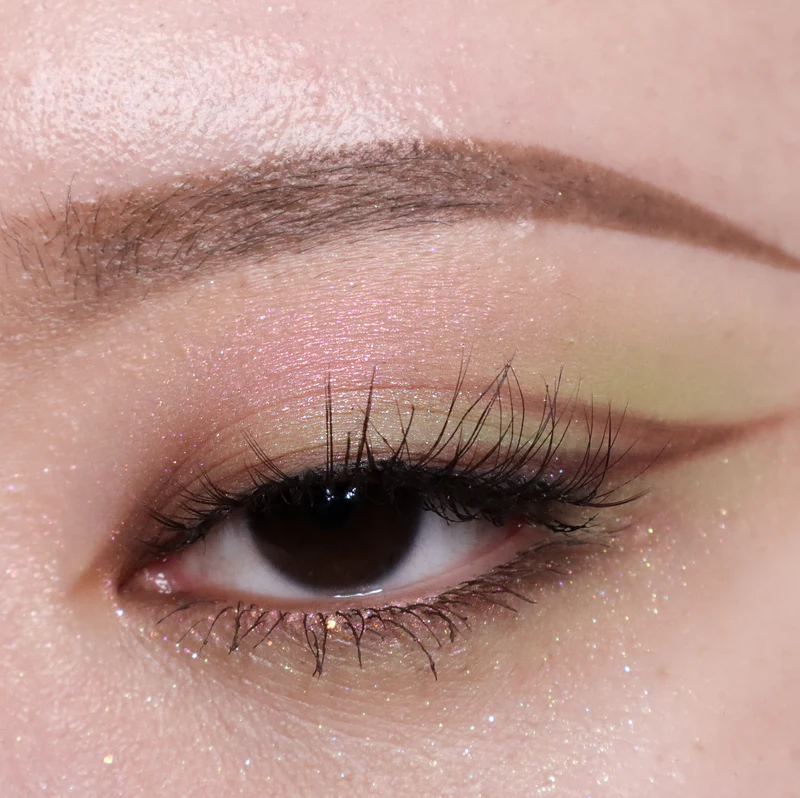 First Impressions:
When I received my package from Doe Beauty, I was immediately impressed by the stunning packaging adorned with enchanting illustrations. Opening it up, I was greeted with these tapered lashes that looked absolutely captivating. The gentle volume in just the right spots and the added brown lash fibers truly gave them a unique, ethereal touch.
The Application Struggle:
Now, let's talk about the elephant in the room – the application. I must admit that at the start, I did find it a bit tricky to get the hang of putting them on. The ultra-fine Korean silk fibers and clear, lightweight cotton band made them delicate, which required a gentle touch. But fret not, fellow lash lovers, practice makes perfect! Once I got the hang of it, they turned into an absolute dream to wear.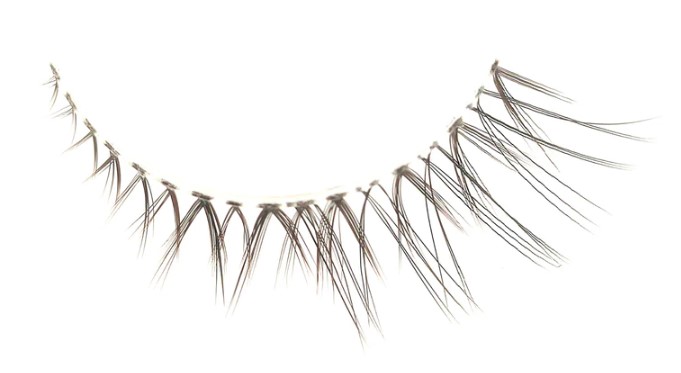 Go-With-The-Flow Feeling:
Once I had the Aura Lashes on, I instantly felt like I had embraced my true fairy essence. They beautifully highlighted my unique style and gave me that relaxed, go-with-the-flow feeling. Whether I wore them alone for a natural daytime look or with a full face of makeup for a night out, they complemented every style effortlessly.
Vegan and Cruelty-Free:
For all my fellow compassionate souls out there, these lashes are vegan and cruelty-free! That means you can flutter them with a clear conscience, knowing that no furry friends were harmed in the process. Ain't that great?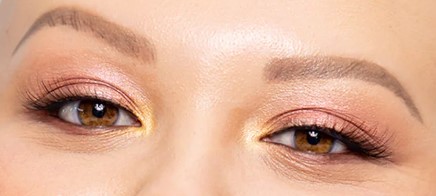 Durability & Reusability:
One of the things I absolutely adore about these lashes is their durability. Handmade by skilled artisans, they are crafted with a thinner, clear lash band that ensures maximum flexibility and comfort. With proper aftercare, I was thrilled to discover that these lashes can be worn up to 15+ times! Talk about getting more bang for your buck.
Final Verdict:
In conclusion, Doe Beauty's Aura Lashes have won my heart with their playful magic and fairy-like charm. Though the application might require a bit of practice, the end result is undeniably worth it. They're versatile, cruelty-free, and can transform your look in an instant.
So, fellow enchantresses, wave your wands and grab a pair of these lashes, priced at just $14.50, to unlock your inner magic and elevate your lash game to new enchanting heights! Happy fluttering! 🧚✨