I recently had the pleasure of trying out the Wild Combo Box from the Wild Alaskan Company, and let me tell you, it was quite the seafood adventure! As a seafood lover, I'm always on the lookout for high-quality, sustainably sourced options, and this box definitely delivered.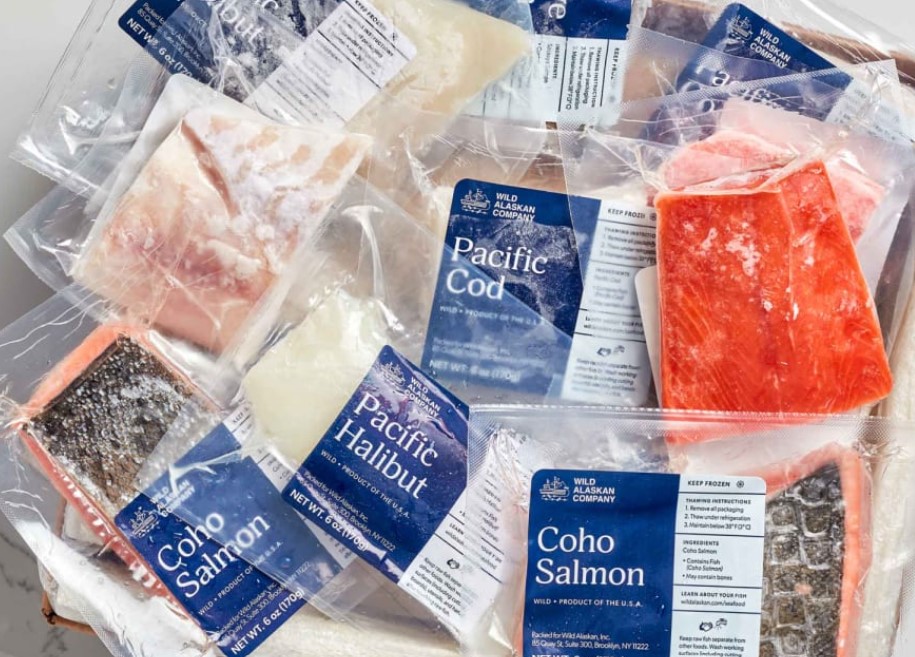 Options galore for every taste!
First of all, let's talk about the variety. The Wild Combo Box offers either 12 or 24 individual 6 oz. portions of wild-caught seafood. What I love about this box is that it includes a mix of different fish, so you never get bored. The contents can change week-to-week based on availability, which keeps things exciting. From Coho Salmon to Pacific Cod, Pacific Halibut to Sockeye Salmon, and even Pacific Rockfish and Wild Alaska Pollock, there's something for everyone's taste.
Let's talk about the flavor explosion
Now, onto the taste itself. Each piece of fish in the Wild Combo Box was incredibly fresh and flavorful. You can truly tell the difference when it comes to wild-caught seafood, and these fish were no exception. Whether I was grilling the Coho Salmon to perfection or pan-searing the Pacific Halibut, every bite was a delight. My family loved it too! The quality of the fish truly shone through, making each meal a memorable experience.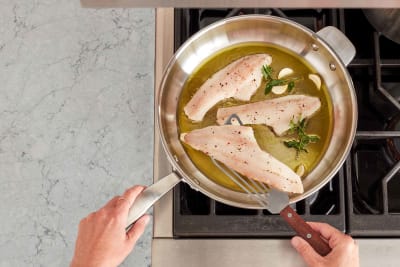 No-risk, all reward!
But do you know what's really awesome about the Wild Alaskan Company? They have this amazing 100% money-back guarantee that gives me so much confidence in their product. If I ever find myself unhappy with my purchase for any reason, they're more than willing to refund my money. It's such a reassuring policy that brings me peace of mind whenever I decide to try out new seafood options. Honestly, I highly doubt I'll ever need to use it because I'm sure I'll be completely satisfied with their seafood, but it's so comforting to know that the option is there, just in case. Imagine this: I order a box of their mouthwatering Alaskan seafood, and let's say, hypothetically, I'm not completely blown away by it—no problem at all! They've got me covered and will make sure I'm a happy customer.
Subscription on Your Terms
Flexibility is also key with this company. They understand that life can get busy and plans can change. That's why they offer the option to skip or cancel anytime. Before when I went on vacation and when I simply had too much fish in your freezer, I had the freedom to adjust my delivery schedule! It's a convenient feature that makes managing my seafood subscription hassle-free.
Quick Heads Up!
One thing to note is that since the contents of the box can change week-to-week based on availability, there may be times when you receive more of a certain fish than others. This could be a pro or a con depending on your preferences. For me, it added an element of surprise, but if you have specific preferences, it's something to keep in mind.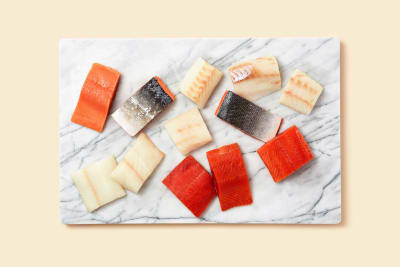 The Main Takeaway
To wrap it up, folks, I can't stress enough how amazing the Wild Alaskan Company's Wild Combo Box is. Seriously, you've gotta give it a shot! The incredible variety of top-notch, wild-caught seafood will surely blow your taste buds away.
If you're a seafood enthusiast like me, don't hesitate to take the plunge and treat yourself to the irresistible Wild Combo Box—it's a catch you won't want to miss! The 12-Pack is priced at $145, and for those looking for even more, the 24-Pack is available at $267.
Get ready to embark on a seafood adventure!