Hey there, skincare enthusiasts! Today, I'm thrilled to share my personal experience with Herbivore Botanicals' Bakuchiol Retinol Alternative Smoothing Serum. As someone who's always on the hunt for a natural, gentle solution to combat fine lines and wrinkles, this serum truly caught my attention. So, let's dive in and see if it lived up to its promises!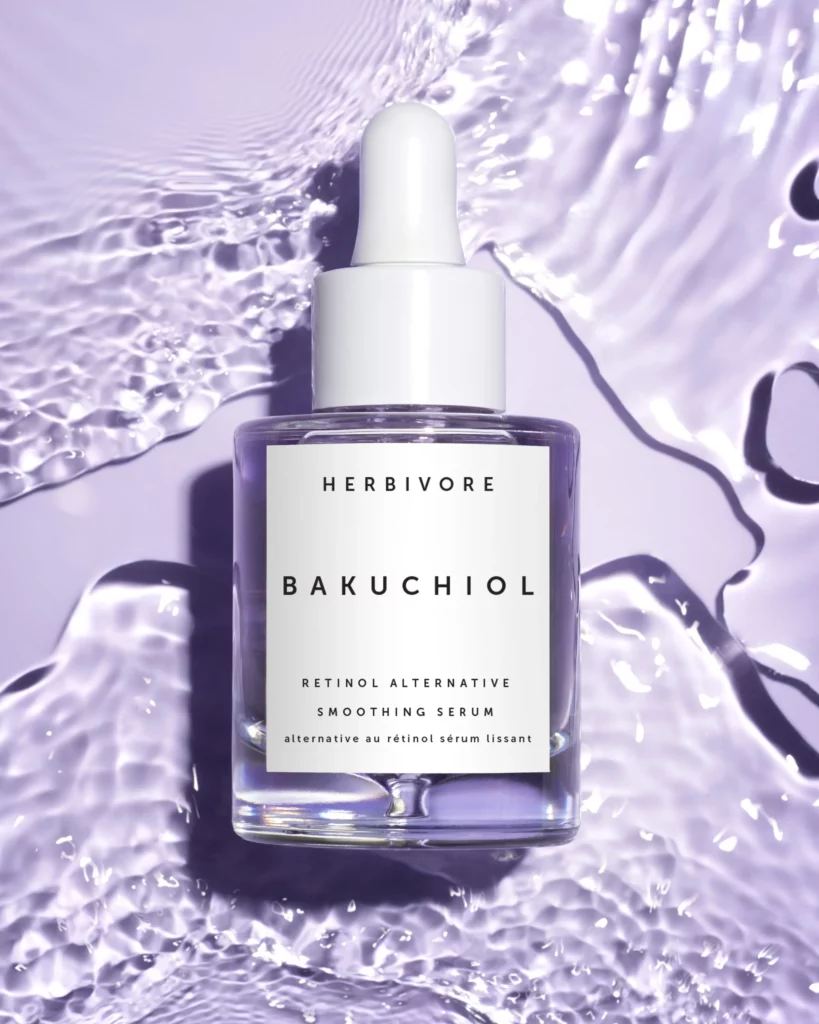 A Botanical Wonder for Your Skin
First things first, I absolutely adore that this serum is derived from sustainably sourced Bakuchiol, a natural retinol alternative from the Ayurvedic Babchi plant. It's a great relief for my sensitive skin, knowing that I can indulge in this product without any worries. And boy, does it deliver! After four weeks of twice-daily use, my skin feels like it's been treated to a rejuvenating spa day. The fine lines on my forehead and around my eyes have softened, and my complexion looks smoother and more even. Goodbye, dullness; hello, youthful glow!
Texture Bliss and Pampering
The texture of this serum is a dream – it's bouncy and jelly-like, which makes application a fun and unique experience. It glides smoothly over my skin, instantly quenching its thirst for hydration. Seriously, my face feels like silk after using this magical potion! I even pair it with my facial roller for a pampering session that leaves me feeling lifted and radiant.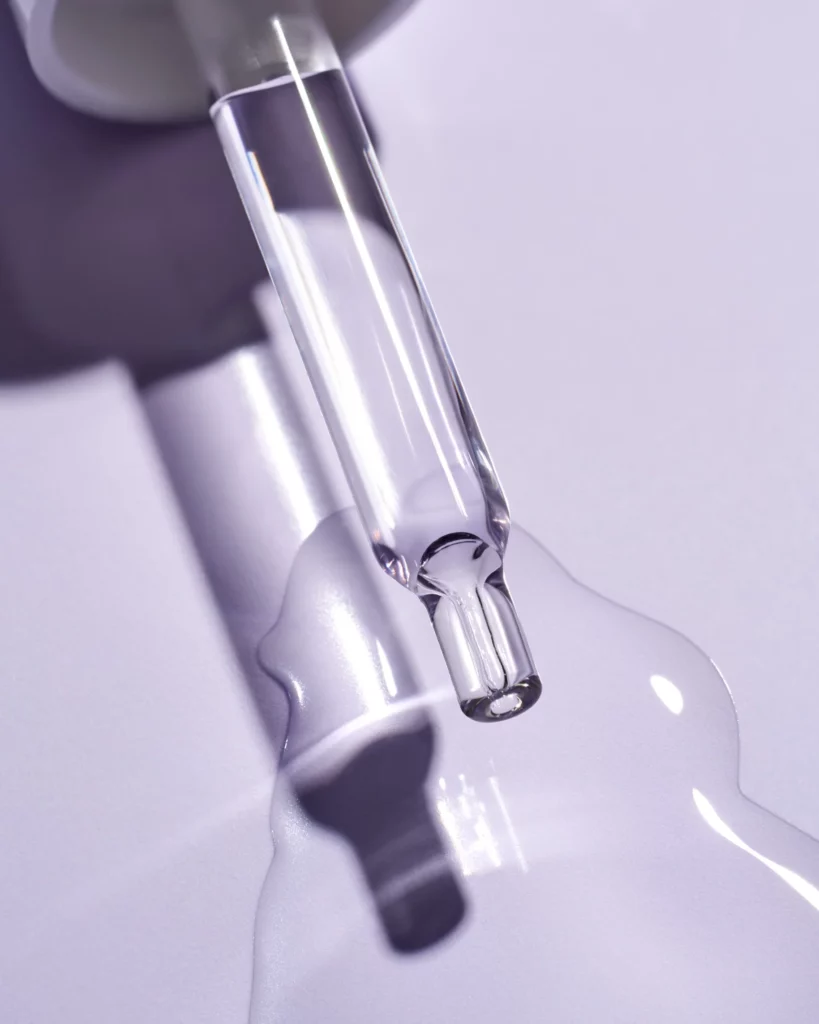 A Minor Note on Fragility
One minor gripe, and it really is a small one, is that the bottle seems a tad fragile. So, I advise my fellow butterfingers out there to handle it with a little extra care. But, let's not dwell on that; the real star here is the product inside!
Naturally Scent-Free Adventure
Oh, and did I mention that this serum is unscented? As someone who is sensitive to overpowering fragrances, this is an absolute winner in my books. The light purple hue is a delightful touch, thanks to the blend of naturally derived botanicals. I mean, who doesn't want their skincare routine to feel like a little adventure?
A Skincare Must-Have
So, dear readers, if you're ready to take the plunge into a world of youthful radiance and embrace the natural power of botanicals, I wholeheartedly recommend trying out Herbivore's Bakuchiol Retinol Alternative Smoothing Serum.
Make sure to do a patch test if you have sensitive skin like mine, but I'm pretty sure you'll fall in love with it just as I did! Priced at $56, it's a worthy investment in your skin's health and happiness. Trust me, your skin will thank you!