Hey beauty enthusiasts! Today, I'm thrilled to share my experience with a skincare duo that has genuinely caught my attention – Then I Met You's The Cleansing Duo. If you're searching for a cleansing routine that goes beyond the ordinary, keep reading as I delve into the details of this skincare dynamic duo.
A Fresh Approach: First Impressions
So, picture this: the end of a long day, makeup clinging on for dear life. That's when Then I Met You's Living Cleansing Balm makes its entrance. The silky texture melts onto my skin, dissolving makeup and impurities. Its soothing scent sets the stage for a calming skincare ritual that's more than just a routine – it's self-care.
As someone who believes in the power of the double cleanse, the Then I Met You Soothing Tea Cleansing Gel effortlessly picks up where the balm left off. This gel-to-foam cleanser feels like a gentle embrace for my skin. Infused with calming ingredients, it leaves my face feeling refreshed, not stripped.
The Glorious Result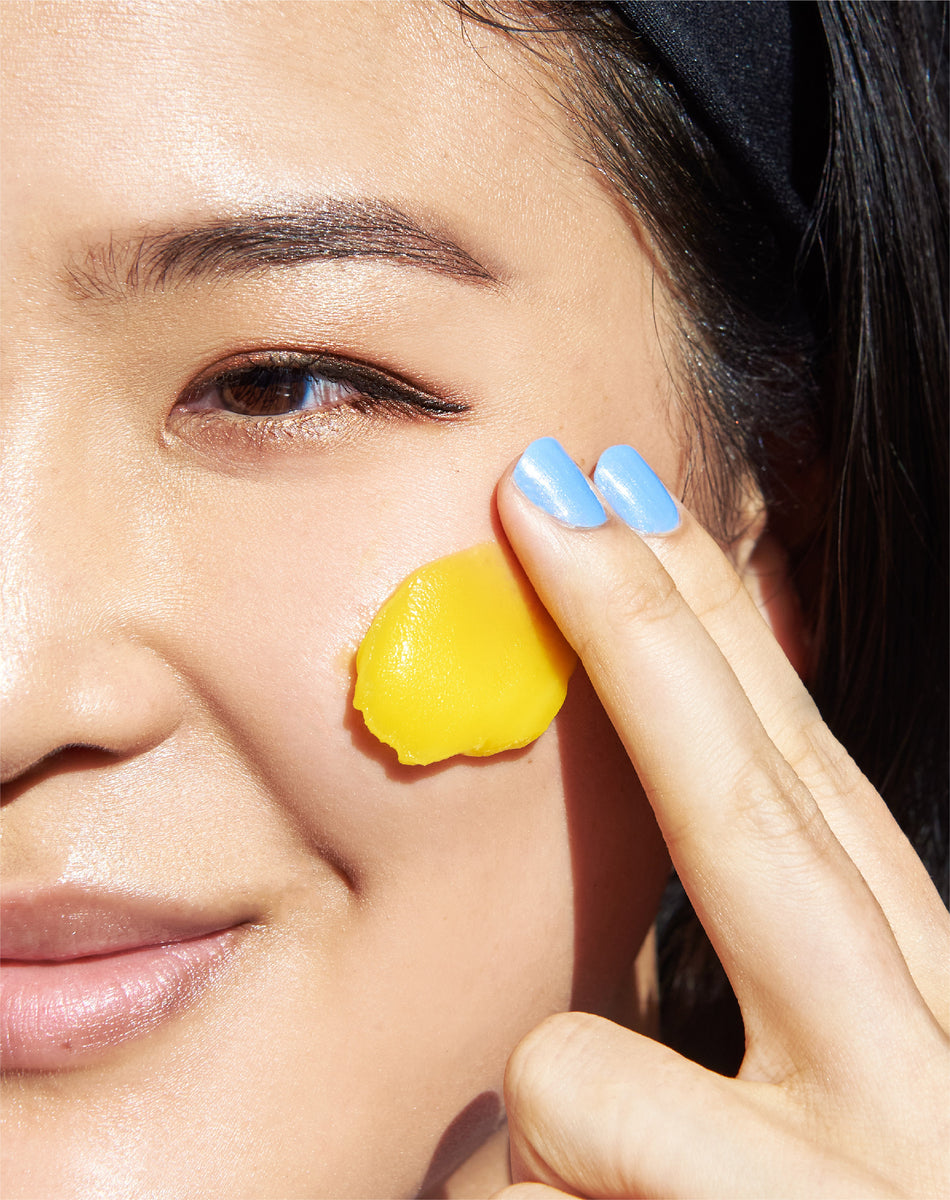 After just a few days of consistent use, I noticed a subtle yet unmistakable difference in my skin's texture. It felt smoother, looked brighter, and had that coveted healthy glow. It's as if The Cleansing Duo was unlocking a fresh layer of radiance, revealing the skin's natural beauty that was always there.
A Touch of Realism
Now, let's address the elephant in the room – price. There's no sugar-coating it; Then I Met You's The Cleansing Duo falls into the luxury category. While the quality of the products justifies the cost for many, it might not be an easy fit for every budget. However, for those looking to invest in their skincare journey, it's an option that promises results.
Embrace the Glow
In a world where skincare can sometimes feel overwhelming, Then I Met You's The Cleansing Duo offers a refreshing perspective. It's not just about cleansing; it's about embracing the journey towards healthier, radiant skin. While the price point may be a hurdle for some, the results and the self-care experience make it an investment worth considering.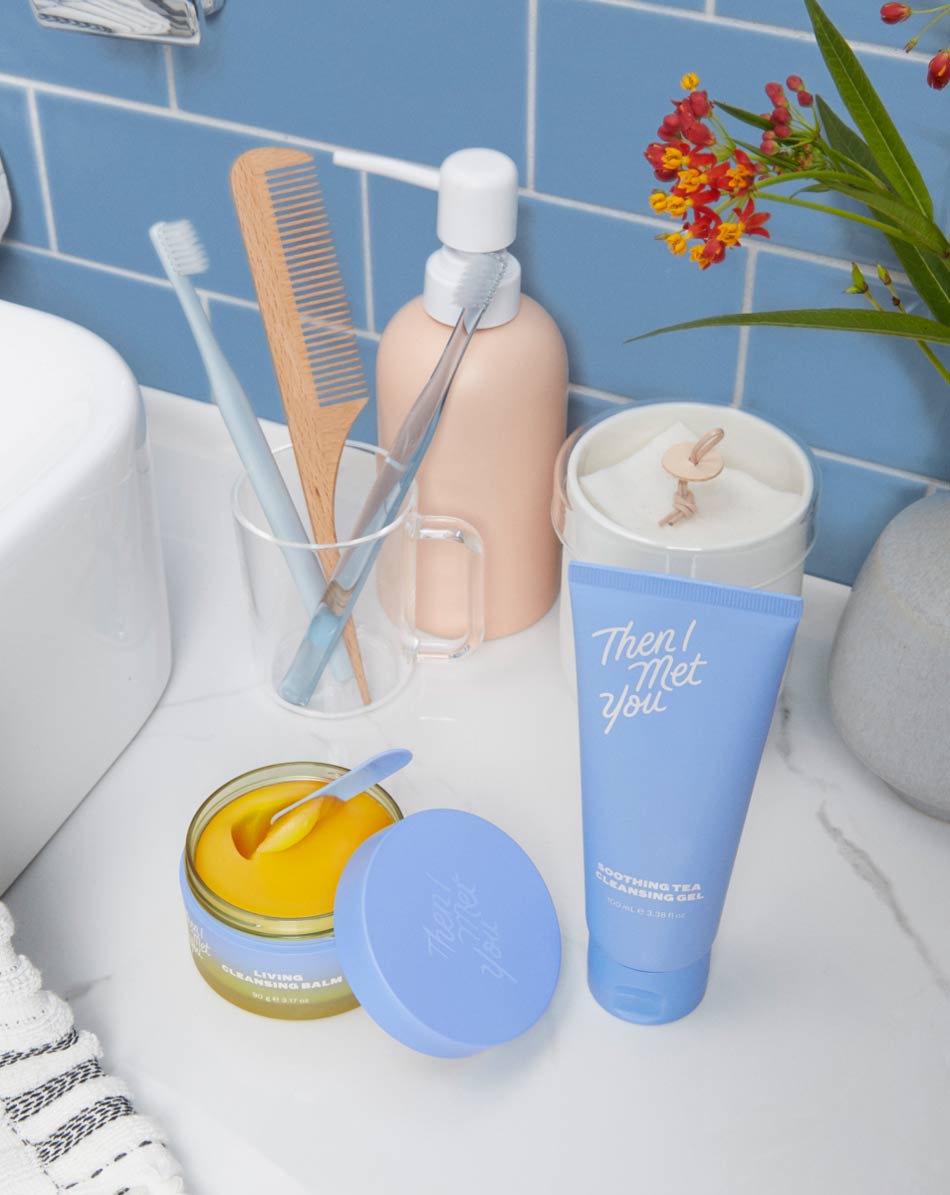 From the transformative effect on my skin to the self-care ritual it inspires, this skincare duo has earned its place on my vanity. If you're ready to embark on a skincare adventure that celebrates the beauty within, for only $68, The Cleansing Duo is a worthy companion.
Remember, skincare is a journey, and each step is an opportunity to indulge in self-care. Until our next skincare rendezvous, keep embracing the glow!
Disclaimer: Results may vary depending on individual skin type and concerns. Always patch test new products and consult with a skincare professional if needed.