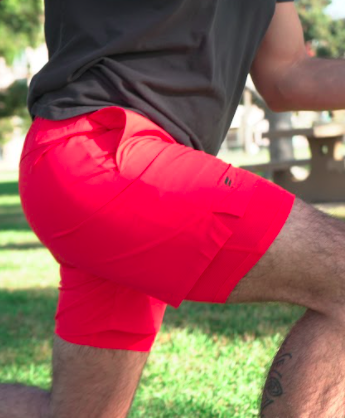 I'm always on the lookout for the best sales online this time of year. I usually take the holidays as a time to stock up on things on sale. Unfortunately, it isn't always easy to find great sales. Activewear is the one thing I wear constantly, so I need lots of it at all times. But, most brands are way too expensive for me to get a lot of items at once, so I decided to look for activewear sales online and ran across the Fabletics website. Honestly, this might be the best sale I've seen so far when it comes to athletic wear. Their Cyber Sale gets you 70% off the entire website. On top of that, they're also running a promo where you can get 2 pairs of shorts for just $24!
My main concern when it comes to athletic clothing is the quality. I want to make sure it can last for a long time and go through many washes without changing the quality and feel of the fabric. Fabletics uses high-quality, recycled fabric that you can train and live in. Not only can you train in Fabletics, but you can also swim in their athletic wear! With their variety of styles, colors and sizes, you can stock up on anything you need.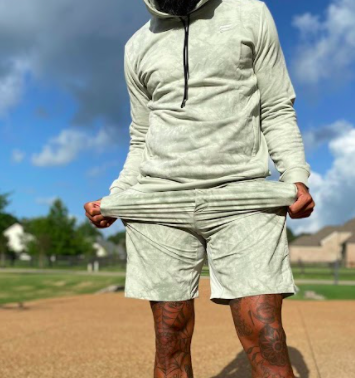 I've already ordered a bunch of stuff for myself. Every piece is buttery soft and unique. Considering how inexpensive it was, I am shocked at how they look and feel high-quality. I know I will be getting tons of use out of the workout sets. The colors range from bold and bright to soft and neutral. Each piece is so versatile. I can't wait to to live in these clothes. If you're searching for online deals, look no further than Fabletics. And you can thank me later!